What Happened In Content Marketing News This Week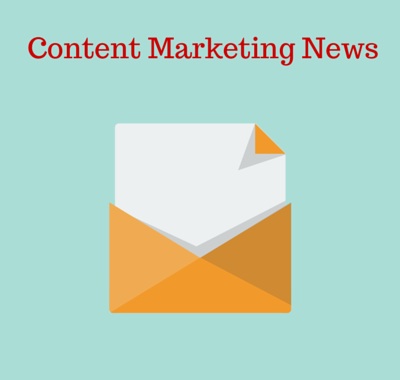 There's a lot of news out there talking about how to create awesome content, but here's what caught our attention in the content marketing space this week.
Here at Scripted, we get together regularly to discuss the most interesting topics in
content marketing
news -- and this week was another exciting one in the space. Below we've put together a recap of the headlines that caught our eye -- from articles about where the industry is heading to discussing current trends.
What Guacamole Can Teach Us About Content Marketing
[Read Here]
The popular restaurant chain Chipotle recently unveiled a content marketing power move by releasing its guacamole recipe to the public. While many restaurants of today would never agree to share a "secret recipe" to the public, Chipotle's transparency resulted in it going viral.
Why it's important:
This serves as a valuable lesson for all content marketers. In today's digital marketplace where information is readily available, nothing is more relevant in content marketing than transparency, trust, and loyalty.
Content Marketing for "Boring" Industries: 10 Tips for Creating Interesting Content
[Read Here]
According to our friends at HubSpot, a 2013 study indicates that most readers are only getting 60 percent of the way through a piece of content and ignoring the rest. Why might this be happening? It is possible that the content being read is just too long and too
boring,
especially in industries
that aren't as interesting as others.
Why it's important:
Creating captivating content is easy in "sexy" industries. This is a great article that offers guidance to companies in "boring" industries looking to spice up their content.
Why The 'How-To' Boom In Content Marketing Is Still Growing
[Read Here]
In another article we thought was great, according to Forbes the many trends of content marketing have come and gone over the years, but the "How-To" article has shown stable progress. In fact "How-To" articles are more popular today than they have ever been thanks to their practicality.
Why it's important
: As content marketers we are concerned with delivering the most useful and relevant information possible, the 'How-To' article continues to act as an effective way of getting these points across!
4 Things Most Leaders Don't Understand About SEO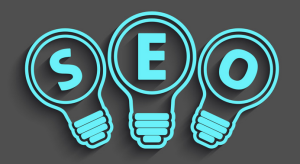 [Read Here]
Finally, the good people at Search Engine Land fill us in on the importance of quality search engine optimization. Specifically, they discuss how to do it the right way in content marketing so it will improve different areas of your business.
Why it's important:
SEO can be an extremely valuable aspect of any marketing plan -- but only when used correctly.
What did you read in the news this week? Add to our list in the comments section below!Read More About Content Marketing:
How Local Content Is Powering Real Estate and Travel Brands
Be Relevant! Building Buyer Personas To Guide Your Content Strategy
Interesting Content Marketing Stats on Why You Need a Content Team