How to Use Account-Based Marketing to Drive Content Marketing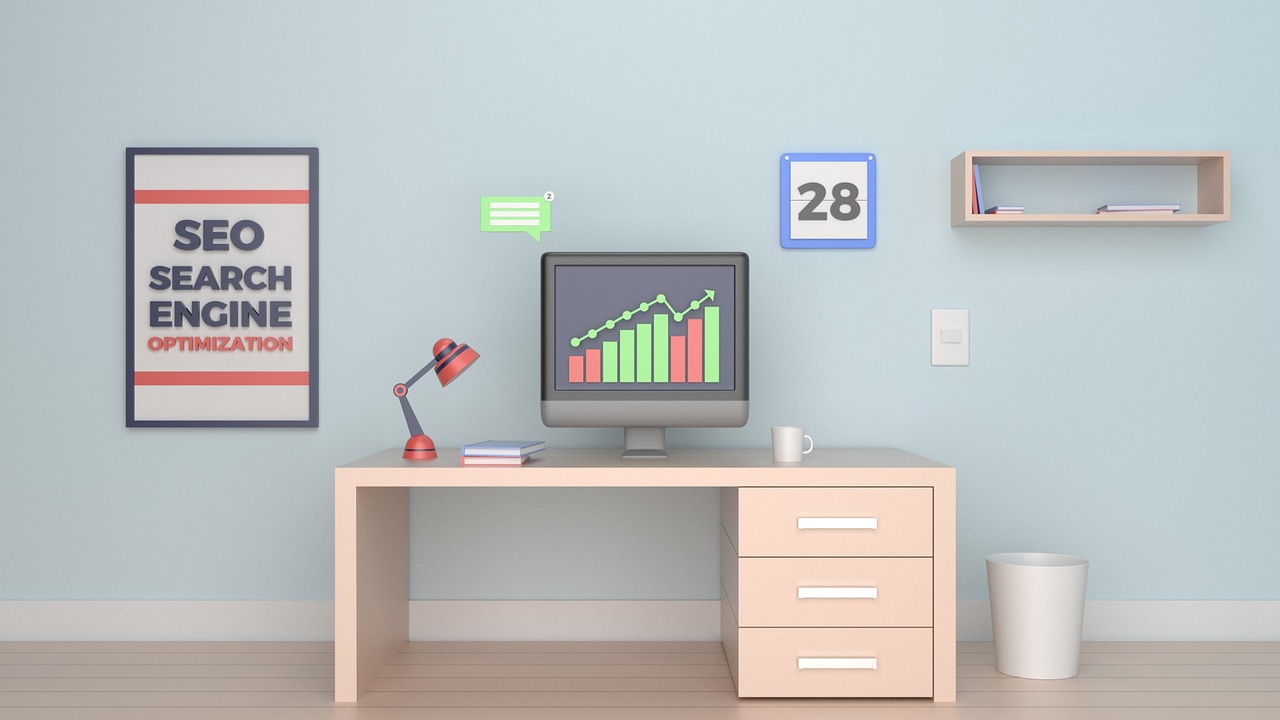 According to the Digital Marketing Institute, 92 percent of companies consider Account-Based Marketing (ABM) crucial for B2B marketing, and it is quickly becoming a marketing standard. In addition, ABM is having an important influence on content marketing. As a result, content marketing is becoming more effective, while the overall marketing effort is becoming more successful.



What Is ABM?
Put simply, ABM is a strategy that focuses on a targeted set of accounts using personalized marketing and sales efforts to reach and deepen engagement with those accounts. It's virtually the opposite of traditional strategies that target a large portion of the market in order to acquire customers as part of a shotgun approach numbers game.
ABM
focuses on four components
:


Strategy: ABM is a business strategy as well as a marketing strategy. Successful practitioners develop a different mindset in terms of the role of marketing.


Personalization: When marketing and sales focus on a smaller number of accounts, it's possible to make the engagement very personalized.


Aligning marketing and sales: An ABM strategy won't succeed unless marketing and sales are working closely together. With a close collaboration, each department will complement the other's activities and achieve deeper engagement than would be possible otherwise.


Expanding relationships: Traditionally, marketing departments viewed their role as driving prospects into the sales funnel. With ABM, the marketing and sales departments work together to deepen and expand relationships for their duration.


How Does Content Marketing Fit Into an ABM Strategy?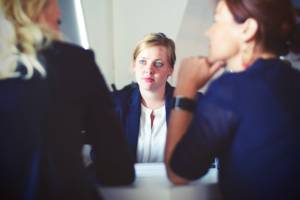 The
Content Marketing Institute
defines content marketing this way:
"Content marketing is a strategic marketing approach focused on creating and distributing valuable, relevant and consistent content to attract and retain a clearly-defined audience -- and, ultimately, to drive profitable customer action."
Therefore, a content marketing plan must be defined and refined based on input from the ABM strategy. Overall, the content marketing plan should reflect the ABM objectives for focusing on a specific set of accounts. Specifically, content marketing should work toward establishing the personalized approach that is one of the foundations of ABM.
How to Use ABM Techniques in Content Marketing
The more entrenched ABM is in your organization, the more ways you will find to intertwine content marketing with ABM techniques.
These examples illustrate the process
.


Use calls to action that result in personal contact. Rather than using a call to action for filling out a form or downloading an eBook, offer a free meeting, conference call or live demonstration to focus on personalizing your contact.


Write about your target accounts. If one of your target accounts has done something noteworthy, find a way to incorporate that into a blog or Facebook post. Many companies create alerts to let them know when their name is mentioned online. That reference could be a way to get noticed.


Make the most of Facebook. Facebook has very detailed targeting filters for their ads. You can create custom audiences that specifically define your target set of accounts. In addition, you can upload customer and prospect lists to reach an extremely targeted audience.


Take advantage of social media retargeting. Don't miss the opportunity to automate follow up on initial contact. Some of the social media platforms can retarget visitors to your website, for example.


Personalize your email campaigns. Go beyond simply entering a first name in the salutation of your emails. Carefully segment your customer and prospect lists, which will allow you to increase the amount of personalization you can achieve in email communication.


If you have the resources, you may want to consider using a system designed to develop customer analytics that allow you to use a data-driven approach to personalization. Regardless of the approach you take to ABM and content marketing, keep the two techniques intertwined for the best results.