Top Tips to Make Your Content Go Viral
Increased competition and changing preferences of target audiences make it challenging to drive content popularity. The key to creating buzz around written content lies in achieving a balance between content quality and promotion. Both need to work in the right synergy to deliver desired results.
Here are some simple and effective tips that can help your content go viral:
Great Content Evokes Emotion and Prompts Discussion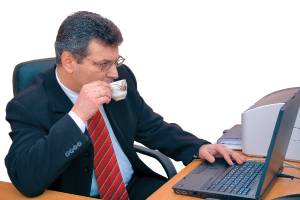 All recent instances of content that have gone viral have one thing in common: they have sparked discussion among their target audiences. Depending on the type and tone of content, an audience reacts differently to powerful content. If it is something amusing, they share it with friends to spread good feelings. If it is thought-provoking, they share it to elicit an opinion or a discussion. In other words, the desired response is achieved when the content is powerful. Powerful content has to be interesting, engaging and useful for the target audience.
.
Influencing the Influencer: The Guaranteed Route to Success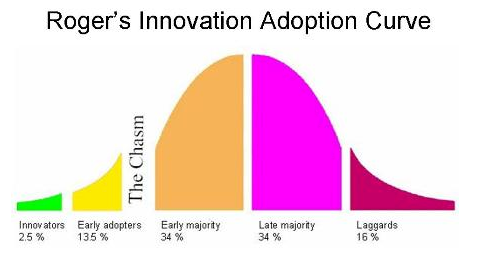 One of the best and yet trickiest ways to make content go viral is by getting it endorsed by an opinion maker. Followers sit up and take notice when a known influencer tells them about something he/she found useful. Famous bloggers, entrepreneurs and trendsetters are closely followed by millions of people. Their words carry credibility with their followers, and if they say a post is good, views and discussion will follow. Most influencers are active on social media sites like Facebook and Twitter and approaching them with quality content is a great way to spread the word.
This can also be applied to thinking about where to target your message. Seth Godin applies this to creating products and marketing - focusing energy and messaging to 'influencers.' Who in your targeted industry are early adapters? How can you attract their attention and validation so that they promote your content?
Using and Not Abusing Keywords
Viral content does not always have to be brand new content. Content from months or even years ago is often rediscovered and made viral. To ensure content ranks high on search engines, it is essential to use appropriate keywords. Appropriate is the keyword here. Simple keyword strategies include:


Highlighting your primary keyword phrase in the title tag: Keyword Phrase | Website.com


Keyword phrase in h1 tag


Internally linking keyword phrases to relevant pages


Don't keyword stuff


While using this powerful tool, it is important to remember that overcrowding content with too many keywords is never a good idea. Search engines have gotten more sophisticated, and will avoid such pages. More importantly, content that focuses too much on keywords does not read well, which puts off readers. Keywords should appear naturally throughout the content and not be forced for the sake of ranking.
Making the Most of Visuals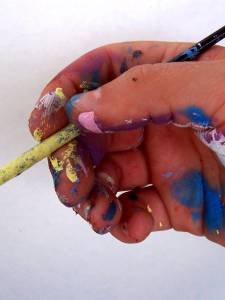 Lengthy passages, too much text and a lot of information tend to have a negative impact on readers. Today, readers prefer receiving concise information--few things will make a reader hit the back button faster than a wall of words. A great way to make content appear interesting is by balancing words with pictures. Visual content should be as stimulating and relevant as the written text to catch their attention and bring great results.
With these simple tips, give your content a head start to becoming the next viral trend.
.
.
Sources:
Entrepreneur - How to Make Content Go Viral
Web Trends - 10 Tips for Going Viral
Social Media Today - How to Write Articles That Go Viral
Social Triggers - Creating Viral Content? The Secret is Get Contagious...
Freelance Switch - 7 Tips to Help Make Your Content Go Viral