The Content Marketer's Guide to Posting on Medium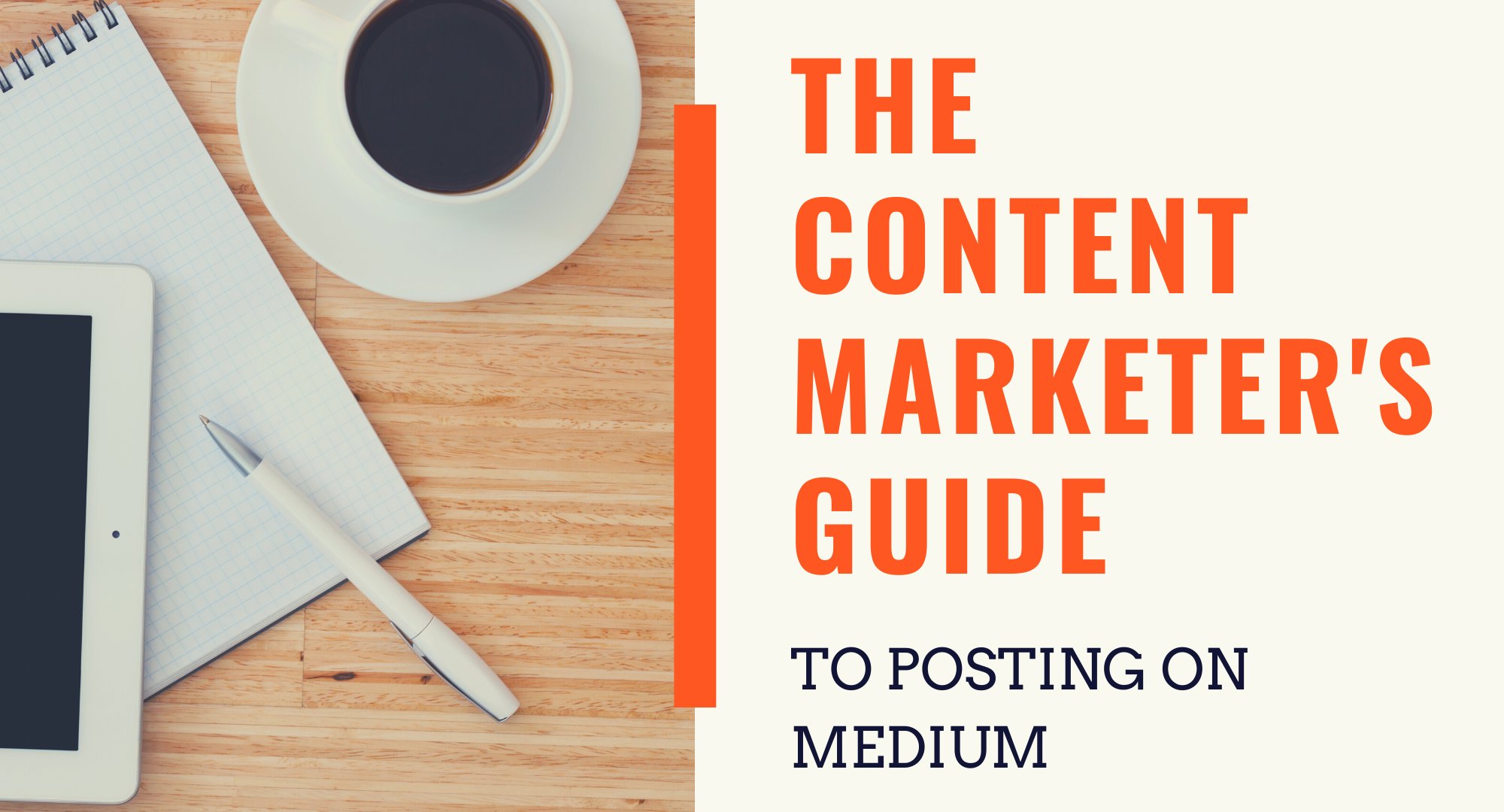 Google does it. So do the New York Times, AirBnB, and The Atlantic magazine. You'll find these and many other well-known brands regularly posting on Medium to expand their reach and build engagement with their brands. And whether you're a first time blogger, a new startup, or an established company with a devoted following, Medium might be the right place for your content, too. 
Medium launched in 2012 by Twitter cofounder Evan Williams, who wanted to give users a place to create longer content than the Twitter platform allowed. In the years since then, this hybrid publishing/social network platform has gained a monthly readership of around 100 million, and its posts and publications regularly appear at the top of Google's search rankings. 
Because Medium has a Domain Authority score of 95 and an Alexa ranking of 88, it carries considerable weight in terms of search visibility. Users who publish on Medium can leverage the platform's formidable tools and wide readership to reach an extensive, ready-made reader base, so Medium can have a role to play in content marketing strategies of all kinds. If you're thinking of giving Medium a try, here's a guide to making the most of its many features for posting and sharing your content with the world.
What Medium Is—and What It's Not 

Medium calls itself a place for telling stories – a new model of digital publishing that offers a space for writers and readers to come together, fueled by important ideas and the people who think about them.
Medium is a popular writing and publishing platform that allows just about anyone to set up an account and publish content including blog posts, tutorials, long articles, poems, and even cartoons. And because of its wide reach and sky-high domain authority, it can place that content in front of a massive readership. Medium's editors also curate and showcase highly relevant and popular content, so it gets an additional boost in viewership.
Medium allows users to create publications known as "magazines" that can publish both the creator's own material and works submitted by writers and image makers from across the platform. Users can make content free for anyone to read, or hide it behind Medium's subscription paywall so it's available only to paying members. Non-members can read a maximum of three free articles per month.
Medium can also generate money. Users have the option of making content free to everyone or signing up for the Partner Program, which pays creators a portion of the monthly subscription fee when their content gets "claps"—the equivalent of a "like" on other sites.
Medium isn't just a blogging site, though. It's also a social network where readers can comment on content, creators can respond, and they can share content both on and off the site. 
Medium offers a user-friendly interface that requires no technical knowledge. Creating a post is as simple as placing text in the available boxes and styling it with a set of "Design" features for adding headlines, highlighting quotes, changing fonts, and performing other essential writing functions. It optimizes completed posts for both desktop and mobile devices, and users can switch between these viewing modes to check that the text displays properly everywhere.
Does Medium Have a Downside?

Medium has a long list of pluses for content marketers, but there are also some undeniable minuses. Medium is a third-party platform that can claim ownership of the content it hosts, so some marketing experts point out that it may be smarter to post original content on your own piece of web real estate.  Although Medium-branded content has its own kind of authority, there's currently no option for using a custom domain name. And if Medium closes up shop, your content can vanish along with it.
Content posted on Medium can also be posted elsewhere, and users can cross-post to Medium from their own websites or other sources either directly or with the help of a WordPress plugin. But some content experts point out that simply placing existing content on Medium might negatively affect search rankings, since Google could view the cross-post as duplicate content.
When weighing content for rankings, Google could give priority to the Medium version because of the platform's high domain authority. That could undercut efforts to build rankings for your own website. Likewise, publishing the same content on both Medium and a dedicated website creates two pathways to that content, which could either boost its visibility or direct traffic away from the primary source.
Even with these drawbacks, Medium remains a powerful platform for getting quality content of all kinds in front of a large and growing audience and lending its search engine power to content marketing campaigns of all kinds. 
Getting Started With Medium
Anyone can create an account with Medium, and the process is the same whether you're an individual who's never published before or a company creating a Medium presence to build up your brand. All it takes is an email address to set up a username and password. But Medium also offers the option to sign up using an existing Twitter or Facebook account. Choosing that option also imports contacts from those platforms, so they automatically become followers on Medium.
New users also have the option to keep a free account or become a member for $5 per month or $50 per year. Members can read unlimited content on the site and have the option to join the Partnership Program, which pays creators when other paying members read their content.
Publishing on Medium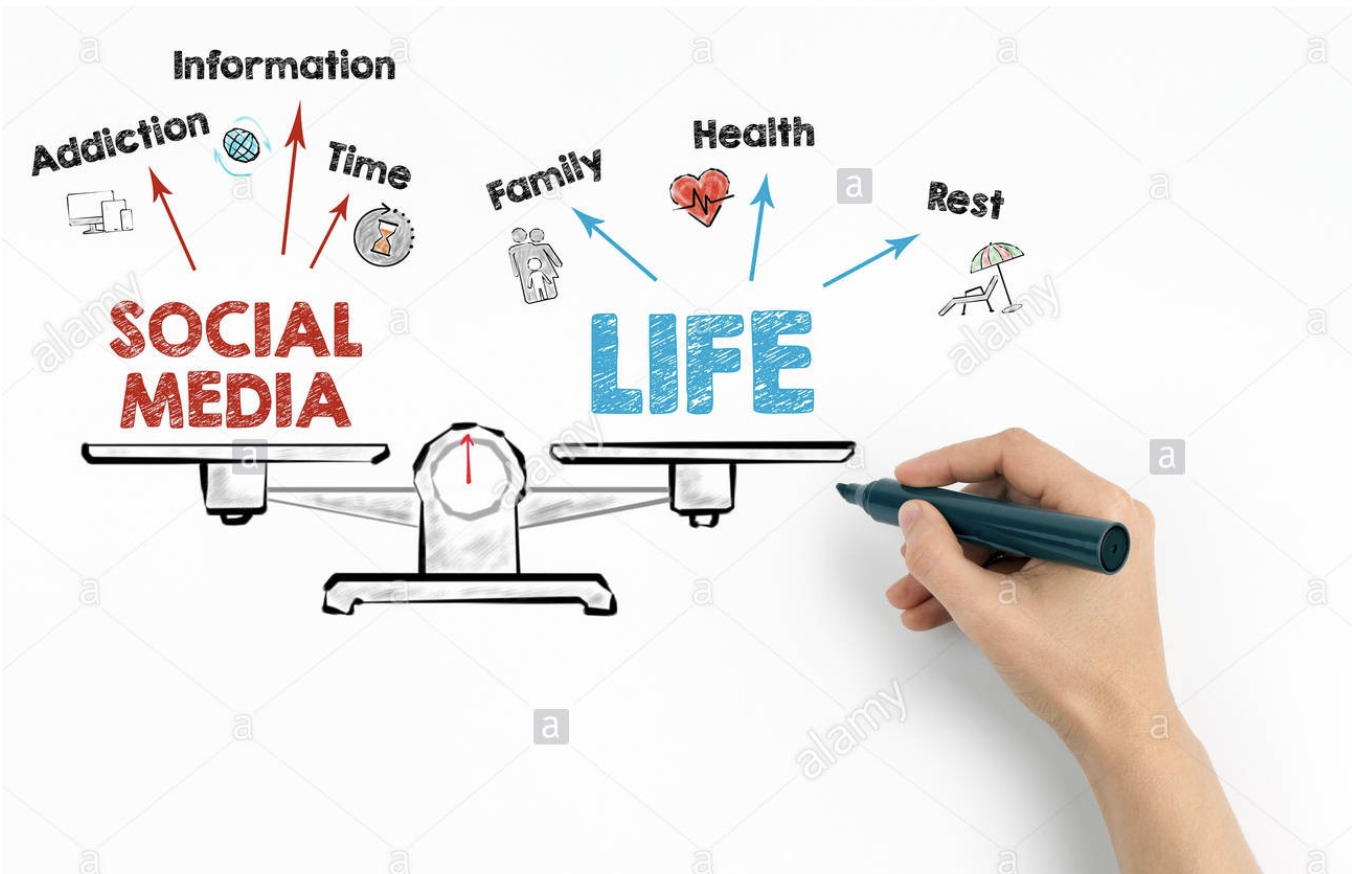 Medium's clean and simple interface was designed for writers, but it can also accommodate content of many different kinds, including video, images, GIFs and audio such as music or podcast episodes. ,Content can be tagged with multiple hashtags and keywords for easy searching, and each published piece can include a variety of marketing elements such as calls to action and links back to company websites.
Successful Medium publishers say that to get the most out of Medium for marketing, it's important to publish consistently and often, and to engage with the readers who comment and share. Supporting other Medium publishers can also help to build a presence on the site, so it's also useful to comment on their content, clap and share it wherever possible.
Make the Most of Publications
One of the most useful tools for marketers is Medium's Publications option. Although it's possible to treat Medium as a blogging platform with a very wide reach, creating a publication around specialized content can help brands raise their profile on the site. Anyone can create a publication by selecting the "Publication" option in the account menu and giving the new publication a name. Any content that's created in Medium's document interface can be assigned to a publication. That helps brands to collect content related to products and services in one place and target it to selected readers. There's no limit to the number of publications you can create. 
Publications can also accept content from other writers, just like conventional magazines do. Many publications provide a set of writer's guidelines, and editors can publish or reject submissions. Developing a community of writers around a publication reduces the burden of constantly publishing new content and helps to extend the publication's readership and reach.
For brands using Medium as part of a content marketing strategy, publications provide a way to deliver highly specialized content that directly meets the needs and interests of customers and clients. Many of Medium's highest profile users opt to put the company blog, catalogs and other targeted content on Medium, while cross-linking between their Medium publications and the company's main website.
Comment, Share, and Build a Community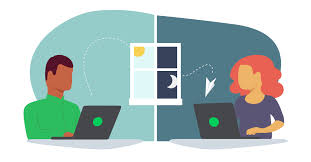 Because Medium also has a strong social aspect, you can build dedicated communities of engaged readers and commenters around a topic or product. Each post or publication offers a comment option, and readers can also highlight and comment directly on individual parts of a post or share a quote with others. 
Like any other social media site, Medium allows users to interact via comments, rate content by clapping, and share it with others on or off the site. Publications and posts can get followers through following others, commenting on their content, or conducting polls, quizzes, and contests.  Engagement feeds engagement on Medium, and regular posting and interaction boosts your brand's presence there.
Rank High in Organic Search With Medium
Many Medium articles regularly rank among the first hits on a Google page one, thanks to their ability to piggyback on Medium's high domain authority and searchabilty. But marketers can also leverage Medium's other tools to boost traffic to their content. Medium can automatically share content to leading social media platforms and offers multiple tools for tagging and sharing content, so users can add site links, ask for email sign-ups, insert CTAs for visiting a website, sharing the piece, or any other relevant action.
Medium's interface also allows users to insert visuals and audio or video content, and to link to related content hosted on other sites. For example, if the company has a podcast or posts tutorial videos on YouTube, a Medium publication can curate those things, too.
What Kind of Content Succeeds on Medium?
Medium focuses strongly on stories, even in informational content, and nonfiction pieces with a strong narrative thread tend to rank highly on the site. For Medium, a personal story that leads into a larger topic appears to be a winning formula. For example, a writer's discussion of his own efforts to lose weight and his search for a healthy diet might anchor an article on the best diets for weight loss and support his efforts.
 Medium hosts a considerable amount of fiction and poetry, but fortunately for content marketing, its nonfiction side dominates the platform, with a long list of publications and posts on topics such as technology, psychology, and health. Longer pieces that focus on solving reader problems or offering lifestyle and productivity tips and hacks are typically read and curated most. Lists are also popular, with titles such as "The Five Most (or Least)…" "Ten Things to Know About…" or "How to…"  
Image-rich content also does well on Medium, and the platform recommends inserting a header image and at least one other piece of visual content to any post. Successful content can be entirely image-based, too. Frequently shared posts include pieces consisting entirely of infographics, cartoons, drawings or other original art, and video. These options give marketers a range of ways to present a brand message and explore different avenues for reaching new audiences.
Medium has broad reach and a multitude of features that make it easy to create visually appealing and easy-to-read content that can be shared anywhere. With a ready-made community that's optimized for search, this unique publishing platform can boost the success of just about any content marketing strategy.
Scripted: Quality Content for Any Platform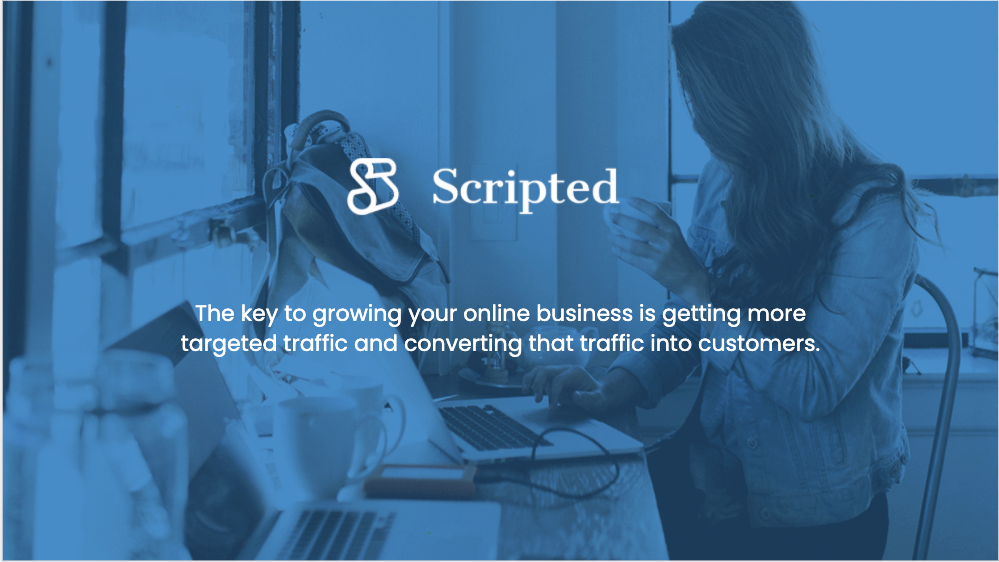 Quality content can boost visibility and engagement on any platform, and Scripted's talented freelance writers can create the kind of content that boosts authority and brings readers back for more. Scripted has content marketing solutions for industries of all kinds, so whether you're a new startup or a large company with a higher profile, Scripted has a subscription plan to suit your needs—and writers ready to create content such as blog and social media posts, press releases, transcripts and more.
Scripted's plans include Basic, for self-service and unlimited content requests, and Premium, a managed option that includes access to the Premium writer pool and a dedicated account manager, as well as a strategy review. The top-tier Cruise Control plan is a fully managed option with an account manager and regular reviews for the duration of the plan. 
Medium lets you share your best content with the world, and Scripted's writers can work with you to create that content. Want to learn more about building your brand with Scripted? Contact us today for a demo or consultation.