The 9 Best Career Blogs on The Web

Wondering what the best career blogs are? Let's face it: now (more than ever), a lot of people could use some advice on their career from online outlets. Whether it's trying to get a foothold established in the working world, trying to change careers, or start the job search in a crowded market, a lot of people are looking for career blogs for guidance. 
These blogs produce the best career content on the web. So if you're in the career space and you want to grow your site, start by reading these great blogs for content inspiration.
Or, if you're looking for career advice, check these 9 blogs out and hopefully you'll find what you're looking for. Without further ado, here is Scripted's List of the 9 Best Career Blogs on the Web: 
1) Work it Daily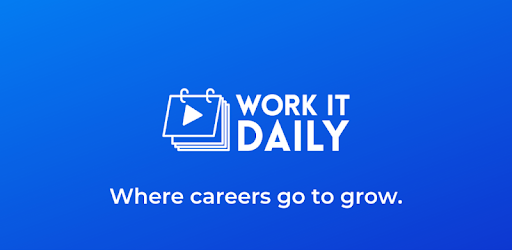 Work it Daily is one of the best and most comprehensive career-focused websites out there. Full of expert advice, career coaching, and plenty of job opportunities for those across many different industries. It's one of the best places on the web for those looking to explore new career paths, examine their career goals, or discover some of the other successful careers that are out there. 
The website's blog is full of fascinating and informative features and pieces, and the Free Resources section includes everything from cover letter samples to a resume guide. Another helpful piece for the work life? The Your Career Podcasts section, with excellent advice from an award-winning career coach.
2) Career Contessa
Looking for career advice for (and from) professional women? Career Contessa is the place to go. This stylish, informative site is an in-depth database for information professional women need to supercharge their careers. Stop into the site for resources, including worksheets, guides, webinars, and online courses. Weekly articles and blog posts touch on everything from finance and budgeting to ways to work from home and maintaining a work-life balance. Along with that, the "Q+As With Real Women" takes an engaging, informative look at career paths and career coaching from women that have lived and breathed it. Be sure to visit the website's "Salary Project" section, with the tagline "Ever Wonder What Everyone Else is Making?" With it, you can compare your salary to those of thousands of others around the world. Another benefit to the site? The "The Femails" podcast (hosted by Career Contessa's CEO), taking a deep dive into the careers and career goals of professional women everywhere.
3) Career Sidekick

Who doesn't like the services of a good sidekick? The comprehensive website Career Sidekick offers one mission to its visitors: helping people out with the job search. On this excellent web site, job seekers can look for new job opportunities and get expert advice on job hunting techniques. The "Interview Prep" section is especially helpful, boasting a full range of questions and answers from job interviews across different industries. The blog posts on Career Sidekick also focus on the job hunting process, with titles including "3 Answers to 'How Do You Handle Stress?'" and "7 Good High Income Skills to Learn in 2020." The Career Sidekick site also features plenty of tips on resumes, LinkedIn construction, and offer resources.
4) Career Girls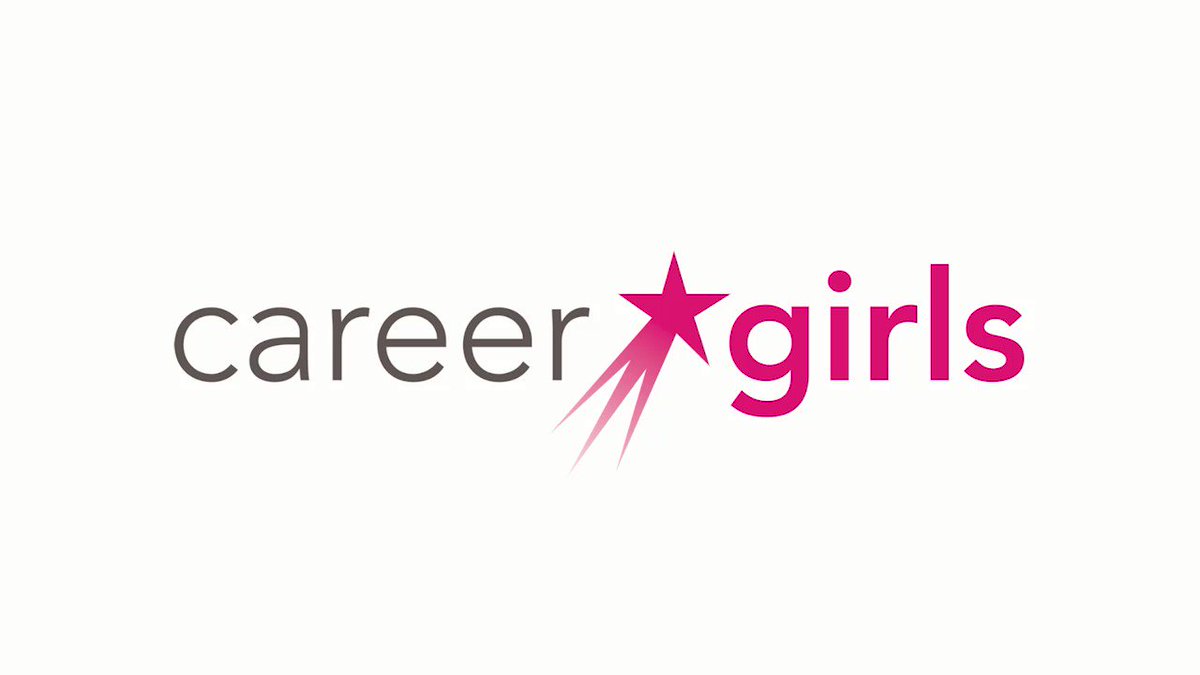 Another website for professional women - especially young ones - is the Career Girls website. Colorful and engaging, Career Girls provides resources for young women to explore possible career paths, examine career goals, and get expert advice for the future. The "Special Features" section includes pieces like "Never Too Young to Be an Entrepreneur," "Empowerment Through Literature," and "Finding Your Voice (it DOES Matter)." Elsewhere, the website's "Career Quiz" is a fun way for youngsters to explore what their work life might look like, and a "Role Models" section provides some career coaching and career advice from figures across hundreds of different jobs.
5) Career Confidential

Featuring "America's #1 Job Search Coach" Peggy McKee, Career Confidentialprovides "free tools and training for job seekers." The website segments into specific demographic sections - ranging from "unemployed" and "need a better job" to "over 40" and "new graduate." Resources, blog posts, and other information come tailored to those specific elements of the job seeker market. Career Confidential also includes podcasts, ebooks, cover letter templates, a guide to "tough interview questions," and much more. Blog posts cover issues including "action plans" for management candidates, career paths, and resume templates.
6) Career Tips To Go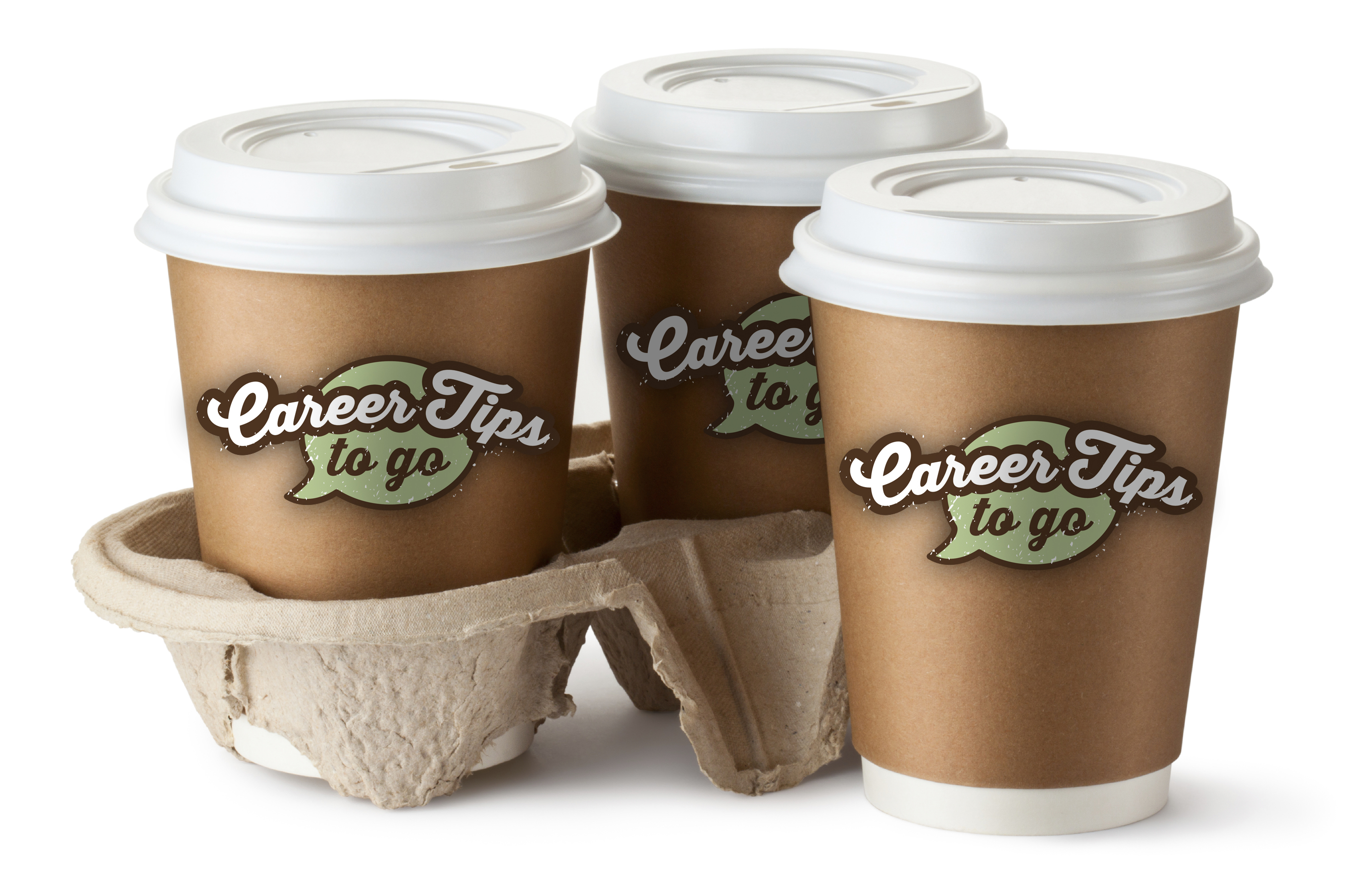 Career Tips to Go is a straightforward and entertaining blog from the author of a book called "Professional in Pajamas: 101 Tips for Working From Home." With working from home not likely to disappear anytime soon, Career Tips to Go serves as a valuable resource for anything to do with this relatively modern (but widespread) aspect of employment. Be sure to subscribe to the website's valuable newsletter, and be sure to monitor the continually-updated blog for pieces including "How to Unlock the Secret Code of Job Ads" and "5 Ways to Advance Your Career."
7) Coroprette

Corporette is another high-powered blog focusing specifically on professional women. In fact, the tagline of Corporette is "for overachieving chicks." Stop into this engaging site for plenty of excellent blog posts on a host of topics. Visitors to Corporette can browse articles on "How to Cope With Anxiety When You're Busy," and "Tips For Digital Journaling." It's also an excellent website for those fashion-conscious people. There are articles on great office ensembles and outfits, and even pieces on the best "Zoom tops." Corporette also boasts a dedicated section on "Work From Home Tips."
8) Chasing Our Financial Freedom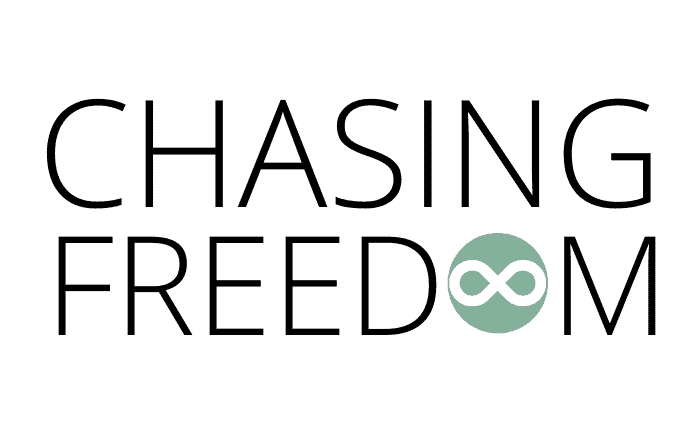 Everyone's looking for financial freedom when it comes to a career, right? Well, Chasing Our Financial Freedom aims to do just that. This helpful website focuses on the millennial career-seeker, with career advice, career coaching, and other resources aimed at delivering financial freedom to a new generation. There are helpful articles on different career paths - including freelance proofreading and freelance writing - along with pieces on "How to Start a Blog in 2020" and "5 Steps to Help You Bounce Back After a Layoff." Be sure to browse the site's career tips, resume templates, and list of work from home remote jobs.
9) The Muse
Finally, The Muse serves as a helpful guide to the various career paths out there. There are plenty of jobs on the site for job hunting purposes, as well as career advice, offer resources, and help for professional women. Look to the website's blog posts for a wide variety of featured articles, including "How Far Back Should Your Resume Go? Here's How to Decide" and "The Best Cover Letter Examples for Every Type of Job Seeker." It's one of the best career blogs to read on the web.
How Can Scripted Help Your Career Website?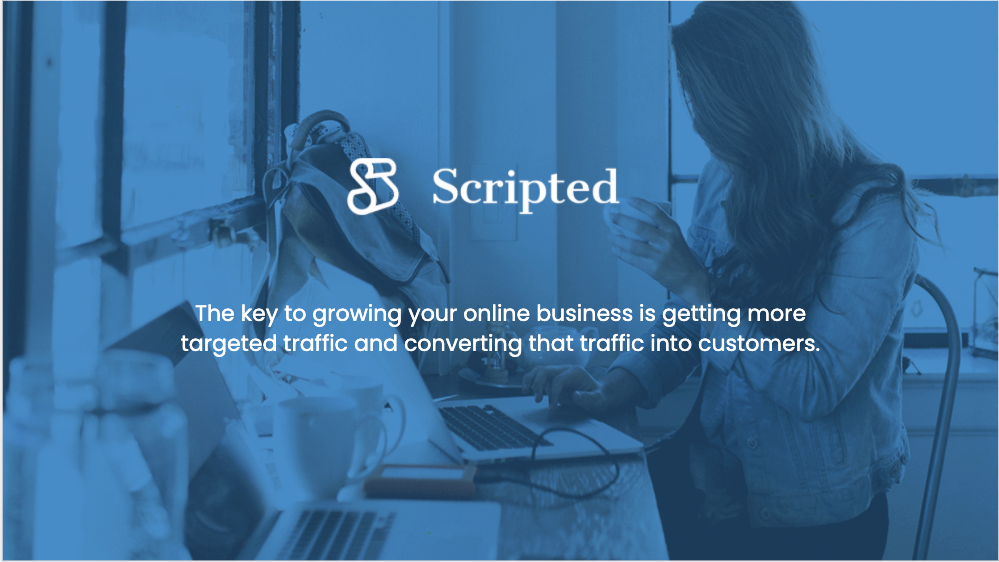 Looking to make your blog posts, social media, offer resources, and other career website content as good as it can be (like Career Contessa, for example)? If so, it's time to reach out to Scripted. With the best database of career writers on the web, you'll be able to create the compelling, keyword-rich content you need - on topics ranging from career paths and career goals to finding a job, professional women, job interviews, and much, much more. Ready to get started? Check us out here!