The 7 Best Ecommerce Blogs For Content Writers to Read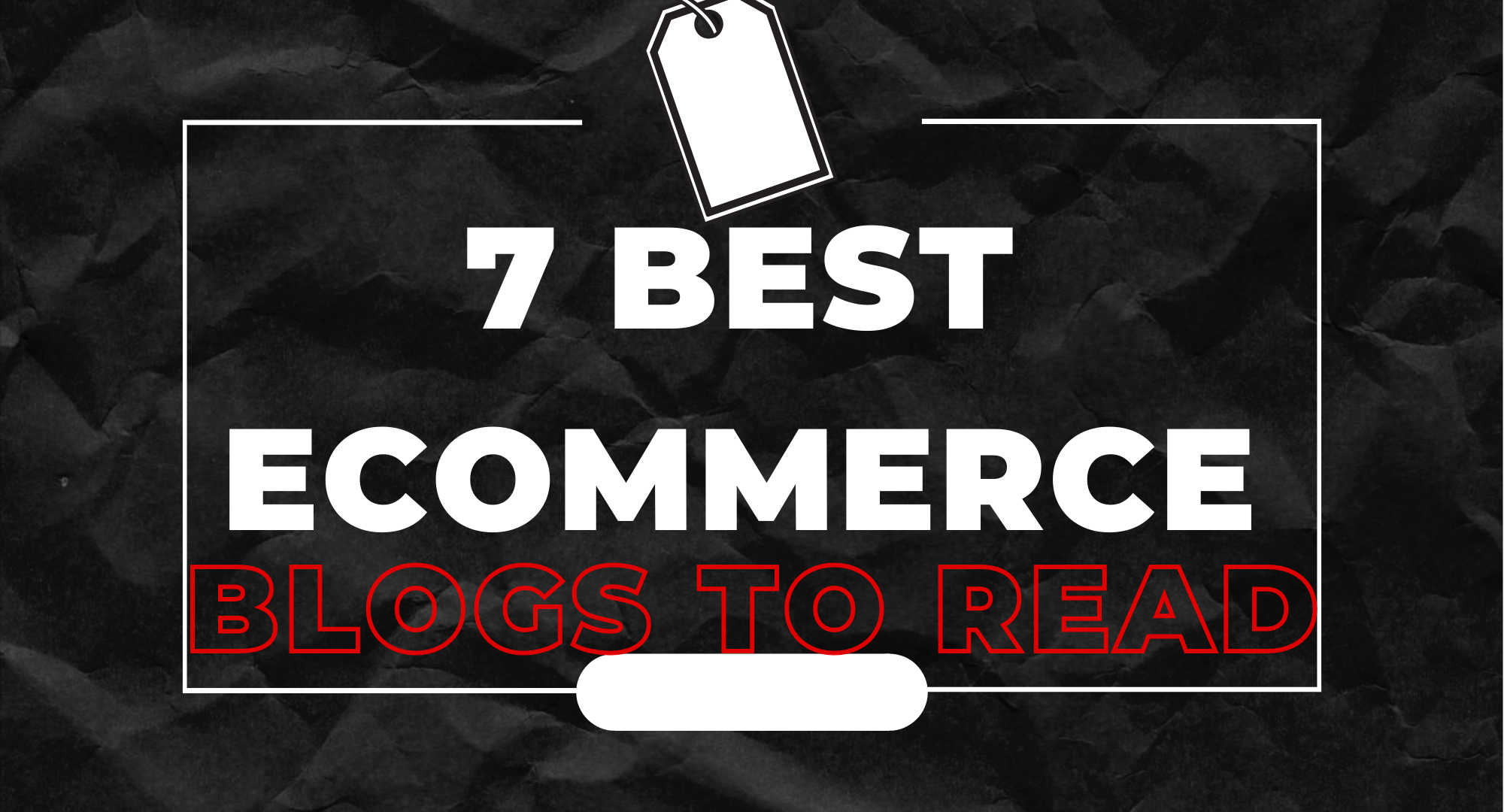 Looking for the best ecommerce blogs on the web? Online shopping has overwhelmed the traditional brick-and-mortar/mall models to become the premiere outlet for people to get the goods and services they need in their daily lives.
That means that a lot of people are seeking information on ecommerce every day - looking for everything from product marketing strategies to industry news and the hottest new items on the market. What's the best way to grab the attention of this ever-growing market?
For those in the ecommerce space, great blog content is a must. Engaging, keyword-rich blog content is the way to give your site an air of professionalism, position it as an industry leader, and attract customers' attention through the words and phrases search engines seek out.
Here are some important facts about blogs:
How can you get great blog content for your ecommerce site? The best way to get started is by examining other content to see what works for them! Here's our list of the best ecommerce blogs!
Beeketing

Beeketing is a comprehensive, engaging website that is also home to one of the best ecommerce blogs on the web. There's a lot here for online retailers to use for their own websites - including blogs like "7 Tips to Keep Customers Come Back Several Times Without Begging Them" and "The $0 Ad Budget: How to Skyrocket Your Sales Without a Single Advertisement." There are also several detailed guides and other resources to use on the website, including a few "Beeketing Case Studies." It's a must-go for anyone interested in ecommerce.
E Commerce Times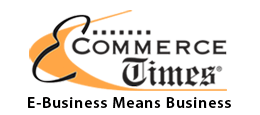 E CommerceTimes is "Everything you need to know about doing business on the internet" is the tag line of this helpful ecommerce blog and website. This engaging, no-frills, all-news website covers ecommerce from all angles, touching on consumer interactions, the power of email, industry trends, new markets and frontiers, technology issues, and much more.
Be sure to check out their "expert advice" columns, with titles including "The Pandemic's Effect on Gift Giving: Is Your E-Commerce Business Ready?" and "Amazon Vendors: Look at Direct Fulfillment Right Now."
Shopify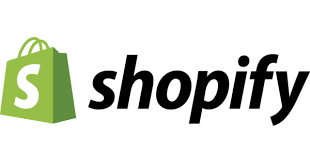 Shopify blog is the "all-in-one commerce platform to start, run, and grow a business," is one of the industry's emerging behemoths. Their website also features one of the most helpful blogs in the ecommerce world. Posts tackle topics like how to use Shopify products and services ("We're Offsetting All Carbon Emissions from BFCM Order Deliveries") and helpful tips for small business owners ("The Founder's Zodiac: 6 Ways to Cope With Stress - Ideas for Every Sign").
Be sure to tune in to the company's helpful podcasts and to monitor some of their special blog sections - including "Facebook Marketing" and "Black Friday and Cyber Monday."
A Better Lemonade Stand

A Better Lemonade Stand is "The #1 Ecommerce Blog for Entrepreneurs," A Better Lemonade Stand is the top choice for people looking to start a new online business. There are plenty of resources to be found on the pages of A Better Lemonade Stand; check it out to read reviews of other services, explore guides to boost profits, and learn how to manage helpful keywords. Blogs include titles like "50 Online Business Ideas: Product Ideas You Can Sell Online" and "The Beginner's Guide to Getting Your Brand on TikTok." It's one of the best ecommerce blogs on the web.
TechCrunch E-Commerce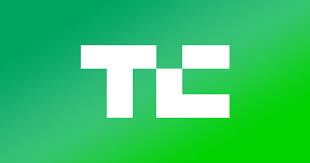 TechCrunch e-commerce was founded by Michael Arrington and Keith Teare, TechCrunch is one of the leading news websites for all things technology; their helpful, robust ecommerce section deals specifically with the new ventures and stories in the ecommerce industry. Tune in for some straight news stories on the biggest issues of the day - "Amazon Sues Online Influencers Engaged in a Counterfeit Scheme," "China to Ship 3 Billion Parcels During Post-COVID Singles' Day" - mixed with other in-depth insights from the "Extra Crunch" sections.
Elastic Path

Elastic Path is looking to drill down into a specific area when it comes to your ecommerce needs? Elastic Path's ecommerce blog is the place to go, with "actionable insights on ecommerce trends and best practices." Peruse the Elastic Path website for information on a wide range of ecommerce topics, including:
B2B

Headless commerce

Mobile

APIs

Omnichannel selling

Microservices

Digital transformation

Composable commerce

PWAs
Blog titles include helpful articles like "Why is Flexible Shopping Cart Important for B2B?" and "Why is Compliance Crucial to Security Programs?" It all adds up to one of the best ecommerce blogs to read on the web.
Volusion Ecommerce News
Volusion ecommerce news is a must-go for anyone looking to take a real plunge into the science and metrics behind ecommerce. Look at the site for insights into:
SEO ("How to Audit Your Ecommerce Store's SEO in 10 Easy Steps")

News ("How Amazon's Late Prime Day Event is Already Affecting Black Friday")

Volusion's merchant stories ("The Egg Carton Store")
There are also plenty of webinars, guides, and step-by-step manuals to explore.
How Scripted Can Help

Ready to get started with blog content for your ecommerce site? Save your valuable time - and leave the content creation to the professionals - with help from ecommerce writers from Scripted. With Scripted, you can:
Avoid the lengthy, time-consuming job search by quickly matching with the writer that fits your needs

Get the payroll flexibility you crave - only add the projects you need when you need them (and when it fits into your budget)

Gain the experience and SEO wizardry of talented writers who understand the ecommerce industry and your brand's unique needs

Grow your audience through engaging, enlightening, keyword-rich content that converts visitors into customers
Click here to learn more and get started with ecommerce writers from Scripted!