Copywriting & Technology: What Has Changed for Copywriters & Employers?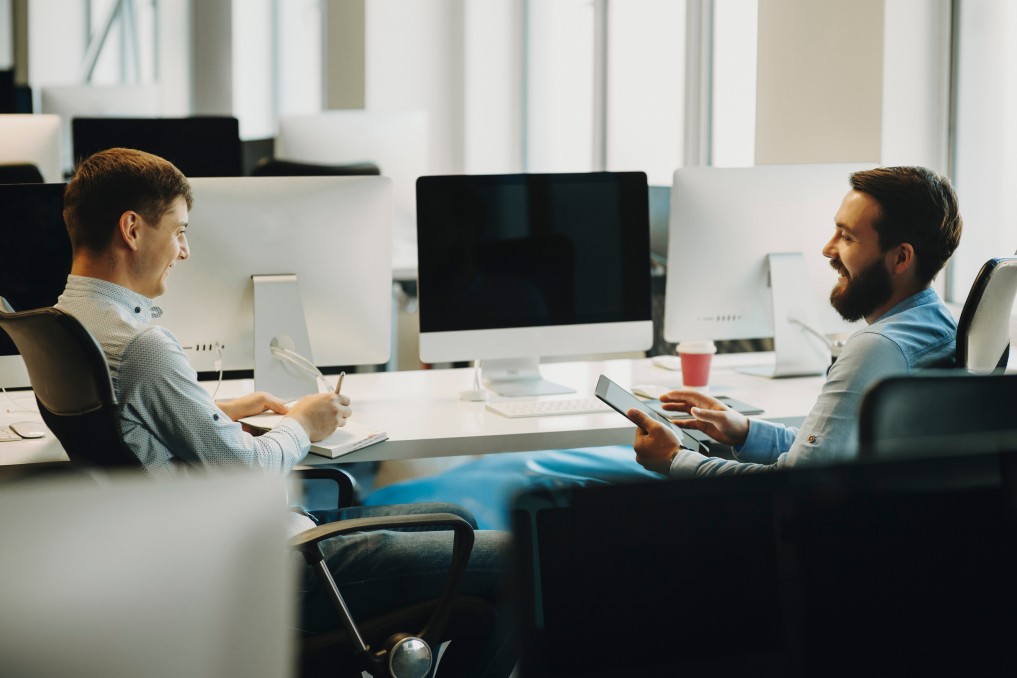 Copywriting has taken on a different face now compared to just 15 years ago. It is only the latest stage of an ongoing evolution of the techniques brands use to promote themselves. The medium for brand messaging has shifted from TV, print and radio in the 1950s to digital in the 2000s.
This has affected not only the substance of copywriting -- what those words actually say, and how they are distributed -- but how copywriters partner with businesses to make that work happen. The relationships between writers and brands has evolved to allow businesses of all sides to engage professional services, while those professionals use new tools to ensure quality and consistency of their work.
Where Do Copywriting Dollars Go?
At the start of the millennium, digital was a miniscule part of marketing budgets. As online channels have increased its user base and engagement, digital marketing has become an essential tool for offline and ecommerce businesses.
The online marketing space is only growing: in 2014, businesses allocated 29 percent of marketing budgets to online. In 2018, that figure was 42 percent, and is expected to rise to 45 percent by 2020.
Where is this money being spent? Much of it is on content marketing. At the start of the digital revolution, it became obvious that shoppers would take charge of the buying process and look up items online. Now, these same consumers want substantial information before committing their money. A few lines of text may not be enough to make a convincing case.
Content marketing has a dual purpose, however: it drives consumer behavior, but only after those consumers have found a brand's website or other online properties. A strong content marketing strategy therefore focuses on search engine optimization as well as prospect conversion.
Evolving Standards for SEO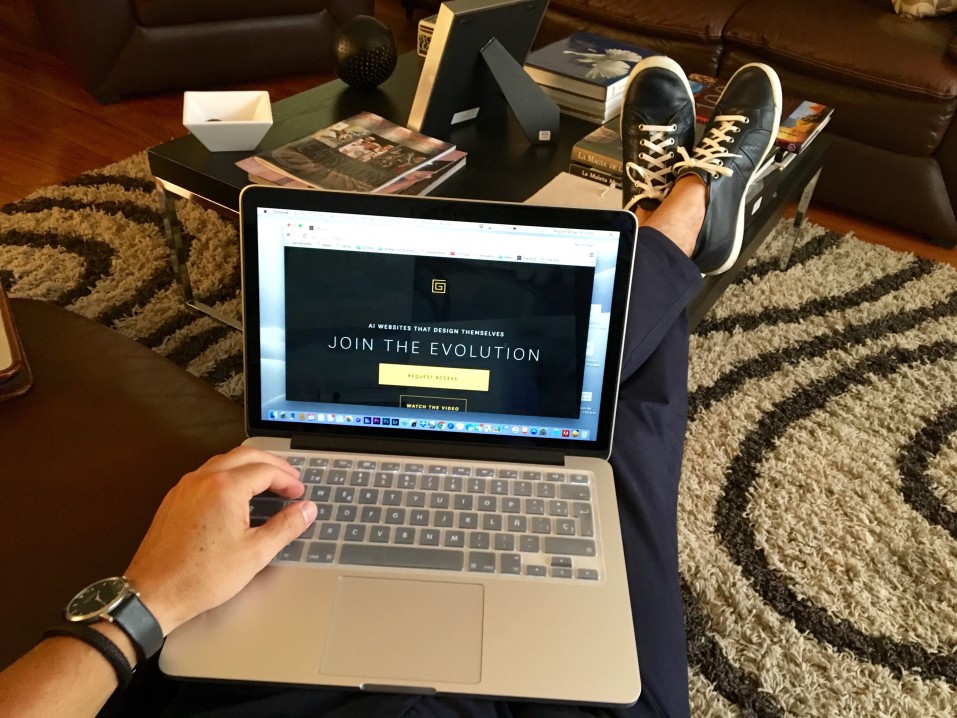 SEO is another factor that makes current copywriting practices so different from what they were in previous generations. The online text has to prove to its gatekeeper -- Google -- that it is the best result for a user's particular search query. How Google determines strong SEO has changed significantly over the past decade, as the search engine introduces regular algorithm updates.
Current copywriting practices must follow SEO best practices. For Google, that means giving the most relevant search results for a query. In part, the search engine uses humans to look at websites and determine whether content -- text, videos, imagery -- meet Google's quality rater guidelines. As a result, the adage seems to be true: content is king, and quality content is essential.
The New Writer Ecosystem
So, how are brands finding copywriters to create that content? Again, this is another noticeable shift. In the early days of offline marketing, brands typically had in-house copywriters or hired an agency to take care of promoting their businesses. Today, many more brands need content and many chose to work with individual writers to produce it.
Writers now use services like Scripted to facilitate new brand-writer partnerships. Freelancers set up a profile on the service that outlines their relevant industry experience. They upload writing samples and link out to personal portfolios that give brands an idea of the kind of professionalism they can expect from the writer.
Through the service, brands either reach out to the writer, or respond to a pitch from a writer to develop an individual assignment or an ongoing project. In short, today's copywriters work on a freelance basis, but make extensive use of online tools that help them find brands looking for content.
Ready-Made Tools for Freelancers and Marketers
As technology has changed what copywriting looks like, technology has also produced new tools to make its production easier. Writers can analyze their text through apps like Hemingway and Grammarly, which spot grammar mistakes and pinpoint those pesky run-on sentences or complex phrases.
Marketers also have new tools to help develop a content strategy. Buzzsumo helps to identify the top-performing content in certain industries. Specifically, this app shows the number of social shares for any content, as well as backlinks to the pages. By looking at what's working for the competition, brands can develop a game plan for getting their message out across channels.
Is This a "Golden Age" of Copywriting?
There is one thing to be said about the current state of copywriting: there are more opportunities for writers and marketers now than ever before. That comes with a flip side, however: as there is a constant influx of online content, it is an ongoing challenge for brands to stand out from the pack.
Among the many advantages of the new writer ecosystem is its flexibility. Brands may commit to a single digital marketing strategy, or try a few different approaches to see what gains traction. In this process, it is no longer necessary to partner long-term with a marketing agency or hire an in-house copywriter. Through writing services, businesses can commission a single piece of content or facilitate a long-term relationship with a copywriter.
Regardless of what happens next in the age of technology, marketers and brands will have to respond. With access to the right team members, they can do so successfully. That's true whether those team members work at the next cubicle or across the globe.