How to Rank High in Google Search in 2017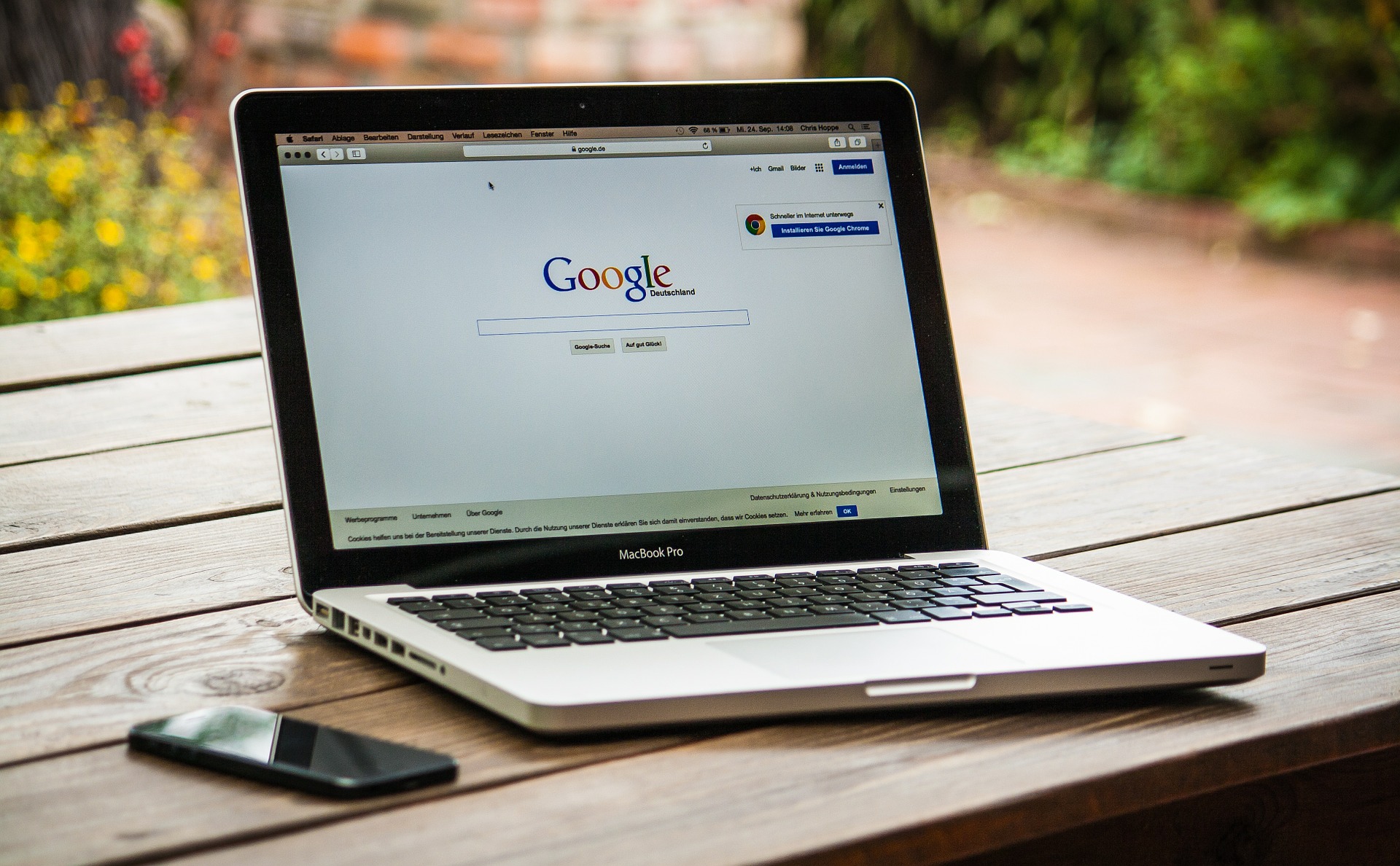 SEO changes as each new Google search algorithm is released - how do you plan to keep up this year? Find out here.
Fred Changes the Ranking Game
Google makes frequent updates to its search algorithms, and many go unnoticed unless, like the major Penguin update of 2016, they cause major upheaval in the world of online business. But the waning months of 2016 also saw a series of small updates that appeared to lead up to a significant algorithm change on February 7, 2017. Though Google refused to officially acknowledge this update, dubbed "Fred" by SEO specialists around the web, its effects were quickly apparent.
In the weeks after Fred's appearance, traffic to sites loaded with low-quality content designed solely to generate revenue and rankings dropped by as much as 90 percent in some analyses. These sites typically contain large amounts of poorly written, low-quality content that are thin on substance and heavy on keywords, and many of them are also full of disguised advertising that misleads readers and misdirects them to untrustworthy third-party sites.
This change reflects key principles of Google's Quality Rater Guidelines, which outline the features that lead to low, medium or high rankings. According to the new QRG handbook for 2017, a site ranks low if it demonstrates a lack of purpose, expertise and authority, and if it engages in deceptive and intrusive advertising practices.
Read more:
SEO Checklist Before Publishing a Blog
New Penalties Target Intrusive Interstitial Ads
Along with introducing Fred's new emphasis on high-quality content that aims to build trust and value, Google began the new year with a slap at sites featuring intrusive interstitial ads -- full-screen ads that cover an application's entire interface. This kind of ad is especially problematic on mobile devices, where an ad can obscure the entire screen and block a user's ability to access the host site.
With a renewed emphasis on providing quality user experiences, Google's interstitial ad penalty lowers the ranking of sites featuring interstitial ads that appear when a user goes from a Google mobile search to a specific web page.
Authority, Trust and Value Can Boost Rankings
Google's changes in the early months of 2017 appear to be aimed at forcing sites to provide trust, value and a better overall user experience. Now, ranking high in Google search depends on authority and expertise, delivered through in-depth, high-quality content and a commitment to providing the best user experience.
Feature Quality Content, Easily Found
Content is still essential for a site's viability -- and searchability. But now Google rewards sites that provide new, in-depth information that directly answers users' questions and adds value to their experience. Well-written, long-form content that responds to actual search terms can help a site move up in Google's rankings.
Make Sites Mobile-Friendly
Mobile searches now outnumber traditional web searches, and making a site mobile-friendly is essential to high rankings. Responsive site design with careful attention to managing pop-ups, banners and other kinds of advertising helps to create a better experience for mobile users and avoids Google penalties for intrusive advertising.
Keep Advertising Honest
Content can be a key part of a site's advertising strategy, but it should offer value in its own right, and not simply exist as a vehicle for getting traffic. As Fred demonstrated, low rankings come from manipulating readers with deceptive, empty content and misleading links. To rank high in 2017, keep ads clearly identified and non-intrusive.
With updates like Fred and harsh penalties for bad practices, Google's algorithm changes aim to make the web a better place -- and that means higher rankings for sites that offer trust, value, and quality content that stands on its own.