Proofreading 101: What You Need to Know to Get Perfect Copy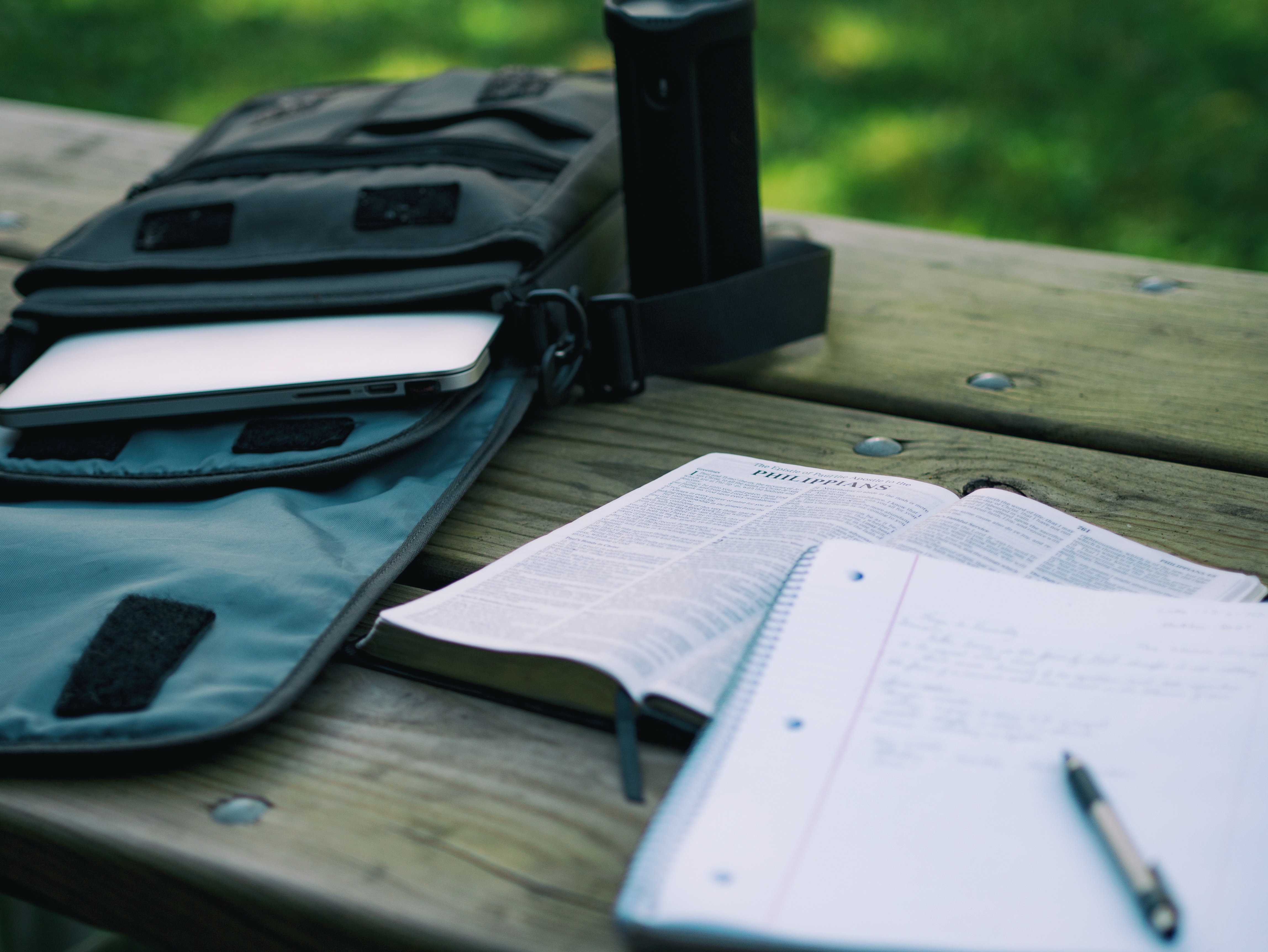 You've worked hard and have a great piece of content written--but it needs a once-over before being released to a wide audience. This is where proofreading comes in. From copyediting to fact checking, there are different types of editing to make sure your content is ready for the public's eye.



Let's explore the different types of copyediting and the scenarios in which you may need to use them.

The Different Types of Proofreading
Not all proofreading is creating equal. Depending on the type of content you've produced, there are a few different services for you to explore.


Copy editing: Copy editing is checking for spelling and punctuation throughout the piece of content. The editor will refrain from making major changes to the structure or formatting of your content, but will fix any glaring errors or blatant mistakes.


Rewriting: This area deals with a complete reworking of the content. The editor will be in charge of fixing and polishing an existing manuscript.


Fact checking: The editor will not be pruning the piece for spelling or grammar mistakes, but instead checking statistic and facts within the content for accuracy. If your content is going to a scholarly source, fact checking should be strongly considered.


Depending on the type of content you are producing, you may need only one type of proofreading service or a combination of a few.
When Do You Need Proofreading?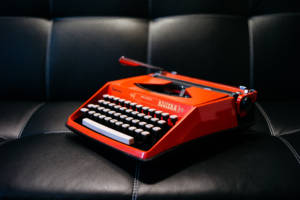 With so much content produced online and off, it's natural that there are different times to utilize these varying proofreading services.
Proofreading should be used for all types of content, and copy should be looked over for spelling and grammar errors before it goes live. In fact,
a study by Global Lingo found
that 59 percent of participants would be less likely to use a product or service that had spelling errors in their marketing materials.
Rewriting can have a two-fold purpose, depending on the type of content:


SEO rewrites: As web copy continues to evolve, brands may be looking to refresh older content. Google has put high value on long-form, content-rich copy. These rewrites can also give an SEO boost. However, the copyeditor should be wary of keyword stuffing that can pin Google's algorithm and blacklist the copy.


E-books and blogs: You may have an existing e-book or blog content that needs to be rewritten. E-books can be broken down into individual blog posts, and, alternatively, blog posts can be rewritten and expanded into long-form content.


Proofreading: Go It Alone, or Work With a Pro?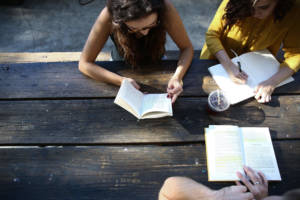 The importance of proofreading shouldn't be understated, and not everyone is right for the job.
If your project is simple, you may be able to take a crack at editing the piece yourself or having it done in-house. Make sure the person doing the proofreading is capable of finding and correcting errors.
For complete rewrites or pieces that are going to highly reputable sources, you may consider working with an editing professional. These professional proofreaders can focus on rewrites or errors you may not be able to spot.
When putting writing out into the digital sphere, it's imperative that the content be well written and well edited. If you're worried about the latter, it may be beneficial to hire a professional so you don't have to worry about embarrassing mistakes.