Are Your Business Blogs Running a Little Dry? How to Write From the Heart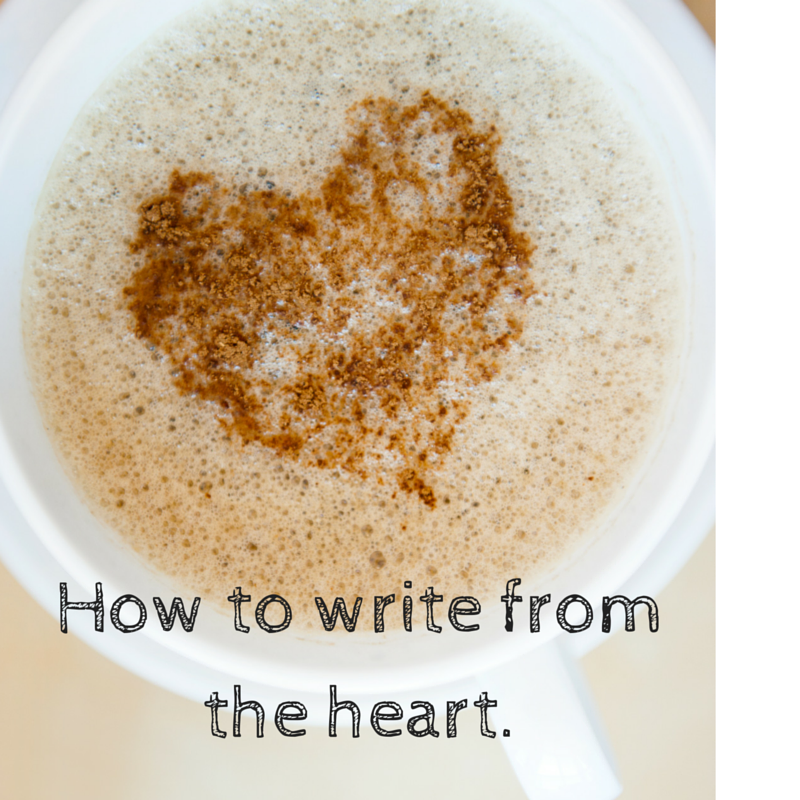 Passion projects produce great work. How to apply passionate writing to seemingly dry B2B content.
Writing from the heart is a great skill. Not only does it give substance to your most passionate projects, it also helps you connect with your audience in more business-centric writing jobs. Maybe your passion is writing about politics to inspire movement, or creating poems about the beauty of everyday life. How can you bring that same level of passion to, well.. less romantic projects?
Making Your Words Sing
So how do you make your writing taste like a sweet, heart-shaped box of chocolates? The first thing you need to do is think about the moment you want to describe and pinpoint why it was so special. Pour those feelings into the words you type while painting a portrait of that experience. Don't think too hard about trying to capture the feeling. If you do, your words will ring hollow. Just let everything flow naturally and easily. If you do this correctly, you will give your readers the same experience you had.
Bring Passion to Less Romantic Projects
In the daily life of a professional writer, there will be some projects that don't automatically inspire music to play and stars to fall from the skies. However, that doesn't mean you can't still write from the heart; it just means the process is a little different. Let's say that you're trying to write a post that explains how to program a remote. Not the most romantic topic, but you can still give it your all by remembering this how-to will be used to help people out. Or let's say that you were writing about diets for diabetics. You may not have diabetes, but you know people that do, which means that you care about how they take care of themselves. You can use that caring feeling to help bolster your writing, giving it that personal touch that will connect with the reader.
Romeo and Juliet had a great love story, and while not everyone has the same, that should not stop you from using your heart.. Even if you aren't setting out to write the next great love story, you can still make your writing meaningful by writing from the heart to make a meaningful connection to your audience.
Want to write for Scripted?
Register as a writer here.
Looking for great written content to boost your marketing efforts?