Holiday Content Ideas & Best Practices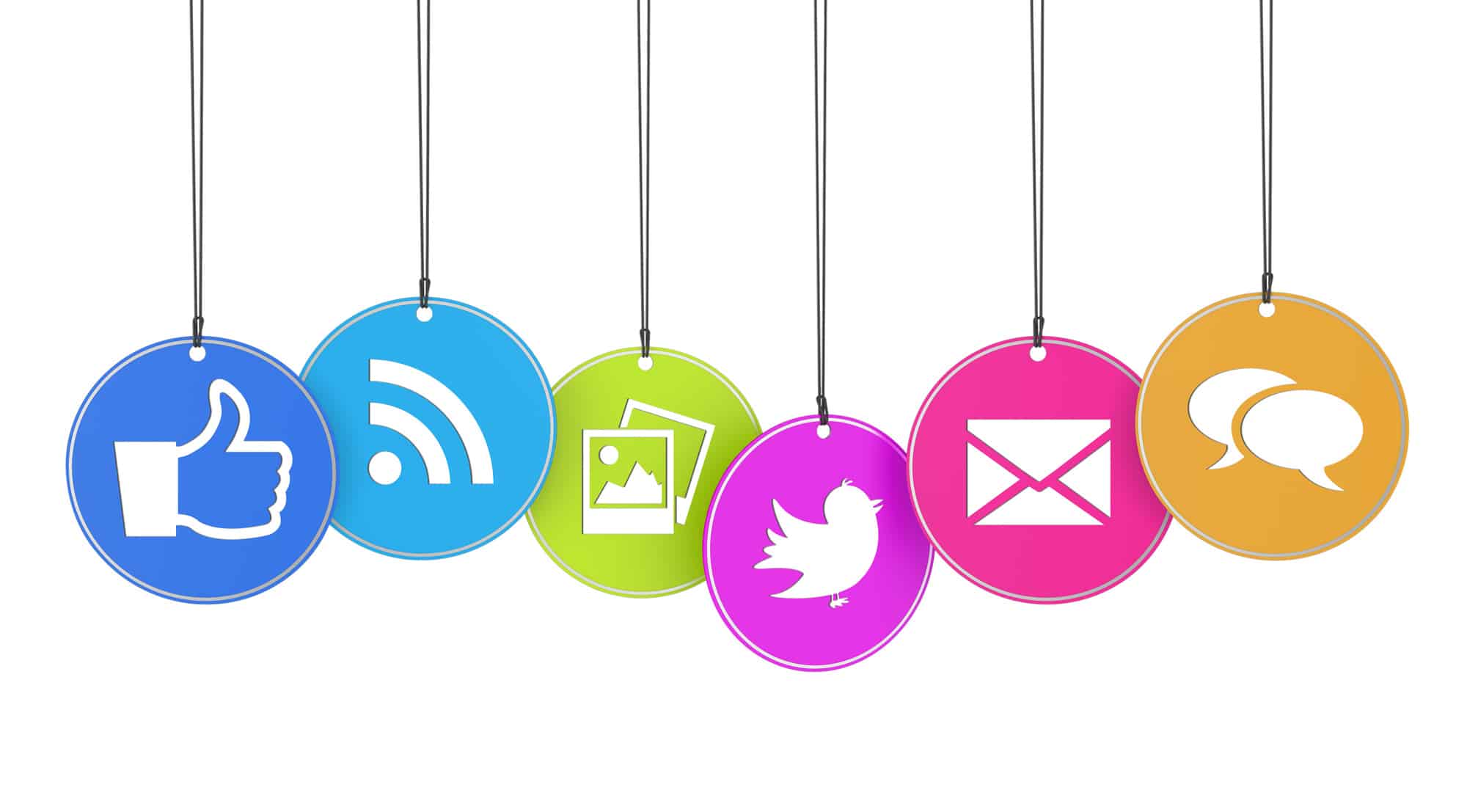 It's never too early to start your holiday content planning, especially when so many more consumers are choosing to shop online over brick and mortar stores. Even B2B businesses need to invest in their holiday content in order to attempt to maintain a steady conversion rate during what is typically a slower period.
Via targeted and personalized content, social media promotion, newsletter, and special holiday-themed content and promotions, you can capitalize on the many opportunities the holiday season will bring for growing your customer base and increasing sales. And, according to Pinterest, 50% of shoppers finished their holiday shopping as early as Thanksgiving last year. 
So get your holiday content marketing plan ready with these tips and best practices.
Be Aware of Current Trends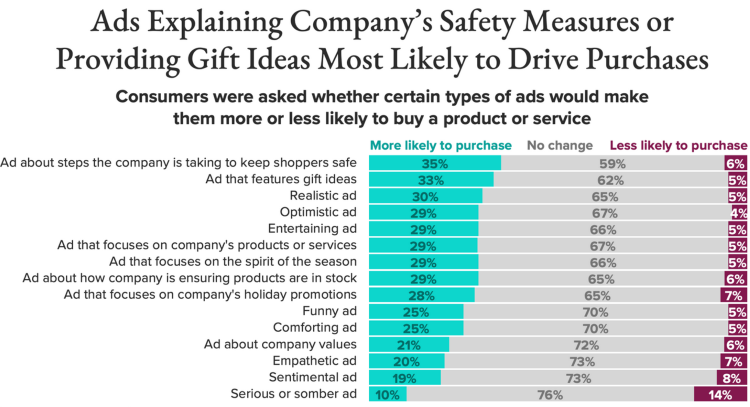 This year has seen a massive shift in consumer behavior due to the Covid-19 pandemic, which has subsequently resulted in a change in how marketers are choosing to engage their audience. Popular holiday content marketing trends that appear to have the most impact include focusing on family traditions, small celebrations, and the convenience of online shopping (as well as getting your shopping done early).
Showcasing easy online shopping and delivery options is especially important and appealing to consumers. Offering a seamless shopping experience goes a long way towards improving the customer experience.
Holiday Content Ideas

Many holiday content ideas that have worked well in the past and still deliver a strong ROI include:
Highlighting good causes — Sharing your own contributions on newsletters, social media, email marketing, and blog posts is appreciated and remembered. Getting involved in events with charity organizations and non-profits, or at the very least highlighting good values and a strong customer service ethic will resonate with your audience during the holiday season.
Holiday Tips Related to Your Industry — Offering guidance and tips during the holiday season applicable to your industry is relevant and informative. For example, an accident and personal injury law firm can release holiday content describing safety tips in cold and snowy weather. Home maintenance businesses can offer tips on preparing your home for the holidays, HVAC and roof maintenance, etc.
Regardless of your industry, there is likely some sort of tip or informational content you can provide related to the winter months and the holiday season that will enable you to stay at the forefront of your customer's minds.
Review, Promotion, and Case Study Content — Retailers can benefit from content highlighting the features, benefits, and reviews of various products that are bound to be big sellers during the holiday season. This will also help with SEM, improving your chances of your customers finding you first, before they find a competitor.
Promotional emails that direct readers to content or case studies for B2B organizations will also drive more customers to your site or a specific landing page, potentially increasing your conversion rate.
Trends Content — Many industries also see shifts in trends, such as marketing, home and garden improvement, or fashion. Creating content about end-of-year and upcoming new trends is informative and attention-getting. While such content may not necessarily focus on the holiday shopping season, it does help to reinforce brand recognition.
Promoting Holiday Content on Social Media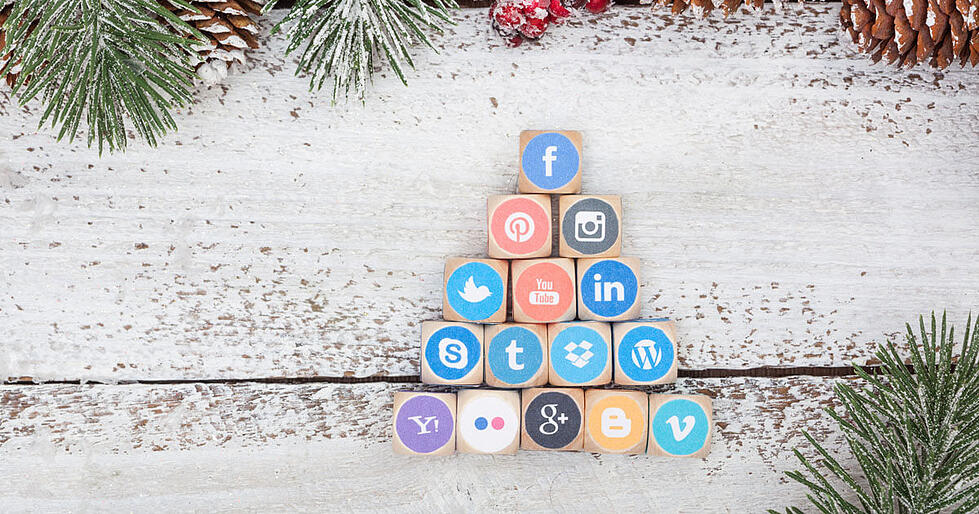 Social media marketing is a critical factor in holiday marketing because consumers today are seeking more engagement from the brands they choose to do business with. Holiday content on social media platforms also increases brand recognition and has the potential to be shared with potentially thousands of others in your target market.
To make the most of your social media content during the holidays, be sure to focus on enjoyable, engaging stories that focus on humor and heartfelt emotion. Positive vibes will be remembered and will get your audience talking.
If possible, create a central theme that you can incorporate across several social media platforms. You can facilitate this through the use of more visuals, as well as designs and colors that effectively represent your brand.
Promote holiday sales, contests, and giveaways that move your audience to share your posts as a form of participation. B2B businesses can also promote holiday content and promotions on LinkedIn, which can be further accented by special behind-the-scenes content of how your business is preparing for the holidays.
In conclusion, the most important thing to remember when creating your holiday content is to think about your target market. What does the customer really want to see? Use the information you've gathered from creating your buyer personas and CRM tools to effectively determine your customer's wants, needs, and pain points, so that you can create more targeted, personalized content that is relevant, engaging, and helpful to your customers. And, of course, don't forget your CTA's!