Hiring a Wellness Writer: The Step-By-Step Guide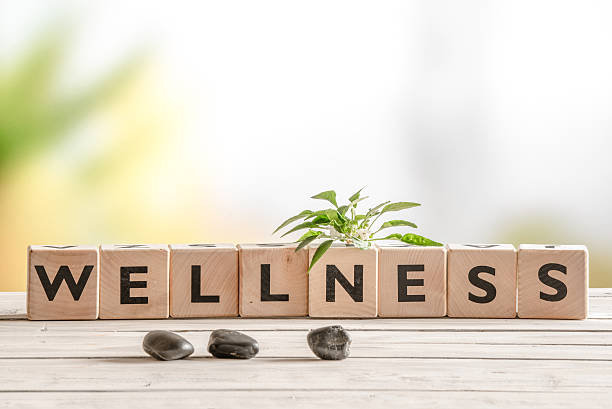 These days, the health and wellness industry is booming. With a focus on creating a healthier mind and body, wellness experts and organizations are coming out with new products and initiatives geared toward living a better life. BrandonGaille reported that retail sales for nutrition, food, and beverages in the health and wellness industry are well over the $200 billion mark - and the global wellness industry is a $3.7 trillion market. If you work in the wellness field, you're already aware of the growing need for info related to health, exercise, meditation, and other forms of wellness. 
Hiring a Wellness Writer
Most organizations know that great writers have become critical to improving organic traffic and boosting a brand's reputation. This is true across industries, and the wellness field is no different. Organizations can definitely benefit from hiring a wellness writer to produce relevant, engaging content, so many companies are starting to look into the freelance market. 
But finding a qualified writer who can produce written content for your organization can be easier said than done. The following guide will walk you through the steps to take when looking for the right wellness writer for your business. 
Why Hire a Freelance Wellness Writer
With such an enormous market for wellness products and services, it is worth the money for health and wellness companies to invest in content marketing. Outsourcing a wellness content writer can improve your digital marketing strategy in several ways. Dedicated content writers with a wellness background can ensure consistency and quality in your marketing communications. They can help improve consumer traffic and conversion and up your odds of success in today's digital marketplace. Outsourcing a freelance wellness writer helps ensure quality content written by a polished professional. It also takes the considerable staring of content generation off your existing team members.  
The Wellness Writer Hiring Process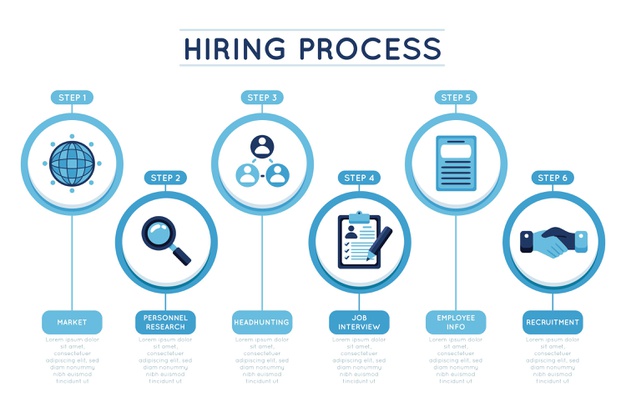 Just like hiring writers for any industry, you want to make sure you take a few initial steps to find writers that will best serve your organization. Here are a few steps you can take to ensure that you find the ideal writer. 
Define Your Needs
Wellness is a broad field made up of many aspects and complex issues. Writing credible articles on certain wellness topics might require a writer to have a broad range of knowledge about the industry while other articles might call for a specific area of focus. Good, well-ranking content always requires reliable sources and the ability to conduct research on a given topic. Although a writer without explicit experience in the wellness field can still produce a well-written article, you might to hire a freelance writer who is well-versed in the industry to produce more regular content for you.
Define the scope of the job wellness writer to have by:
Knowing the tone you're looking for

Getting clear on the format you need

Knowing other logistics, like your budget, expectations, and time-frame
This initial step will help you target the writers you want. 
Know The Topics 
Once you have defined the type of writer you're looking for, it's important to specify the areas of writing focus. Wellness is a vast field, with plenty of topics and specializations to choose from - you want to clarify the deliverables in as much detail as possible. Will you need content primarily focused on acupuncture? Meditation? Diet and Nutrition? Will you want writers to come up with topics for you or will you provide them with ideas? Do you want your content to be promotional or educational? Narrowing down the materials you want your writer to produce helps you focus on hiring the best writers for you. 
Identify Platforms Where You Can Find Wellness Writers
Now that you have a good sense of what you need in a writer, Scripted offers you access to high-quality, pre-vetted writers across a variety of industries. Scripted has a wide selection of writers who specialize in wellness writing. They have the expertise and background to produce top-tier, well-researched wellness content for both big and small organizations. You can search through writers to view their experience, background, and publications. You can also check out their success rates with previous Scripted clients and get a sense of what it's like to work with them. 
Qualities to Look For In a Wellness Writer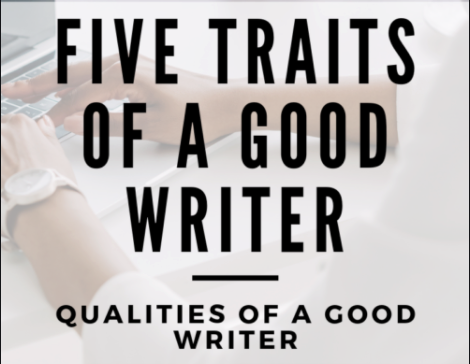 After these initial steps, you can start to get more specific about the writing skills you're looking for. Here are a few qualities that help make a great writer stand out. 
Review Writing Samples
When hiring a wellness writer, always make sure to review previously published work. Whether it is work published in the wellness sector or work on other topics, it can help you gauge what their writing style is like and if they have the writing skills and level you're looking for. Some platforms, like Scripted, offer links and samples of a writer's past work for your to review. When looking over their samples, check for obvious errors, like grammar and spelling, as well as the general style and tone of their work. Having well-researched and professional samples available to read is a sign of a great writer. 
Look for Premium Content 
Hiring a wellness writer is only worth your money if they can produce excellent content. As with most services, you get what you pay for with writers. Top wellness writers might have higher rates, but they are also seasoned professionals - especially when vetted by platforms like Scripted. Top-tier writers can plan and outline topics, offer SEO insights and optimization, write, edit, and polish a piece of content. They also have the writing chops to craft enjoyable and interesting content that appeals to a larger audience of readers. 
Authority
Coming across as an authority figure or expert is important in the wellness industry. Look for writers that are capable of producing rich, data-driven content that can help bolster your brand's reputation as an authority in the industry. As a writer, it is their job to create health and fitness content that will resonate with customers in different stages of their journey. With your direction, a good wellness writer can understand and create important information about your products and services to existing and potential customers. 
Personality
Most online readers, but particularly when it comes to health and wellness, are looking for information that speaks directly to them and their current needs. In order for writers to connect with your target audience, it's important to humanize the writing, so it feels more personal. Some writers can do this naturally and some have gotten very adept at it with experience. Try to glean a sense of how personal you'd like your content to be and how well a writer can match the tone you are looking for. 
Additional Questions to Consider
Once you have narrowed down your selection to a smaller batch of wellness writers, here are some additional questions to consider before hiring:
How long have they been a freelance writer?

What kind of deadline turnaround do they offer?

Do they have experience pitching topic ideas?

Do they have any professional experience in the field?

Have they taken any wellness training or educational courses?

What topics are they most interested / knowledgeable in writing about?
Get Started on a Project
Once you decide on a wellness writer, it's a good idea to start with a small project as a trial run. Make sure you clearly communicate your needs and expectations so you can gauge the quality of a writer's work without any miscommunications. Also, be sure to set clear deadlines from the outset, especially if you're not working with a content platform that manages them for you.
Provide Feedback and Assessment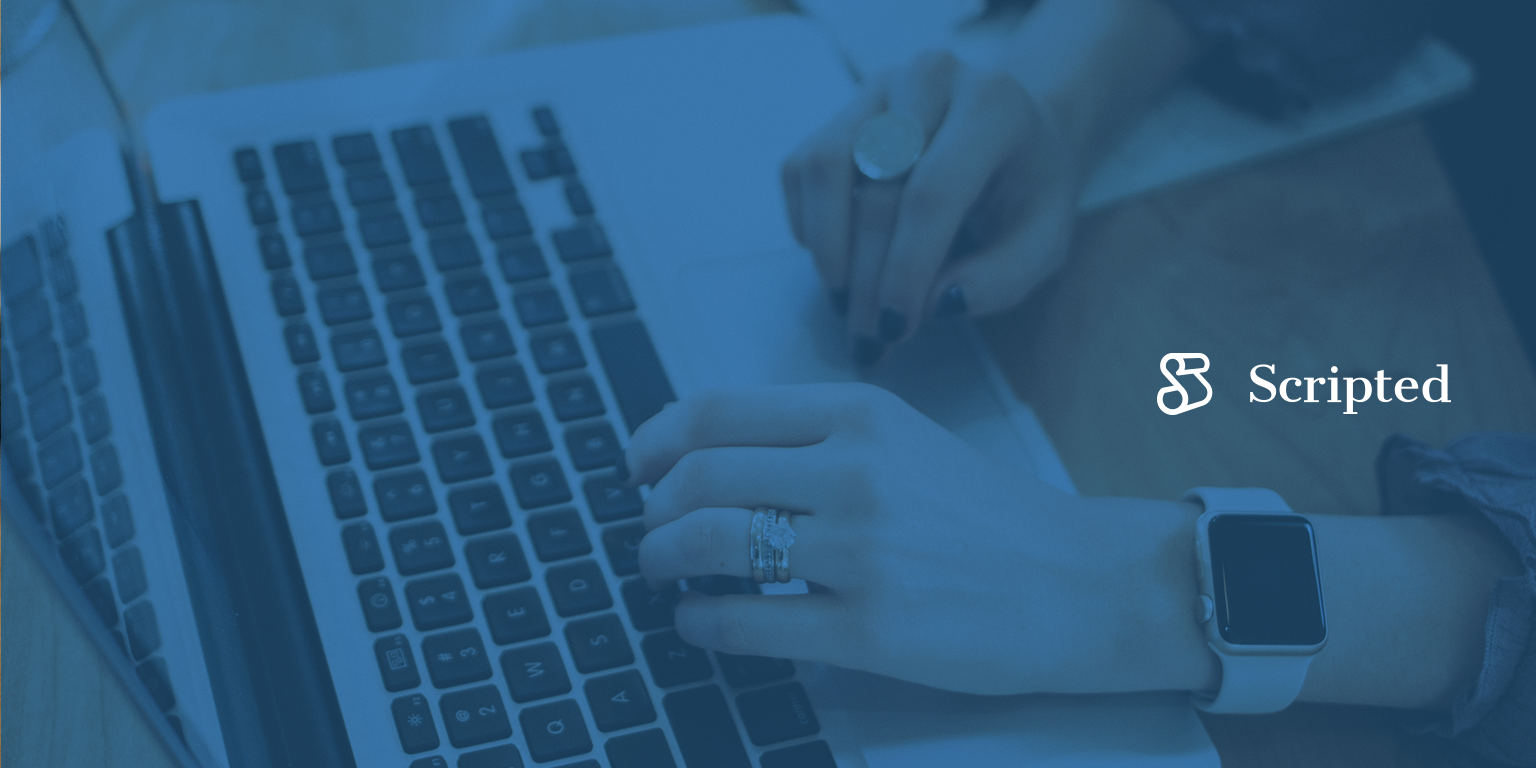 The last step is looking at the draft and getting it into shape for the final product. Once your wellness writer submits the initial draft, you get to provide feedback, gauge the quality of their writing, and request any necessary edits. Working with any writer requires a little tweaking of this process. This guarantees that you both learn from it and make the process easier and more efficient each time.
Navigating the hiring process for a wellness writer can seem daunting if you've never done it before! There are tons of writing services online these days and it's easy to get overwhelmed with options. But there are definitely lots of great wellness writers out there to offer their expertise for clients. Scripted provides a great way to get in touch with the best freelance writers for ongoing blog posts, sales copy, website copy, social media content and more.
Want to see work from our wellness writers?
Browse through our qualified, pre-vetted wellness writers and check out their bios, published writing samples, customer ratings, and more.