Hiring a Travel Writer: The Step-by-Step Guide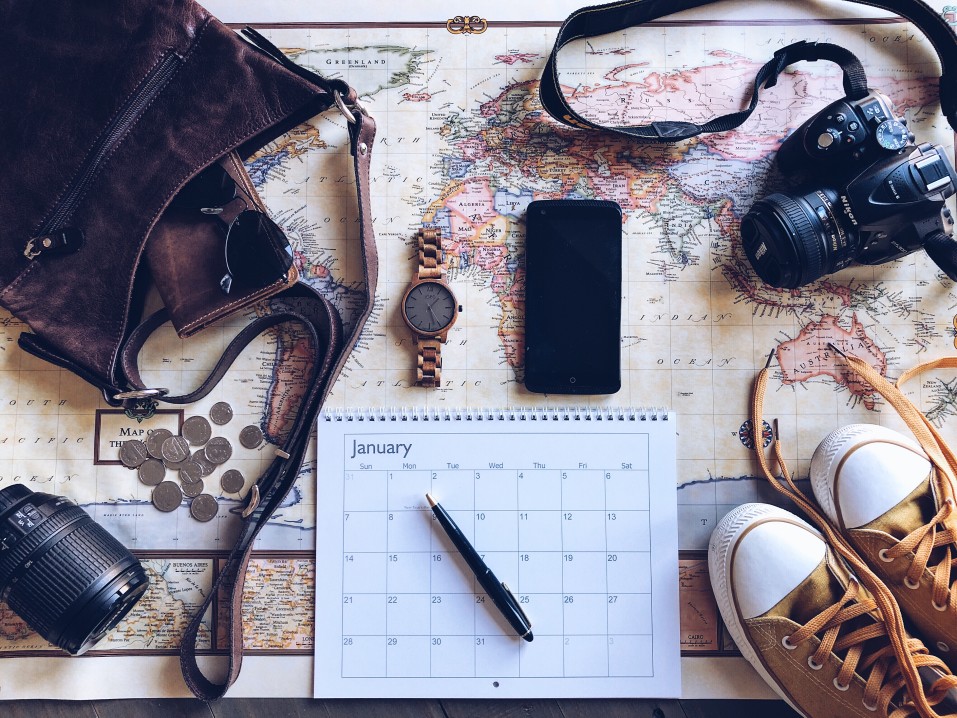 Hiring a travel writer is easier than ever thanks to the internet. However, many companies and writers are familiar with the dreaded experience of a poor match - working with people who are not a good fit. For this reason, businesses need not rush the selection process. By carefully following the steps below, you can make sure the travel writer you choose is the best person for the job.
Step 1: Define the Scope of the Job Clearly
This is one of the biggest mistakes companies make when searching for a writer - especially a travel writer who needs to have knowledge about specific regions of the world. Simply posting a generic call for travel writers on a job board is bound to leave you with: 1) too many applications to sift through, and 2) too many applicants who aren't really qualified to meet your specific needs.
You can better define the scope of your job by:
Knowing the tone you're looking for (e.g. formal, humorous, educational, etc.)
Knowing the format of travel writing you'll need (e.g. hotel reviews, travel guides, social media campaigns)
Knowing your budget, expectations, and time-frame
Step 2: Identify Platforms Where Travel Writers Might Be
There are two primary ways to find a travel writer online. You can search independently, seeking out travel writers' personal 'for hire' websites. This may be an ideal option for companies who are accustomed to working with writers or who are already familiar with the work of certain travel writers. The downside here is that many well-known travel writers are already up to their ears in projects. Thus they may not have the time to really get to know your business and produce something personalized.
Another option companies are increasingly using is content platforms that match experienced writers with businesses. These platforms test candidates selecting only the most skilled writers. Quality content platforms keep track of star-ratings, performance, deadlines, payment, and everything needed to ensure the best writing possible. For those who are new to hiring freelance writers, or those who simply don't have the time to manage every detail of the process, content platforms are a great option.
Scripted currently has many clients in the travel space who are working one-on-one with our travel writers!
Step 3: Clarify the Deliverables
This step builds on what was determined in step 1. With the details ironed out, you can make a clear ask in your job posting.
Example: We are a California-based travel agent looking for a local writer to bring our blog to life. We're aiming for 1-2 posts per week, medium length (~600 words), covering local hotspots and fun events that would interest US visitors. Our tone is friendly and informal, but educational. Writer must have SEO knowledge.
In this example, the business owner might also choose to highlight one or two travel blogs they admire. This helps the writer know the exact expectations and whether or not they can deliver the desired result.
Step 4: Start Vetting Candidates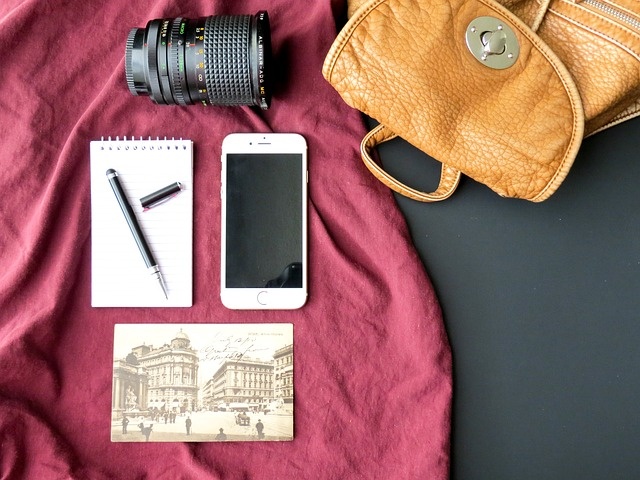 Once you begin vetting travel writers, how can you be sure you're making the right choice? Rather than quickly making a decision, set aside time for the following action steps:
Review the writing samples of each candidate you're considering, noting which style most closely matches your ideal.
Note the communication/organization styles of each writer, gauging whether or not they match your company culture.
Read any available reviews, ratings, and testimonials, noting the different strengths and weaknesses of each writer.
If your project is more detailed, you may also want to schedule a phone or Skype call with the writer you're considering. Once you narrow your search down to 1-3 talented writers, it's time to do a test run.
Step 5: Get Started on a Project
Even if you're seeking a long-term writer, it's ideal to start with a smaller test project to get your feet wet. Make sure that the elements you identified in steps 1 and 3 are clearly communicated at the start. This way, you'll be able to truly judge the writer's work without miscommunications getting in the way.
This is the step where it is important to define deadlines, especially if you're not working with a content platform that manages them for you. Asking the writer what materials they need is another great way to ensure a successful first project.
Step 6: Provide Feedback & Iterate
Last comes the assessment phase. Once your travel writer has submitted their initial draft, you have an opportunity to provide critical feedback, assess their writing, and request edits. If you decide to work with the writer again, this is the beginning of the iteration process - a time of tweaking procedures and learning so the next project yields even better results. Over time, this process will become easier and more efficient, with fewer discussions and rounds of editing. Your writer will simply know their role and create content as needed according to your guidelines.
Soon enough, you'll have a working relationship with a travel writer that generates consistent, effective outcomes for your business. Whether you goal is audience engagement, brand awareness, thought leadership, better web copy, or higher conversion rates, a travel writer will help you get there systematically using content.
Want to see our travel writers in action?
Browse through our top rated travel writers and see their bios, published writing samples, customer ratings, and more.