How to Write Finance Blogs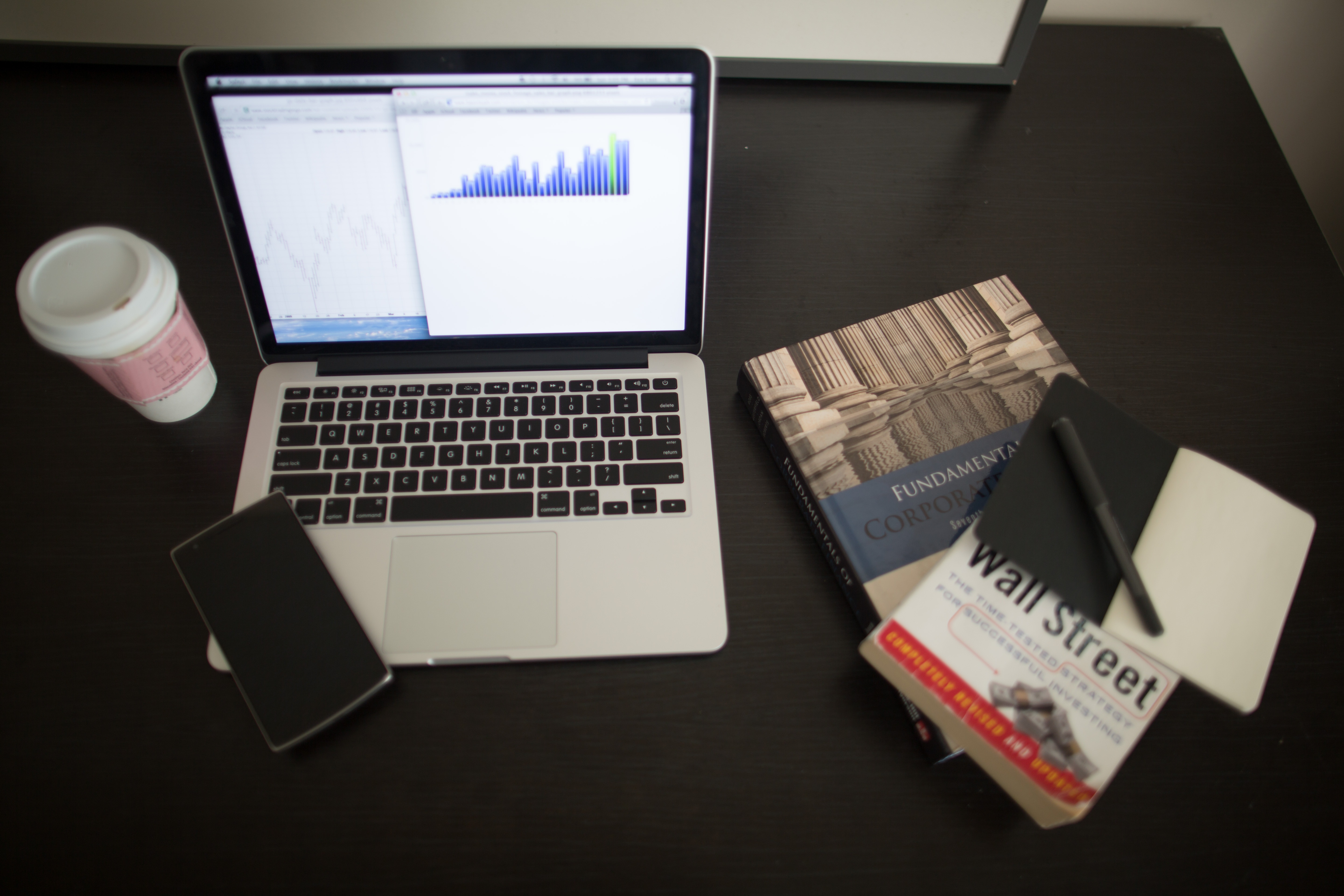 The finance industry is one of my favorite topics to cover. I mostly specialize in personal and small business finance, along with FinTech. Learning how to approach this subject matter, the right ways to convey difficult concepts, and the surprising amount of emotional intelligence needed for finance blogging has taken a lot of trial and error. Here are a few things I've learned over the past decade of writing financial content.
The Unique Challenges of Finance Blogging

Money and the way we handle it has short and long-term impacts on people's lives. It can be an emotionally charged subject, especially in a society that makes talking about salaries or being poor taboo. Our culture in the United States also places a huge emphasis on what you do for employment and your wages as a measure of self-worth.

I have to keep this in mind when I write about debt, bankruptcy, budgeting, credit scores and other personal finance topics that people may be ashamed about. Empathy and understanding the perspective of people from different socioeconomic backgrounds help me write on these issues respectfully and relevantly.

For example, I get a lot of client requests for posts about budgeting. Their audiences range from small businesses to IT departments to college students starting their first job. The suggestions, resources and the writing voice that I use change drastically depending on who will eventually read the article.

A small business audience might want a quick, straightforward and blunt read, while the college students require an introduction to many personal finance concepts that I take for granted.

On a logistical level, good finance writing also requires taking confusing concepts and technical details and translating them so the audience can follow along with my writing. If I'm not sure exactly what that demographic or market segment knows about finance, I'll head to blogs that have that readership or look through social media profiles that fit the bill.

Some details that I note during this process include:


The colloquial phrases they use frequently
Financial concepts that people ask about the most
The tone of voice used, such as formal or casual
The sites they rely on for research and resources
The most common income range and job title, if demographic information is freely available or volunteered
The biggest financial challenges and pain points they run into
Balancing Thought Leadership and Audience Accessibility

Blogging and other content marketing tactics focus on positioning an individual or brand as a thought leader in their financial niche. The balance between achieving this goal while remaining accessible to their intended audience comes down to making relatable content.

Analogies are an excellent way for someone to grasp financial concepts that might sound impossible to understand from a base definition. I can represent compound interest by showing a growing population of cats (because everyone on the Internet likes it when cats are involved) or a debt management plan with selling products at a store.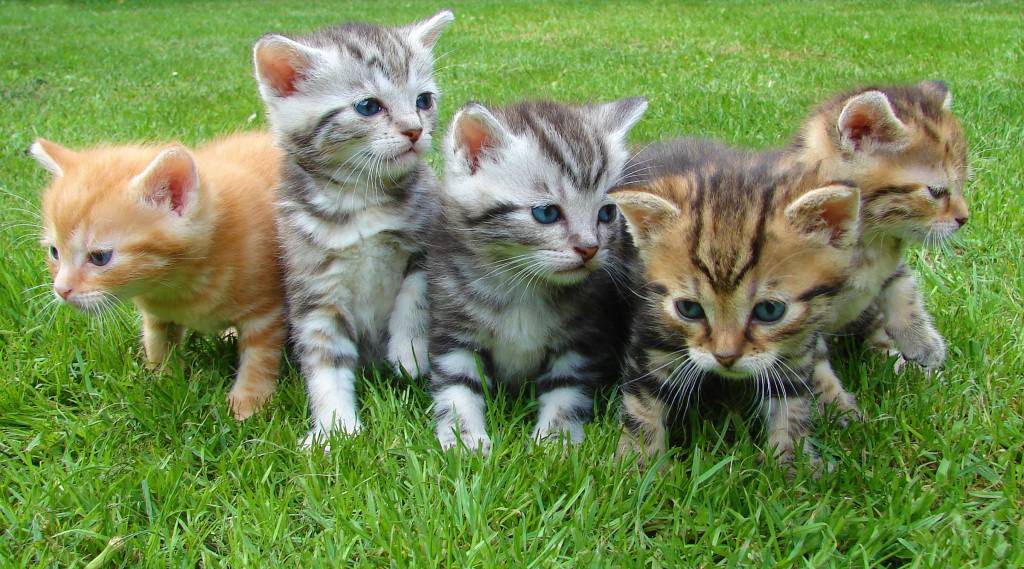 Now imagine these adorable kittens are your original principal sum...

I wouldn't be able to pull this off without either being part of the targeted audience or doing extensive research with the method I mentioned above. One of my favorite approaches to covering a lot of 101 level personal finance topics is creating a Wiki or glossary that clients can link to on their articles. They get concise copy that doesn't include a lot of in-text references to basic concepts, and the reader can click through for self-service education that broadens their financial knowledge.
Recommended Reading for Finance Writing

You have to read to write, and these are the resources that have a permanent spot in my RSS feed reader.


If you have even a passing interest in the financial industry, I highly recommend writing about it. It's rewarding to find the best way to present difficult concepts to a broad audience and exciting to learn about the latest financial technology.