The Fall of Proper Grammar and How Copy Editing Services Can Help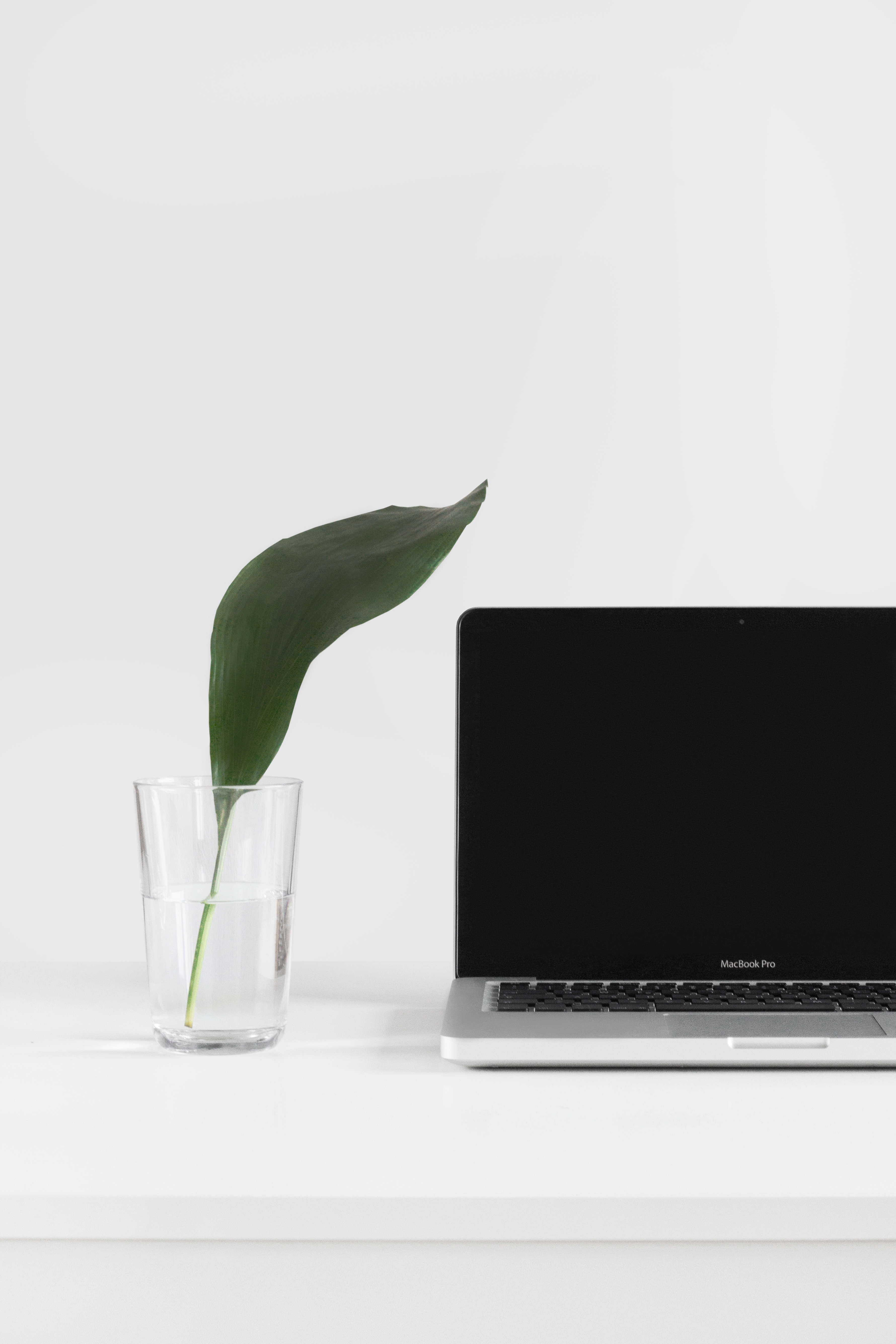 It has finally happened. We live in an age where we conduct business, social and even political interactions in 140 characters or less. The Age of Twitter is upon us, and proper English grammar is the first official casualty. Can copy editing services save us?
That's not to say that Twitter is the sole cause of the decimation of English grammar. The introduction of text messaging and the digital social platforms of the last 20 years exacerbated the decline in proper grammar usage.
This trend has crept into offices, journalistic circles and publishing houses. The answer to this epidemic is editing.
All Copy Editing Services Are Not Created Equal
The type of editing needed depends on the writer's level of skill and the stage of the project.
If you're in the early outline stages, you don't need full copy editing or the more specific line editing. A project that has reached the final, polished manuscript stage doesn't need a rewrite editor.
Copy editing is an all-inclusive umbrella term that covers multiple types of editing: proofreading, line editing, fact checking, rewriting, and spelling and grammar checking. Each of these levels of editing serves a distinct function in the writing process.
Proofreading
The editor looks for errors in spelling, grammar and punctuation. Too often writers make the erroneous assumption that a spelling/grammar check app will catch all the mistakes. It won't.
In the eyes of a proofreader, any errors in capitalization, pronoun use, subject-verb tense disagreement or formatting gaffes seem to almost jump off the page. A proofreader is not your high school English teacher, so don't expect your paper back in a corrected form.
Copy Editing
A copy editor is looking for writing that is grammatically correct, clear and concise. Your copy editor will go through your work with a chain saw, marking it up as they goes along.
You'll get back a manuscript that has sentences adjusted, paragraphs restructured, redundant words eliminated, and weak phrases or sentences replaced. Now done mostly in digital format, it can still bring back memories of high school English teachers with red pens.
Fact Checking
This editor will make certain references are legitimate. The fact checker makes sure the integrity of your writing isn't marred by out-of-date information or factually incorrect statements and conclusions. The overall purpose is to avoid controversy that can lead to mistrust among readers and possible legal action.
When to Call In the Professionals
All writers must eventually make a decision on whether to self-edit or have their work professionally edited. Oftentimes, the decision comes down to cost.
A professional editor brings experience into the equation and can often spot the problems quickly. They will identify the strengths and weaknesses in your writing and can help you build up the inefficiencies while reinforcing the strengths.
Costly? Yes. You're paying for the experience and unbiased perspective of someone who has corrected manuscripts with the same problems you're having. They have probably done it hundreds of times each year for years on end.
Editing your own work can be tricky. You may have an emotional attachment to your work. This will cloud your objective eye; there's no way to avoid it. Couple inexperience in editing with a biased perspective, and the outcome may be less than stellar.
If self-editing is the road you choose, there are programs and apps on the web that can get you started.
For correcting spelling and grammatical errors, try Grammarly. It isn't free, but the cost is not excessive.
To determine the readability level of your writing or web content, a service like Readability Score could be helpful. Again, it's not a free service, but plans start as low as $3 per month.
Hemingway App is a free editing tool you can access via your desktop or your tablet. It points out common problems, such as overuse of adverbs and use of passive voice.
Looking for help with copyediting? Scripted offers content tune-ups and managed services to help with all your content creation needs. Sign up for your 30 Day Trial today!