What Content Marketers Can Learn from St. Patrick's Day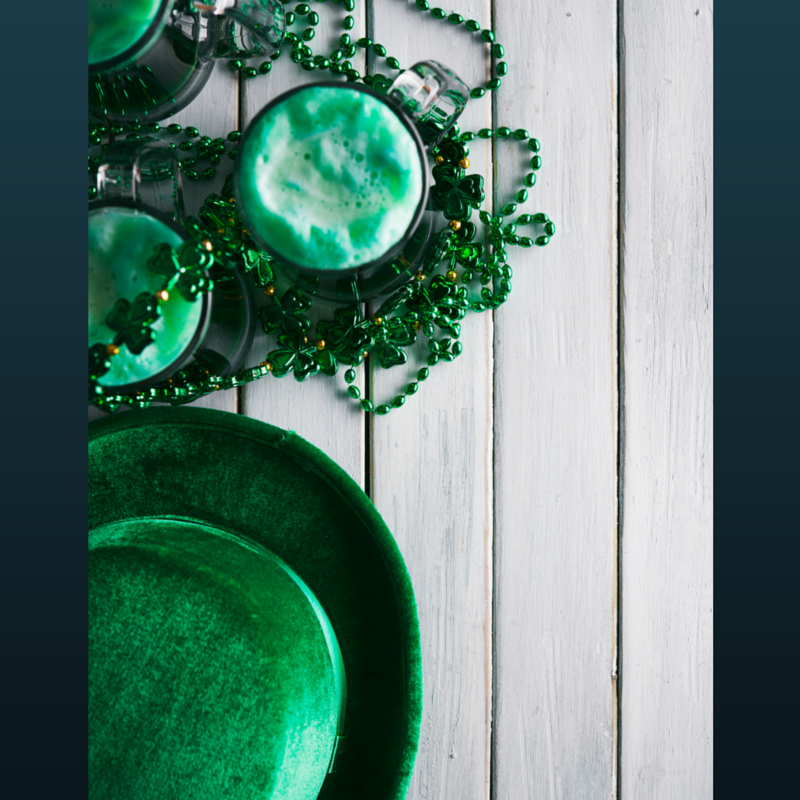 St. Patrick's day could hold the key to the four-leaf clover of content marketing. Find out why here...
Now that the green beer and other festive flavors of St. Patrick's day have had their time to shine, add a little Irish luck to your content marketing blog. Here are some ways that St. Patrick's Day mythology could work to bring up your ROI.
Finding a Pot of Gold at the End of Your Blog
Your blog can be a treasure if you put together the foundation of solid SEO and content marketing. Writing a rainbow of different content can add value and give your readers a lot to think about, but only if they can actually find it. When your blog is not search engine optimized, you'll find it might generate some silver, but not gold. To get the best return out of every blog post, always implement industry best practices for SEO and content marketing; make your content current, concise, clear and valuable to readers, and ensure it has a few strategically chosen keywords sprinkled throughout.
Think Green and Balanced
Evergreen content is the pinnacle of content marketing, since it remains relevant for years to come and helps generate an audience. It also helps establish your position as an industry expert, but keep in mind that evergreen content only makes up half of a good content marketing strategy. While your evergreen work is the foundation of good content, you need to build upon it with current and timely posts to generate serious readership.
Read more:
4 Ways to Repurpose Your Evergreen Content
Count the Clover
Think about a cycle of four when you're putting together a content marketing strategy -- put out one of each style of post, including evergreen, current events, self-promotion (not hard sales) and something interactive; together they give you a basis to plan for ongoing marketing. You might put up a quick FAQ, followed by an article about legislative changes, followed by a piece on a new product or service, and rounded out with a video/contest/survey/lead capture post. For every leaf on a lucky clover, think of a new style of post and use it in your marketing.
Read more:
Need inspiration for your content? Check out these 5 blogs.
Find Inspiration Everywhere
Content marketing should be part of every work day, since it helps create an opportunity whenever you talk about your business. St. Patrick's Day might be lucky, but when you create good content, you'll find the uptick in page views is anything but luck.