Which Type of Content Creator Are YOU? [Quiz]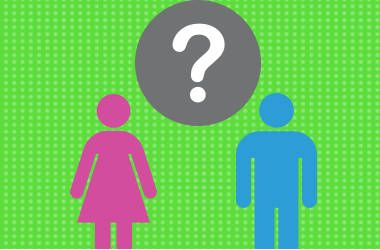 Take Scripted.com's quiz to find out your true content creator personality.

You consider yourself a content marketer, but what's really the motivation behind the content you create? Our short quiz below will shed some light on your true content motivations.


Subscribe for the latest in Content Marketing & Freelance Writing!