Choosing the Right Images for Your Blog Post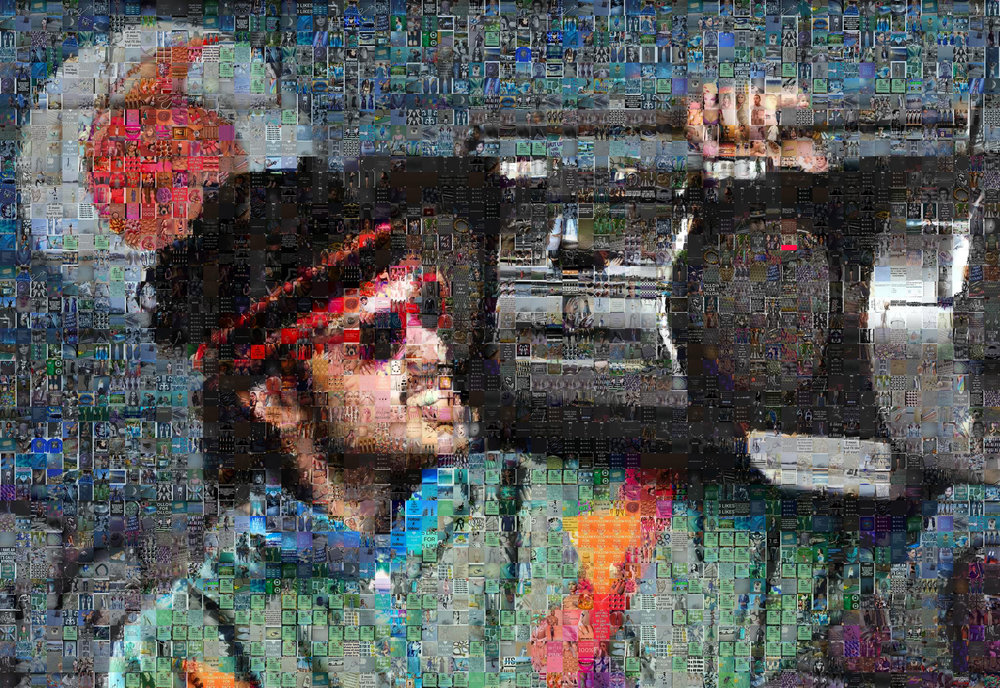 You created a masterpiece of a blog post, but its engagement is low. Without the right images in place, your audience may pass right by. Sometimes photos or illustrations get added as an afterthought, but your visual content should get as much consideration as the words you've written.
Consider Your Brand Voice

What kind of voice do you use for your brand? Are you formal, irrelevant, humorous or professional? What type of imagery do you use within the text? The answers to these questions should inform your image strategy.

Look for photos and illustrations that give the same impression. When you're publishing posts with a news-like voice, use images that you would find alongside a similar story in the newspaper. Are you always joking around with your audience? Consider an off-the-wall approach that keeps that fun and fanciful impression alive.
Maintain Consistency in Your Image Strategy

Consistency is a key ingredient in building audience trust. If you use images haphazardly, you send mixed signals to your current and potential customers. Document the goals of your image strategy and the types of photos that align with them.
Representing Concepts and Intangibles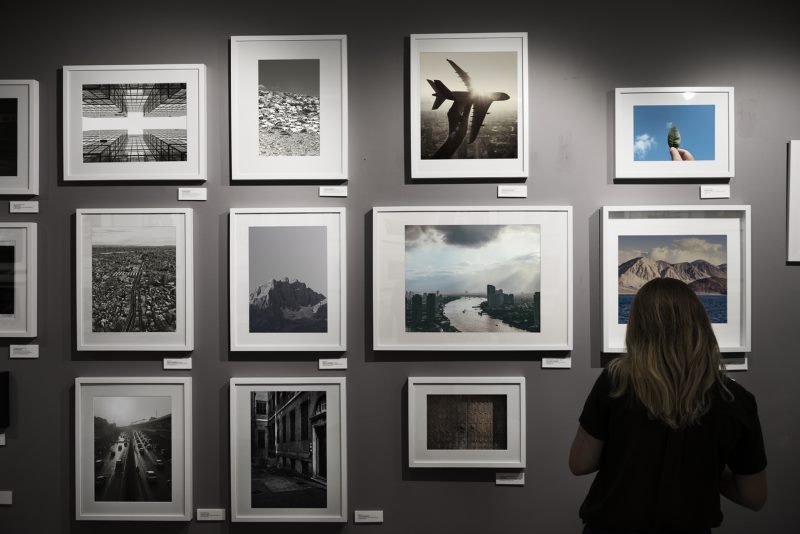 Sometimes choosing an image is straightforward. You simply get a photo that literally represents what you're talking about, such as a product. Concepts and other intangibles are more difficult. Take an abstract approach while you're looking through a photo database. You might use a picture of someone hitting a home run to indicate success, or a person checking out at a store for a conversion.
Standing Out in the Crowd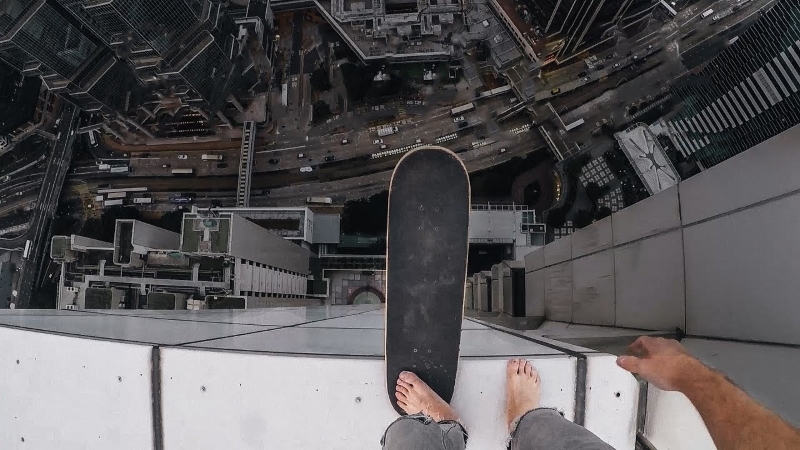 "Is it safe to use an image of someone doing something unsafe to describe 'not safe'?"

If you don't have the in-house resources to create your own visual content, you have to draw from the same services that other businesses do. You could end up in a trap where you're publishing the same stock photo as countless other blogs.

Try to think outside of the box when you make your image selections. Avoid the "safe" choices, as those get frequently selected by other companies. Don't be afraid to show some personality, as this is an opportunity to show off your brand's style and taste.
Search Engine Optimizing Images

Save your images with a keyword-rich file name. You also want to create alt tags that include these keywords. This optimization gives you the opportunity to show up in Google Image searches, as well as offering an accessible experience for people using screen readers and other assistive software.
Finding Images to Use in Your Posts

You don't have to spend a fortune to add images to your blog posts. Use these resources to get free stock photography and illustrations to drive engagement and improve your blog traffic.


Pixabay: You get access to millions of photos that are primarily free for commercial use. Many of the pictures don't require attribution either, which makes it easy to get them up on your posts quickly.
Death to the Stock Photo: When you want to stand out, this stock photography site excels at unique images that you don't see all over the place. They offer a free tier, which entitles you to an email filled with their pictures per month. You can upgrade to a premium tier for more options.
Unsplash: This service focuses on high-quality, well-composed images that are available for free. Check each picture to see whether you need to credit the photographer.


Adding pictures to your blog posts can make a big difference in their performance. Put together your image strategy and start searching for the photography that enhances your content marketing efforts.