Checklist: Can Your Paid Promotion Vendor Give Your Content a Wider Reach?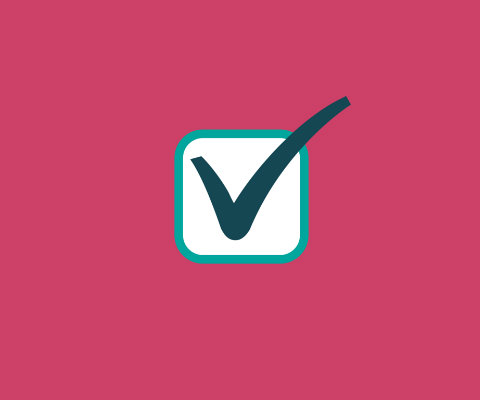 Knowing how to choose a reliable paid promotion vendor can boost your business's success. This checklist will help you select promotion vendors who understand how to meet goals with effective campaigns.
Increasing a website's traffic requires a comprehensive strategy, including ways to engage your audience and convince visitors to recommend your page to others. Since it's hard to find expertise in this area, it often makes sense to hire a paid promotional vendor that understands which techniques work.
However, before you commit to a paid promotion vendor, use this checklist to make sure you're getting an expert who'll focus on strategies that really work.
1. Do They Have a Sizable Audience?
A paid promotion vendor should know how to use social media and paid advertisements to reach a large number of people. Their audience size tells you how many people their stories, headlines and content publicizing your website will reach.
To do
: Ask the vendor how many people the campaign will reach -- whether through emails, social media, webinars or blog posts.
See also: Don't Be a Content Snob: Listen to What Your Audience Wants
2. Are Their Users Engaged or Bored to Tears?
Knowing a promotion vendor's audience size is good, but it's even better to measure the number of people who interact with the content by clicking it, liking it, sharing it with friends or posting comments. Those
engaged readers
are the ones who make your website successful.
To do
: Ask for their prior programs typical click through, share and attendance rates to help you forecast your content campaigns potential success.
3. How Well Does the Vendor Know Their Audience?
Knowing your audience's makeup is essential to creating content that will engage them. If you are hoping to target a specific demographic, you'll want a promoter that has access to this audience.
To do
: Ask vendor to provide data on their audience. Stipulate your target demographics in the contract. Many vendors allow you to target based on industry, company size, department and even job title.
See also: Millennials to Baby Boomers: Create Content for Your Audience's Generation
4. How Mobile Friendly Is the Vendor?
Studies show that people use mobile devices to access social media sites about
60% of the time
. That trend will likely continue as smartphones become increasingly easy to use.
To do
: Before hiring a paid promotion vendor, make sure they understand how to optimize sites and posts for easy sharing on social sites and easy viewing on mobile devices.
5. Can the Vendor Show Past Successes?
It's easy for a paid promotion vendor to make promises. It's a lot harder for them to actually deliver. That's why you should always
ask to see a portfolio
of that vendor's previous successes. Prior success is not an ultimate guarantee that the vendor will meet your promotional goals, but seeing how they managed past campaigns will show if they have the skills needed to successfully promote your content, website, services and products.
Paid promotion is a great way to ensure your content reaches a larger and more targeted audience. When negotiating a contract with a new vendor, simply follow this checklist and you'll get the most out of your marketing spend.
To Read More About Content Promotion, See Below:
Content Promotion Strategies: 4 Roads to Success
What Social Media Visits Bring to Your Content Marketing Strategy
Promoting Content on Social Media: How to Increase Your Shares [Interview]