Your Blog Is Your Press Center - Here's How to Use It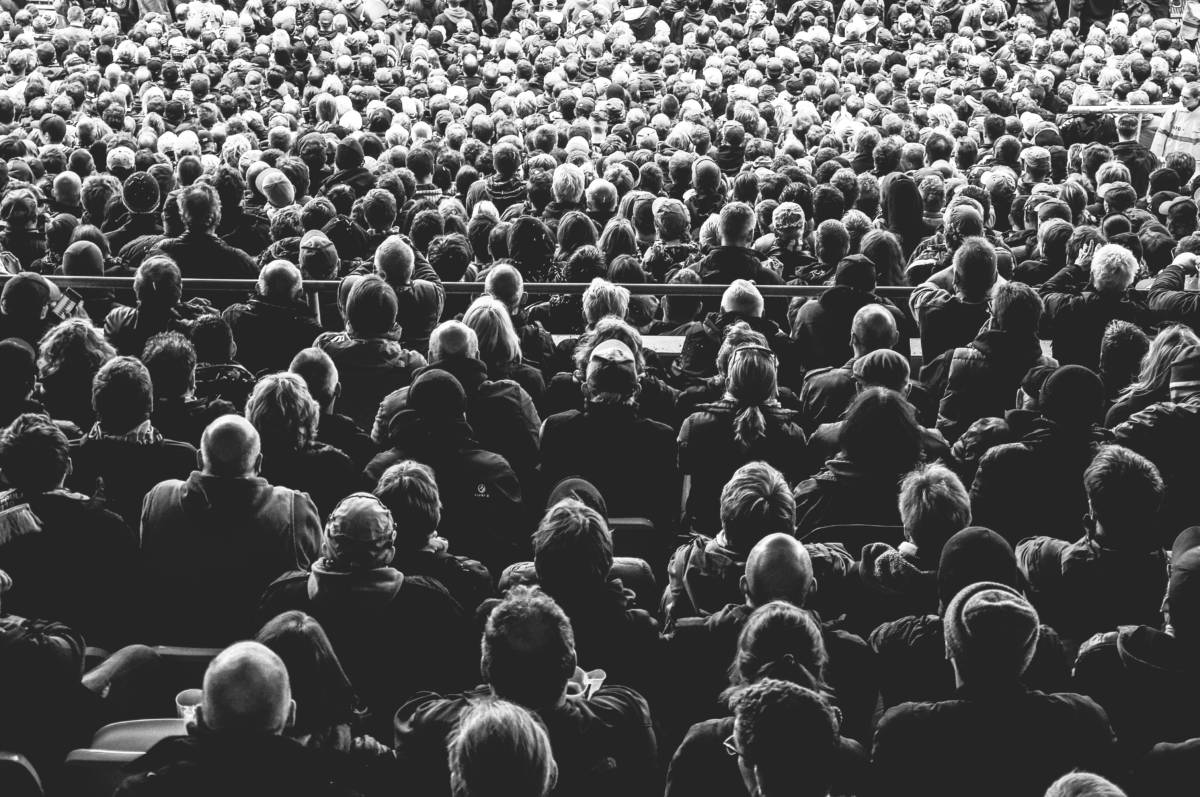 Are you trying to get news coverage for your company? Perhaps you're considering writing a press release.
Think again.
There are
1,759 press releases published each day
by the three largest distribution services -- which equates to 642,000 per year. Considering the
continuing decline of the newspaper industry
and the decreasing number of journalists in the workforce, that means more press releases are being handled by fewer workers.
That could be why the
average journalist spends less than a minute reading a press release
. You certainly want (and deserve) more attention, especially if you're relying on the press release to gain traction.
If you shouldn't be using press releases to announce news, then what platform is best? Well, in today's digital world, you can turn your blog into a press center. Here's how.
Announce News From Your Blog
There's a reason why
45 percent of marketers believe blogging is the most important content
they have. It's because the blog not only helps drive traffic to your website, it's a key component of turning that traffic into genuine leads.
The long-term benefits of the blog make it a great platform for making company announcements. To get the most out of
blog posts that provide company info
, follow these pieces of advice:


Know traffic is important -- but not everything: Sure, you want the announcement to improve your SEO. But another primary benefit of using the blog is that you can announce news in a friendly, conversational manner.


Support your post on social media: According to the Pew Research Center, 63 percent of Facebook and Twitter users get their news from that social media site. If you want to get people to read the blog post announcement, post and link to it on social media.


Consider the sponsored content route: You have to pay to distribute a traditional press release. And there's no guarantee of success. Nearly every major media firm will publish your article if you pay. You get to choose which media company, and that the article could be picked up by other outlets.


If you still have some hesitations about the potential of a press release blog, consider this: Twitter has never written a press release (
yes, never!
).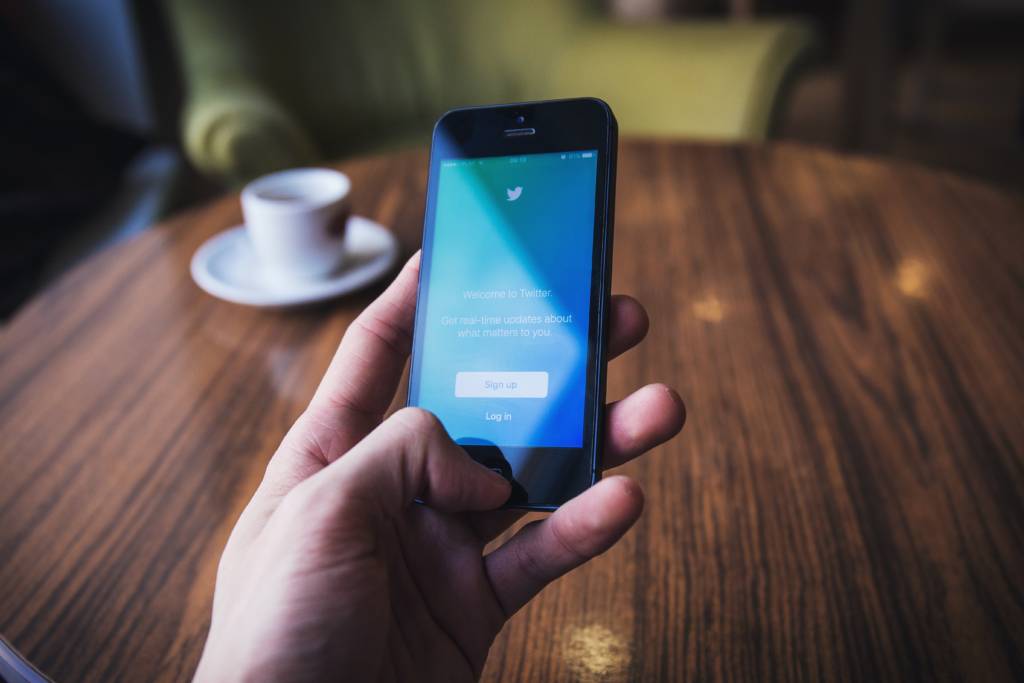 Just recently, Twitter unveiled the
Trust and Safety Council
-- a part of the company's strategy to ensure users feel safe expressing themselves. Twitter wrote about the council on the company blog and supported it on social media accounts. Look at the language: It's succinct, direct and personable, and it provides information of value.
Learn From Press Releases to Write Effective Announcements
The press release is not dead. It's just that it works better if it's transformed into a blog post. To make an effective announcement on a blog, you still must look to the press release for inspiration.
Good
press releases are written like a news story
, with lively language and an understanding of the reader. Your blog announcement should do the same. Listed here are some general guidelines:


Tell a story (only if the story is newsworthy).


Present value that entices action, like signing up for email offers.


Write for people -- not SEO (that will come if your post is written well).


Write awesome headlines, be concise, use quotes, and ensure there are no grammar errors.


Considering that more than
60 percent of journalists prefer finding news stories and sources online
, your blog announcement can accomplish much more. It can get picked up by media outlets if it gets lots of attention from readers.
Janet Murray, a media consultant, says that you "
must master the art of the press release
" if you want great coverage. When you use your blog as a press center, the same rule applies.
Promote News Announcements by Reaching Out to Media Directly
Paying for press release distribution services can get you published on hundreds of outlets. Though this may seem great, it may not accomplish much. Your content could just wind up sitting there.
Dan Tynan
, a freelance writer, editor and content strategist, gave an alarming (and funny) answer when asked whether he reads through press release digests. He said, "God, no. Do people actually do that?"
While press releases can still be valuable in generating earned media coverage and can help build brand awareness and credibility, you have to be strategic about how you publish one. Rather than using press release distributions services, directly pitch media companies.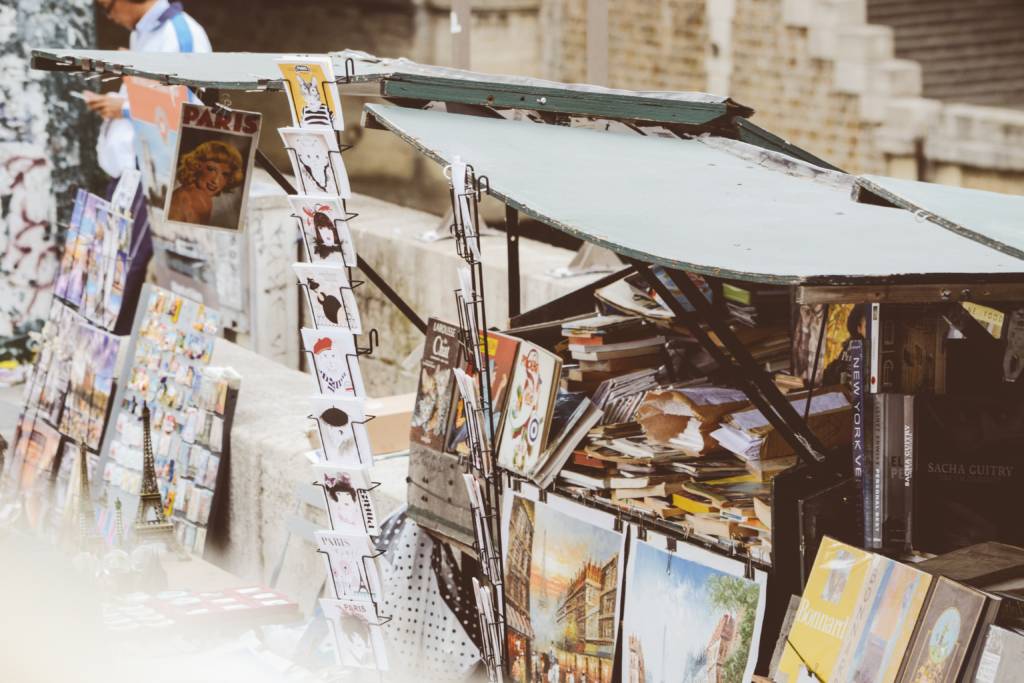 So, even if you start by publishing the announcement via a blog post,
you can still reach out to media
directly. Before you do so, decide who you want to reach, then gather relevant contact details.
Prior to crafting an email pitch, look at what the journalists at that company write and read. Consider the site's style, because you may have to tweak your article a little. If you plan and execute this well, your press release blog can certainly make it onto major media outlets.
Winning With Blog Announcements
As you craft your press release blog, remember that -- much like with a press release -- your brand's credibility is on the line. Write exceptionally, and be transparent and personable.
A good example to follow is
this one from Moz
. In mid-2016, due to issues with profitability in other endeavors, the company decided to return to focusing on SEO. But Moz didn't make this announcement in a traditional way. It came through a detailed and heartfelt explanation from Rand Fishkin, the founder.
In the end, a great blog announcement is still based off the modern press release. It's just that your blog offers you a more flexible, relatable and capable platform in today's digital world. If you can create a killer press release blog, it can do incredible things for your business.