Incorporating AI into Your 2017 Marketing Practices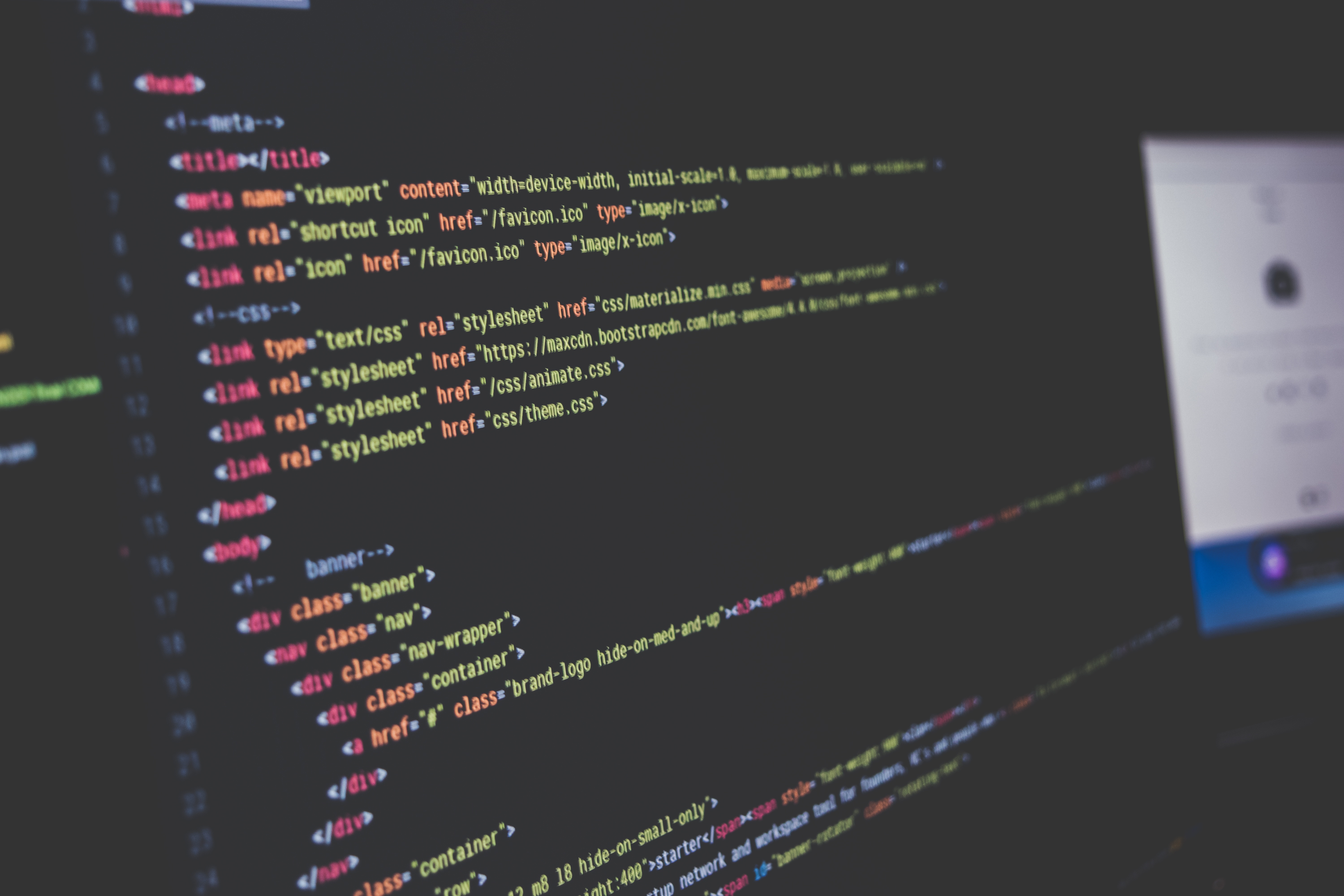 How will AI influence marketing in the coming decade? Artificial intelligence has continued its steady march towards mainstream acceptance during 2016, and prognostications from experts in the field say that AI is going to double-time its step in 2017. AI, VR and chatbots are becoming increasingly popular.

Public concerns about data collection by smart devices seem to be lessened as companies, including Samsung, have adjusted disclaimers and become more honest about the methods of data collection and the purpose of data collection.

Consumers are more aware of how their personal information is being used to drive corporate decisions and design products that are customized to appeal to individual users. This renewed trust in technology is encouraging AI development and reshaping the field of marketing.

The Rise of the Chatbot: AI Takes Charge in Sales
Will chatbots and VR assistants soon be promoted to
VR corner offices
? Will they care about money? Who's allowed to marry them? Those are actual customer questions in 2017. As noted by the
CBC
and
Fortune
magazine., experts are
predicting marriage
between people and
robots by 2020
.
AI programming in 2017 is focused on making machines appear more emotionally aware. Two chatbots have been communicating with one another in a public forum, and are have been recently married to one another after a brief courtship that involved a
discussion on love
.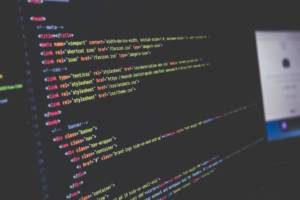 Nautilus
magazine refers to 2017 as the year of
emotional computing
. AI programming and leveraging big data includes
machine learning
on a emotional level. Now we are collecting data not only on the emotional response of consumers, but on the emotional response of chatbots themselves. Those concerns are informing the projects of R&D teams and influencing applications of AI throughout all commercial sectors, marketing included.
Since their debut many years ago,
chatbots
have enjoyed increasing popularity with consumers and with companies. They have become increasingly complex thanks to clever programming and effective marketing design.
Chatbots, as
defined by Business Insider
, are pieces of software that you chat with to get things done or to be entertained. Chatbots also collect data that marketing teams are basing their campaign designs on. So, in a strange way, chatbots play a pivotal role in their own design. The chatbots of 2017 are bound to display ever-increasing "human-like" features. That's what customers have asked for.
Pop Culture Trends, Fads and AI Popularity in Marketing
Predicting the difference between a trend and a fad is big business. It's no longer possible to deny that
VR and AI
aren't fads that will fade in the imaginations of the consumer. People love VR. We are Star Trek generations, and with the opening of
VR gaming
, VR training and
VR fitness
clubs, we appear to have achieved the construction of products and services akin to the fantastical holodeck .
Oculus Rift and Vive sales are excellent, and consumers are on waiting lists for
Rift-related merchandise
and the newest VR apps. Online VR social sites teem with cheerful, excited and satisfied customers.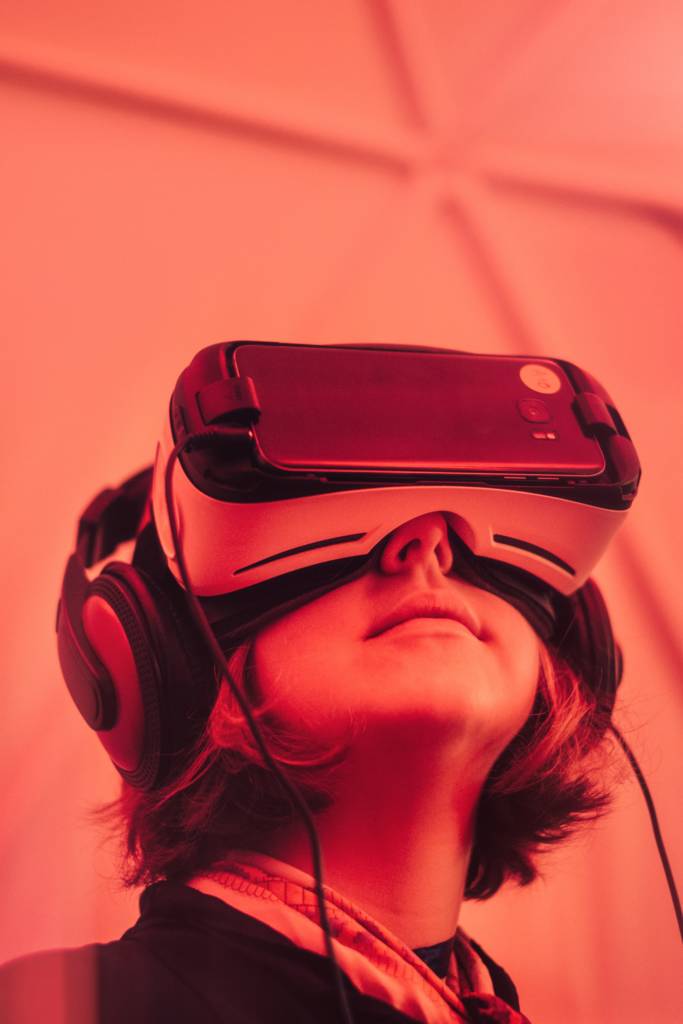 Successful VR and AI marketing teams, including Samsung Gear VR, Game of Thrones, The New York Times and Mercedes, are noted by
Forbes
as having success in using VR strategically to:


Demonstrate product attributes, features and functionality


Communicate the brand's mission at point of sale


Immerse users in a branded entertainment experience and add excitement at pop-up events for social media sharing


Help consumers make more informed choices so they'll be happier with their purchases


Add a new, more immersive and exhilarating dimension to traditional print and video storytelling


Show how a brand can define a forward-looking lifestyle


AI will dominate
the sales playing field in 2017, and forward-thinking companies are already developing training for marketing teams on best practices for including
AI in marketing plans
.
AI and Marketing: The Future Is Bright
It's a bright and exciting future for VR and
AI
in marketing. As marketing and sales teams
become more educated
and have greater access to AI and VR technologies,
Bloomberg
predicts that we can anticipate
creative AI marketing
activity in the near future and throughout the following decade.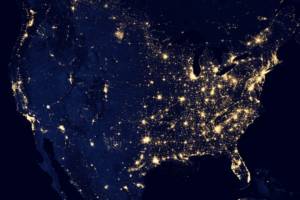 Forbes
magazine refers to the ever-increasing connectivity of the
Internet of Things
(IoT) as a major influence on how marketing and
smarter technology
will interact. One example is of a recent company experiment that presented a vending machine powered by tweets. To access a product, Twitter users have to interact with the machine on Twitter.
AI and social media
are converging to create a complex and rich fabric for marketing. Social access media apps allow the user to interact with physical buildings and devices using your social identity. This convenience has become very popular with shoppers and is boosting e-commerce sales.
Gartner is predicting a strong need for
digital analysts
and strong VR and AI presence in 2017 marketing campaigns.
Fortune
magazine notes a recent Bank of America report that states that the AI analytics research industry, including AI in marketing, will grow to $70 billion by 2020 from just $8.2 billion in 2013
The marketer of the future will be a
skilled digital designer
. AI applications are being promoted to offer improvements in the health sciences, medicine, marketing, education, recreation and fitness. Our CRM strategies for the AI savvy customer of 2017 will be designed with this modernized vision of the wide-reaching influence that developments in AI will have on overall lifestyle over the next decade.