The 15 Best Writing Tools for Content Marketers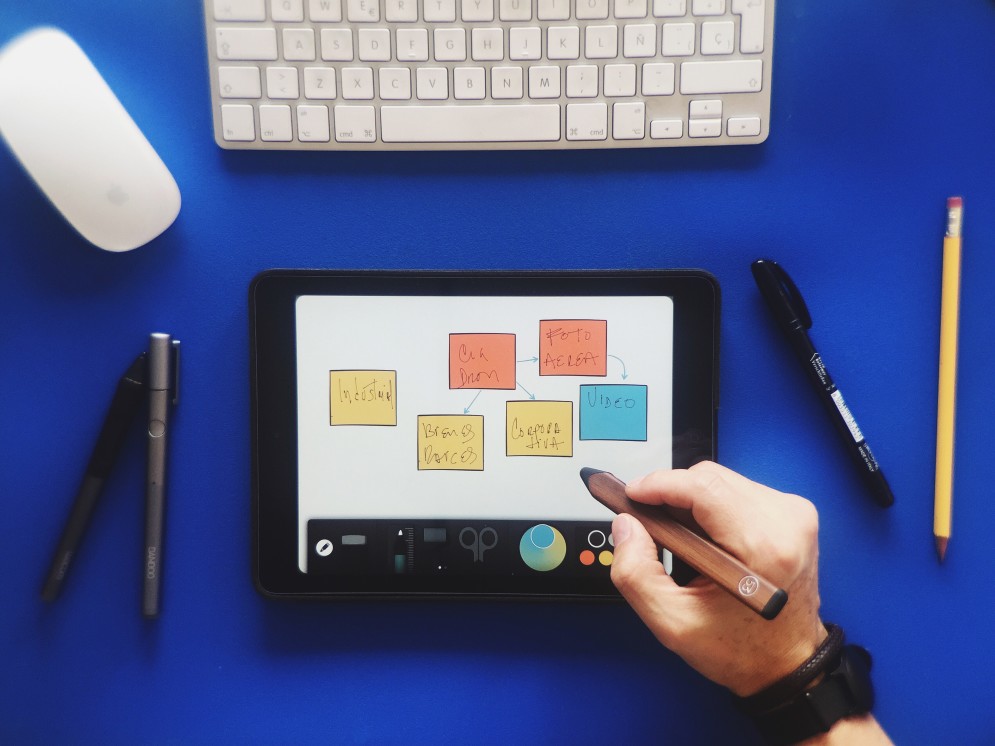 Keyword-rich, error-free, engaging content is at the core of any marketer's success. As a content marketer, having the right tools at your disposal will help you save time and get better results. Of course, there are plenty out there, so it can be difficult to narrow down your options.
Whether you already have a plethora of tools or just one or two that you're comfortable using, these 15 come highly recommended. They're all worth looking at to help simplify and amplify your efforts.
1. Evernote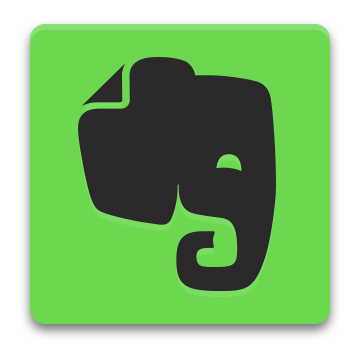 Keeping up with all your topics and ideas doesn't have to be difficult, and Evernote proves it. Note syncing allows you to access your stored lists from anywhere while a clean user interface makes this tool easy to implement into your daily routine. It's perfect for creating a backlog of ideas.
2. Trello

Make procrastination no more when you start using Trello to keep up with your writing tasks. The drag-and-drop management allows you to create cards in a snap and move them amongst four statuses: ideas, to do, doing, and done. For the highest efficiency, only keep a handful of ideas in Trello (like the ones coming up in the next week or two) and update the status of a card the moment it changes.
3. Google Calendar
Sticking to a publishing schedule is one of the fundamental practices if you want to build up an audience of loyal followers. If you post at random, it will be substantially more difficult to convince people to regularly check your blog. Whether you post a few times a month or multiple times a week, you should always have a posting schedule that you stick to.
Google Calendar is a simple, free tool that will help make sure you're always posting on time. Just put a reminder into your calendar about your upcoming due dates and you can even add notes with ideas on what your next post will be about. If you're participating in long-term content strategy and planning, Google Calendar is great for laying out your ideas and when each will go live.
4. Twords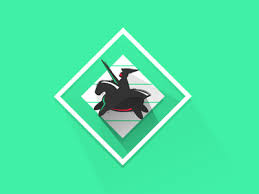 You'll become a better writer without even trying if you start using Twords. Not only does it encourage you to write more often with gentle nudges and fun statistics on how many words you write each day, it also helps you practice new writing styles.
It's very much centered around accountability. It allows you to keep track of your writing streak. The more days you write in a row, the longer your streak becomes and the more likely you are to try and maintain that streak. It even lets you input your deadlines and calculates how many words you need to write each day to stay on track for larger projects.
5. WordCounter.io

This simple tool takes away the fuss and clutter of other writing tools and allows you to instantly begin working next time you have an idea that you want to act on. You can view character and word count at a glance.
Plus, the numbers instantly update as you type, which can help keep you focused even with longer projects. It's particularly great for social media posts as it shows you how many characters you have left for Facebook and Twitter.
6. Grammarly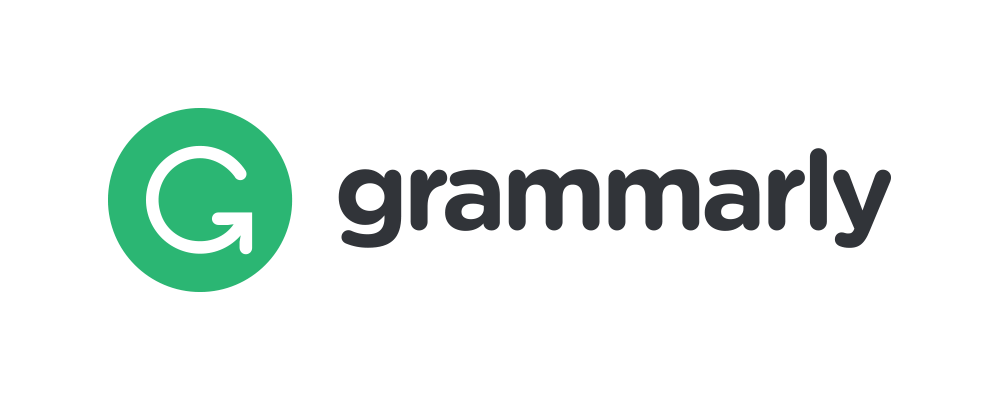 Grammarly has definitely become the go-to writing aid for scholars and professionals. While it doesn't catch everything, it is a huge help for fixing typos and some grammar errors. It's also free to use! You can grab the browser extension, use the Grammarly cloud app, or install it directly into Microsoft Office. The only downside is that the Microsoft Word extension doesn't work on iOS devices.
7. Hemingway App

Hemingway is a different type of writing aid that will help you avoid passive voice while managing readability, grade level (complexity), word count, and more all in one place. The web app is seamless, but you can also download the desktop app.
8. StackEdit
This in-browser markdown editor allows you to create lists, use bold and italicized fonts, and layout your entire article with WYSIWYG controls. You can also enjoy a live preview of your writing and formatting. Plus, you can take advantage of collaboration tools that let you comment on projects, just like Microsoft Office and Google Docs.
StackEdit is also accessible offline. Additionally, it features extended markdown capabilities that allow you to write everything from GitHub code to actual musical scores. It also incorporates emojis. Basically, it's super versatile all the way around.
9. Ideaflip

Ideaflip is a brainstorming tool that allows you to take your next thought and refine it. When you put a basic idea into IdeaFlip, what you get out is a winning idea that you can run with and develop. The interface is very user-friendly, enabling you to input your ideas and brainstorm in the highly-visual, interactive environment.
It enables real-time collaboration with others on your team or you can use it solo. The drag-and-drop idea board is very flexible with no limits to where you put ideas or what comes out of them. This removes constraints and clutter, enabling you to focus on coming up with the best topics possible.
10. Ilys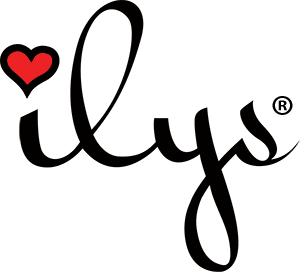 This interesting tool is one you may have to get used to, but if you suffer from writer's block, it may very well become your new favorite. The interface is all about taking away the stress of a blank page. Simply enter a word count goal and you'll be able to start writing. The catch is, you'll only see the very last letter you typed.
Once you hit your goal, you will see the entire piece. You can then edit it, revamp it, and get ready to publish it. Ilys is perfect for those days when you can hardly bring yourself to type a sentence. It's also great for longer pieces if you tend to get overwhelmed by how much (or how little) you're writing.
It does show the word count at the top of the tool using non-distracting gray digits. You'll also get to see your average words per minute at the end of the session, which can help you see how much of an impact the Ilys approach has on your productivity.
11. Unicheck

While aimed at University students, this plagiarism checker is a critical tool for everyone. Whether you're writing on your own or hiring someone else, it's surprising how easy it is to post duplicate content by accident. That duplicate content doesn't just harm your brand and SEO, it could put you in a dire legal situation if the original copyright owner were to find out.
12. Power Thesaurus

You won't find any ads on this crowdsourced thesaurus. The interface is very modern and user-friendly, making your word search a breeze. It's excellent for finding synonyms when you want to enhance your writing. It is also great for discovering new ways to say your company's mission or motto.
13. Ahrefs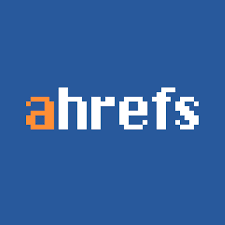 Ahrefs remains one of the most powerful tools for content marketers. Their broad reach and massive index simply can't be beat. They currently have a record of five million posts in a single day. It has many functionalities, but one worth highlighting is the ability to find places where people have mentioned your business without including a link. You can reach out to such sources and ask to have one inserted, helping you build backlinks and partnerships over time.
This tool also helps you build backlinks and authority in countless other ways, too. You can take a look at what your competitors are posting and where competing sites are getting their backlinks from. You can also track your own posts' performance for various keywords, making Ahrefs a fundamental multi-tool.
14. Google Search Console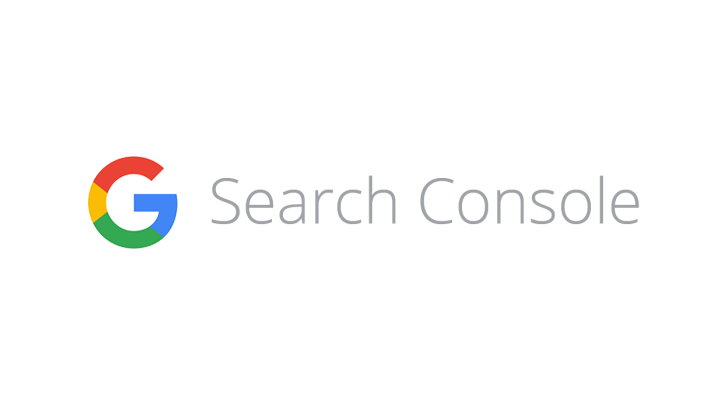 You might already be tracking how much traffic your site is getting, but can you explain why it gets more visitors some days than others? That's the question that Google Search Console will allow you to understand. This tool helps you take a deep-dive into traffic patterns and audience search behavior.
With this tool, you'll gain a better understanding of the terms people use before ultimately arriving at your website. You can sort reports by country and even device type in order to optimize everything to the best of your abilities.
15. Canva
No one wants to look at a wall of text. That's why graphics are an essential part of any content you publish. Of course, sourcing stock imagery isn't enough to catch the eyes of readers. Infographics, text overlays, and other elements are essential to getting your point and brand across to those who visit your site.
Canva is a free tool that lets anyone easily create stunning social media posts, infographics, and other beautiful imagery. You don't need graphic design experience and there's nothing to install.
Build a Content Marketing Powerhouse
Having the right tools at your disposal is essential to getting good results. Digital content continues to grow increasingly competitive across every niche, which is why it's essential that you consistently work to improve.
Scripted Cruise Control powers data-driven marketing strategies that center around great content. With Cruise Control, we can handle your SEO auditing, keyword research, content creation, and publishing tasks all in one place. Schedule a demo to get started.