Best Energy Blogs to For Freelance Writers to Read
(Here is the correct content - I pasted the wrong article last time, apologies for the oversight)
Meta-Description: Want to stay current on the state of green energy and sustainability? Read on for a list of the best energy blogs on the web. 
With the clean energy revolution in full swing these days, many people are on the lookout for the best energy blogs to read. Clean energy is one of the most powerful forces for environmental conservation and combating climate change. Whether you work in the industry or just care about the environment, reading energy blogs is a great way to keep pace with the whirlwind of technical advances, updates on policy, and economic current events. We put together this list of the best energy blogs to read for everything from practical tips for homeowners to industry insights on clean energy. 
Green Living Guy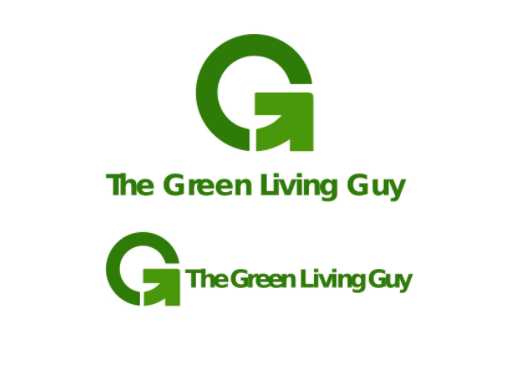 Seth Leitman, also known as the Green Living Guy, writes the blog of the same name. He is an electric car designer, professional speaker and President of the Greater Hudson Valley Electric Auto Association and posts about everything from environmental news to green lifestyle tips. It's one of the best energy blogs to read to tips on energy-efficient living as well as updates on climate change and energy policy. It's a great mix of high-level green journalism and more personal stories related to clean energy. 
Solar Wakeup

SolarWakeup is one of the most influential sites in solar energy. Yann Brandt writes the blog and hosts a podcast of the same name where he interviews a lot of big names in the energy industry. The blog and the podcast provide important info on clean energy from senators to CEOs to policy analysts and more. This is one of the best energy blogs to read for those to want a deep dive into the politics of solar energy and a close look at regulations and programs in place. 
EV Info

EV Info is a blog dedicated to the ever-changing face of the Electric Vehicle Industry. The writer, Alastair Dodwell, is the former COO of Commuter Cars in Washington, where he designed the Tango, one of the world's fastest electric cars. The blog is hyper-focused on vehicles as a way to revolutionize clean energy in the world. Readers can stay up to date on the latest and greatest electric vehicle models out there - and even take a digital test drive with Dodwell's video articles! He also offers coverage of more general solar power news as well as content on climate change and pollution. 
Women in Solar Energy (WISE)
Women In Solar Energy, or WISE, is an organization dedicated to advancing women in all aspects of the solar energy industry. It's a non-profit network that advocates for diversity and inclusion across the solar energy industry and their blog does the same. Kristen Nicole is the Executive Director and Founder of WISE and she offers her expertise on strategies to address the power systems integration and variability challenges associated with solar energy and other renewable technologies. The blog offers all kinds of deep industry insights as well as info about training, mentorship and valuable networking opportunities. 
TreeHugger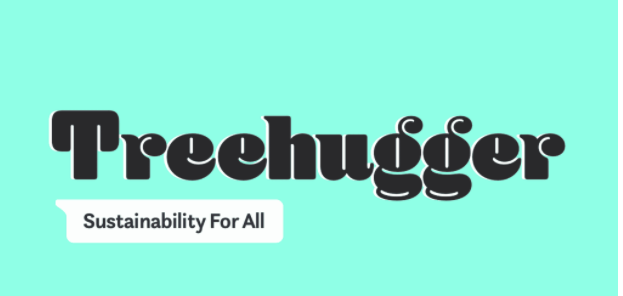 TreeHugger is one of the leading media outlets for driving sustainability mainstream. It is one of the best energy blogs to read for a one-stop source of green news, solutions and product information. The blog is chock-full of breaking news updates and information on energy, green living and more. It's a good one to follow for readers who want to understand the impact of your energy choices and learn about breakthroughs that can help you have a lighter footprint. 
Renewable Energy World
Renewable Energy World provides information in all five sections of the renewable world: Solar, Wind, Geothermal, Bioenergy and Hydropower. They offer a great mix of news articles and blogs written by people who work in the industry and notable thinkers and analysts. They also allow raiders to submit their own thinkpieces by signing up with their site. It is one of the most recognized and trusted news sources for info on renewable energy, including case studies, technology trends, markets, companies and more. 
Inhabitat
Inhabitat is a fantastic energy blog with a gamut of info on the renewable energy industry. Their articles cover living and building green, green technologies, transportation, and tons of other topics in the industry. The site features informational videos and picture galleries in addition to articles. It's a good blog for readers who want to find green alternatives to personal living choices. They offer plenty of handy tips on things like repurposing household items. 
DeSmogBlog
DeSmogBlog is a respected climate science blog written by Chloe Farand. She covers the political side of clean energy with professional journalistic rigor. It's a great energy blog to get insights into climate change legislation with coverage of current events like the UN climate talks and climate activist demonstrations around the world. Their articles and research are routinely highlighted in news outlets like The New York Times, The Guardian, Wall Street Journal, Forbes and more. One of their main missions is to cut down on the torrent of misinformation reported on global warming and the fossil fuel industry.
Greenmoxie
For those who find some energy blogs too heavy and wearying but still want to learn new green living tips, Greenmoxie is a great one to follow. It is a much lighter take on climate change and green energy policy. Their blog posts offer tips on everything from residential solar installations to recycle Christmas gifts and more. You'll find interesting, easy-to-digest reads on household sustainability and individual environmental action you can take. They also offer fun things like recipes for sustainable cooking! 
Friends of the Earth
Friends of the Earth is one of the best energy blogs to find out about causes going on worldwide and how to get involved in them. Their energy writers strive to inform people about what is going on in green industries so that individuals can find ways to help. They offer actionable tips for greening your own home and life and information on getting involved and making a difference in the environment. 
GreenTechMedia
GreenTechMedia is one of the most popular sources of clean energy and technology news. They focus on news about climate change and environmental issues, including renewable energy and leading research in the industry. You can find info on solar, wind, energy storage, power utility and grid edge market analysis and conferences. They publish multiple articles every day and offer breaking news coverage of important regulation and events. 
International Energy Agency
The International Energy Agency is an independent group that aims to provide inexpensive, stable and renewable power to its 20 member nations and beyond. Their blog reflects their standing as a global leader in environmentalism and energy and features up-to-date data on green energy sources. Their team of over 200 experts in the field of clean energy inform readers with smart, educational insights on clean power related news.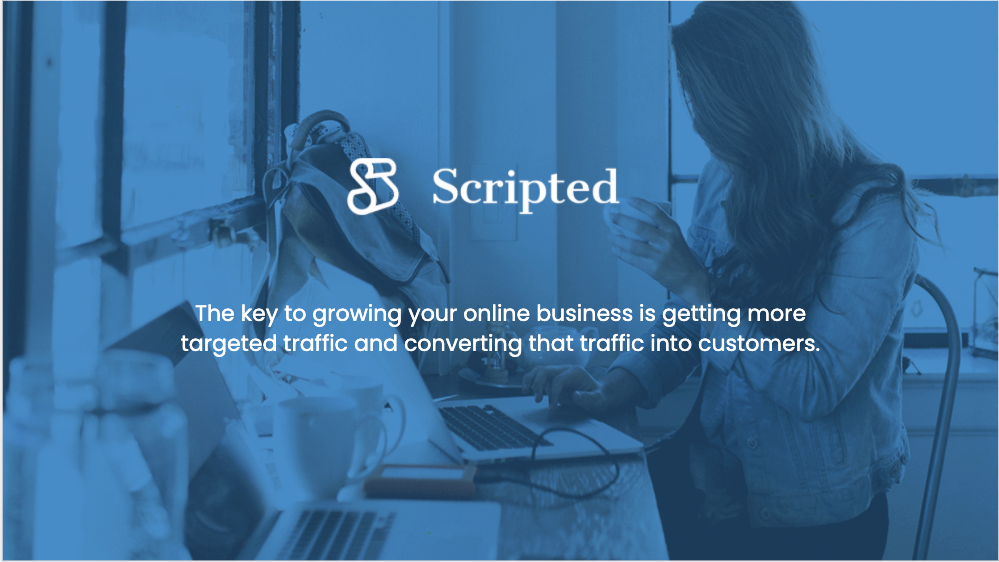 Follow these blogs to stay in the know about what is going on in the energy industry these days. If you work in the industry, maybe it's time for you to chime in on the conversation with your own blog! Scripted offers access to pre-vetted professional energy writers who can help you craft content that resonates with your audience. Take a look at our selection of energy writers - you can scroll through their bios, read writing samples, and more.