4 Tools To Help Account Managers Become More Efficient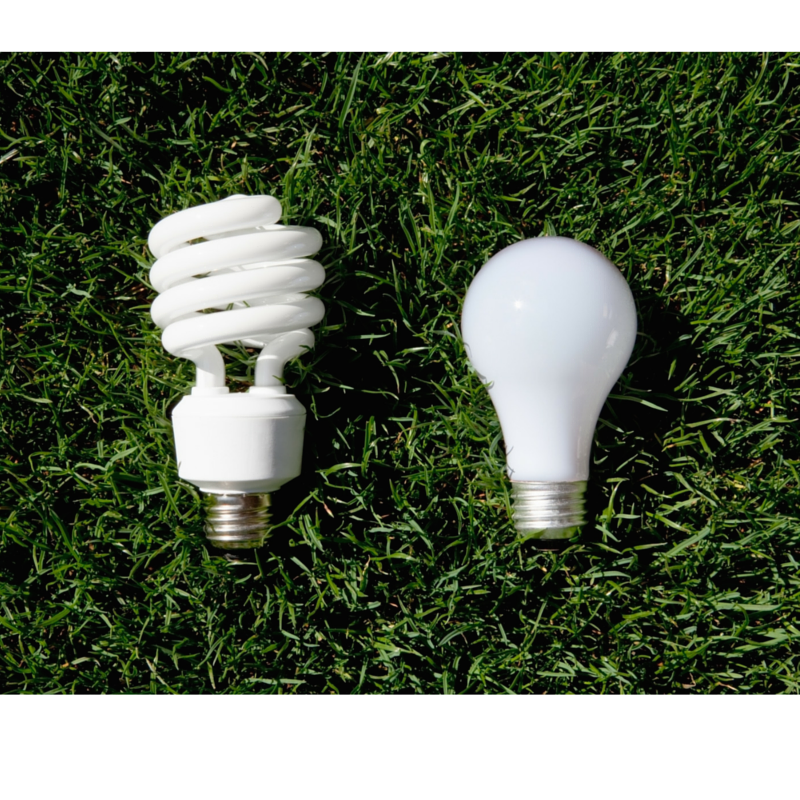 Reading this blog
Working for an agency means juggling multiple clients with a wide range of personalities. First you're on a call with Adam Sandler's short-fused character in
Anger Management
and next you have an in-person with Meryl Streep's demanding character in
Devil Wears Prada
. Not to mention, the work keeps piling on and the emails are coming in faster than you can respond to them. Everything's changing except for the fact that you don't have enough hours in a day.
Take a deep breath. You can do this. Even as the number of moving parts increases, you have technology on your side. Here, you'll find four versatile tools that agencies can use to become more efficient.
1. An Automated Social Media Management Tool
When it comes to managing multiple social media accounts, Hootsuite is your friend.
Hootsuite's Mobile Apps
go with you everywhere, with options for Android, iPhones and iPads. There's also a long-requested add-on called Hootsuite Suggestions, which gives you personalized content ideas for discovering, curating and scheduling fresh content in one step. One of the coolest aspects is that it can translate messages to and from 50 languages. That means you can communicate with the world in terms of followers and content sources. Everything from the desktop Hootsuite is here, like click-through statistics and multiple network management, but streamlined to make it practical on smaller screens. Also, take special note of the new
Hootsuite Global Agency Partner program for access to better training, support and collaboration options.
Cost:
The entry level version is free, but costs increase based on business needs like real-time analytics and content management.
2. A Project Management Platform with Built-In Online Collaboration Tech
Sometimes there's more than one answer to a problem.
Asana
and
Basecamp 3
are both robust project management tools. They will both save you countless hours in organizational tedium and keep your projects on schedule. The debate over which is better has begun to resemble the eternal
pie vs. cake war
. In other words, it's really a matter of taste in terms of your approach to multitasking. Asana is better for high-level overviews, while Basecamp appeals to those who concentrate on one task at a time. Both platforms offer free versions. You could easily test out both to find out which approach makes more sense for you. In the long run, though, your agency is going to have to pick a side.
Cost:
The stripped down version of Asana is free for teams up to 15 users. Prices increase on a per user basis, with special discounts for small groups. Basecamp is free for one user with no clients. The Basecamp with Clients level starts at $79/month and prices increase based on users and storage space.
3. A Platform for Tracking All of Your Content Initiatives with Rapid Scaling Capability
Every successful agency eventually reaches the point where demand for content creation outpaces their capacity. The content needs of one especially active client can swamp a small-to-medium sized agency.
That's where
Scripted for Agencies
comes in. It's like having thousands of professional writers on staff, without crowding the lunchroom. Log in to manage multiple clients and assign different credential levels to different users. You can assign temporary access to clients themselves so they'll only see their own projects and can actively request edits through the Scripted platform. If you're onboarding a new client, you can assign their projects directly to a Scripted writer that you've worked with on other client projects - and therefore know and trust.
Cost:
Varies based on content needs.
4. An Application for Improving Cost Management, Workflow and Billing
Which two concerns matter most to the future of your agency? Your
Clients & Profits
, in that order. While
customer focus has become a defining factor
of market leaders in the agency space, you also need to carefully tend profitability to make sure you can keep serving those clients. Use this platform to eliminate repetitive, tedious and cumbersome tasks. Improve your workflows, impress your clients and impact your bottom line.
Cost:
Starting at $29 a user per month for agencies. Costs increase based on users and access to features.
It's an excellent time to be a digital marketing agency. The market is enormous, the demand is high and the tools are here for you to do your job more efficiently. Over the past few years, an unprecedented number of very smart people have been building online solutions for some of the biggest agency headaches. The right mix of tools will make the year ahead less complicated and more profitable for everyone at your agency.
Looking to get help with content creation for your clients?