Account-Based Marketing, Meet Content Marketing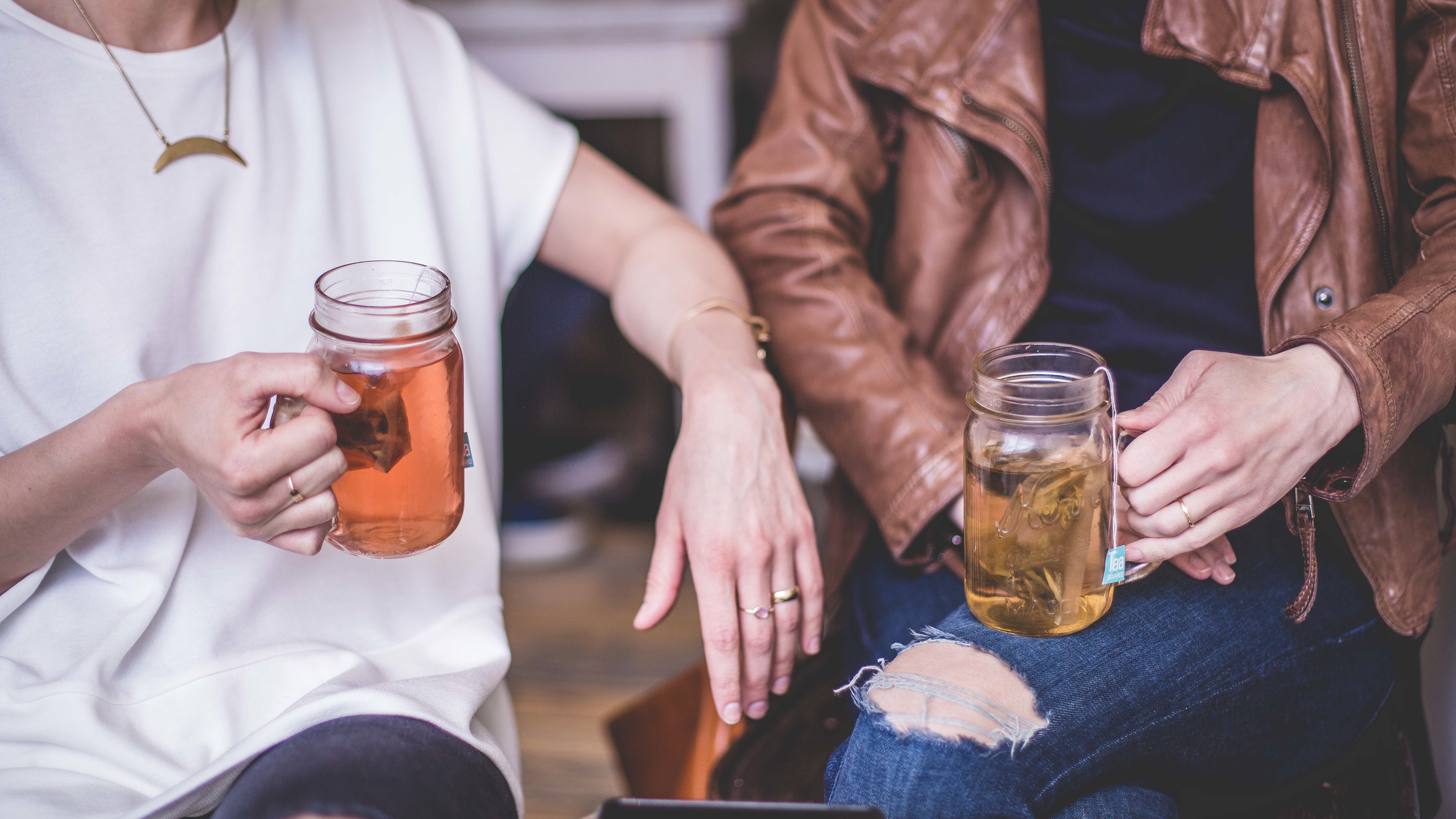 If you're hanging out at the water cooler, don't be surprised to hear "account-based marketing" being bandied about. This term has become the hot buzzword among B2B marketers.

What Exactly Is Account-Based Marketing?
Account-based marketing (ABM) is not a newly discovered way of marketing. It's been around for decades, but its popularity is recently exploding thanks to the technology available to businesses now.
ABM is a marketing strategy that focuses on an identified business and develops highly targeted content for the chosen account. Your strategic approach to your clients should include coordinated, personalized marketing and sales tactics. This collaboration between sales and marketing should then open doors to new opportunities and deepen your B2B relationship with your target client.
Can ABM and Content Marketing Work Together?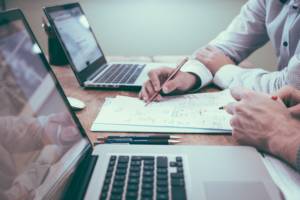 The short answer is "yes." In a traditional B2B marketing strategy, broad, generalized campaigns are the mainstay. Marketers focused on getting their message out far and wide.
ABM does the opposite. With ABM, you are pooling all of your resources - monetary and personnel - to work together in a planned, coordinated pursuit of specific accounts. Sales and marketing teams will need to work closely together.
You should begin to see a blurring of the lines between your sales and marketing departments. In fact, you may be able to combine the two departments under one umbrella.
Putting It Together
The reality of adopting ABM can be daunting. You cannot effectively implement ABM if you don't have data on which to base it. ABM means amazing sales potential for B2B marketers but it takes planning and effort to get it up and running.
There are certain strategies that work and others that don't. Here we've collected a few of the most prevalent do's and don'ts of designing and adopting your own ABM plans:
Do
start by conducting an honest evaluation of your own business. Check your sales figures. Are a few accounts generating the majority of your revenue? If so, focus your ABM plans on developing these accounts and picking up new accounts similar to them.
Do
look long and hard at your target accounts. Are you comfortable with their market? Can you identify potential challenges they may face? Do you see evidence of how they typically go about meeting these challenges? Identify the engine behind their business' successes and then you'll be able to pinpoint which of your products or services will rev that engine into high gear.
Do
adopt new technology. Offer new products and innovative services more often. The most successful ABM businesses are those that innovate early and often.
Do
ask for help if you need it. Form an advisory board or engage an outside consultant if necessary.
Don't
focus on too narrow a field. Make certain you're targeting a diversified set of accounts. The success of your business should not depend on a single major customer.
Don't
throw out effective financial management in the excitement of implementing ABM. You'll need financial management expertise to avoid difficulties should you hit a snag in your overall plan.
Don't
forget to plan for the unforeseen and unexpected. Always have a "Plan B."
Don't
take your eye off what's happening in your target market. Be prepared for changes in production techniques and don't let consumer preference shifts catch you unaware. You must be able to adapt "on the fly" if need be.
Don't
ignore accounts you aren't targeting with your first wave of ABM strategies. Try to incorporate some of your ABM practices into the content strategies you're using with your inbound marketing.
It Does Work!
The concept of account-based marketing can be intimidating and a bit scary. But it does work when properly implemented. For some case studies on businesses that have successfully utilized ABM, click
here
. Three B2B marketing leaders discuss successful ABM campaigns in a video
here.