8 Reasons to Include Ebooks in Your Content Marketing Program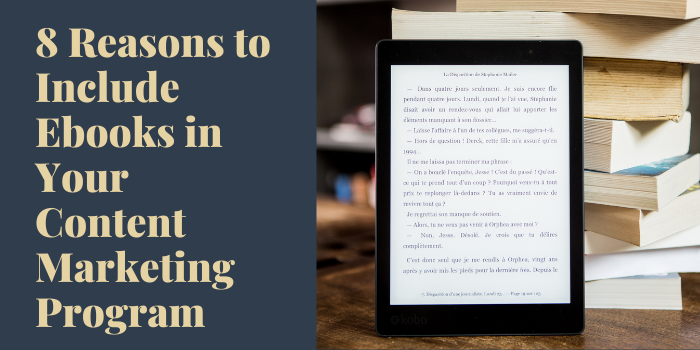 Ebooks can be lead-generating heavy hitters when used as part of a content marketing strategy. And since nearly everyone has a smartphone or digital reading device, ebooks aren't going anywhere. So what's an ebook, and why should you put your marketing dollars towards them?
Ebooks are digital books, often in PDF form, that customers can access through your website. Ebooks are longer than brochures and booklets, but they're not full-length nonfiction. You can offer them as a resource for potential customers.  
If you are already using content marketing, you probably have a variety of blog posts. Your ebooks can provide the same type of information. If you aren't a fantastic writer yourself, you can hire writers to distill the top ideas, expand them into a comprehensive guide, and compile them into an easily accessible resource.
Here are eight reasons you should hire writers to create an ebook for your business.
1. Drive traffic to your site.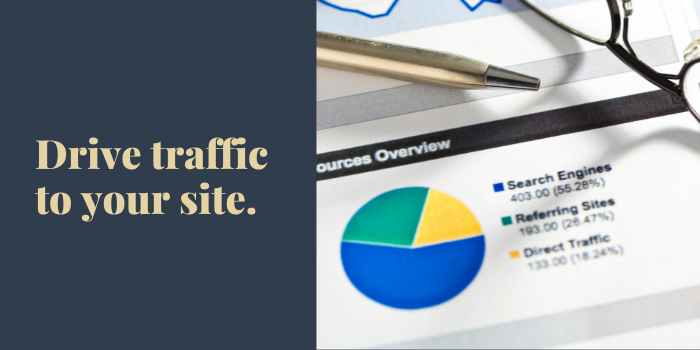 There are hundreds of businesses like yours. They're all vying for your customer's attention. Which one will get more clicks- "Buy our product" or "Get a free ebook"?
Create an ebook and entice customers with a give instead of an ask.
Your future customers are already online, trying to educate themselves and find the best potential solution or product. When you advertise an ebook, you say to them, "I am an expert who has already done the hard work for you. Come on over, and I'll email it to you for free."  
2. Connect with your ideal customers.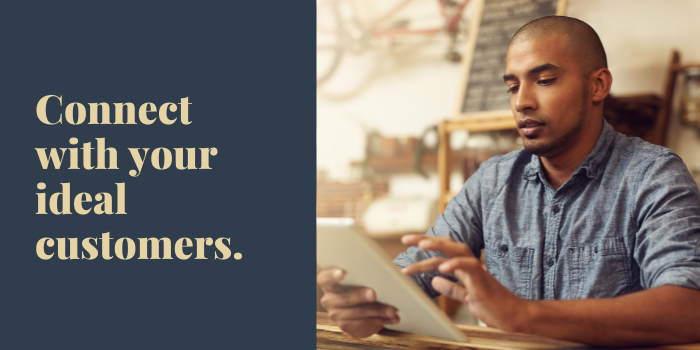 Imagine: instead of chasing down clients, interested customers come to you. You spend less time convincing people they need your services. Instead, prospects opt-in to receiving more information from you.
Ebooks allow you to target clients who are already searching for the solutions or products your company provides.
A completely uninterested person will still read a social media advertisement. A curious person might read a blog post. But only someone already invested in finding your solutions will take the time to download and read an ebook. And once your ebook is on their device, they have all the information they need to take the next step.
3. Show your expertise.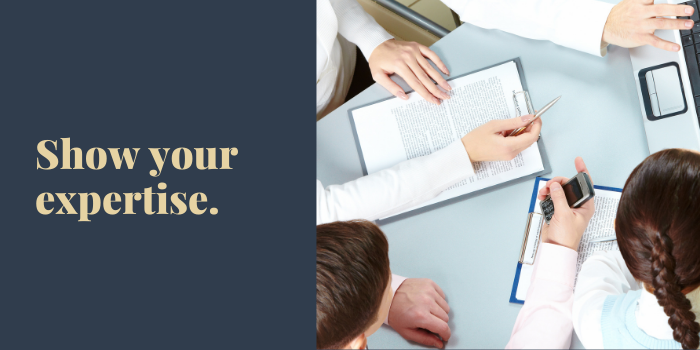 Your potential clients have hundreds of options. Why should they choose you?  
Well, you're great at what you do. You know the industry inside and out. You offer excellent service.  
But how are potential customers supposed to know that?
Ebooks give you the chance to be the expert who literally wrote the book on it. Your customers begin as students, learning from your ebook. As a result, your business is the one they already associate with the industry when they're ready to buy.  
Publishing ebooks also cements your status as an industry leader. Your business is doing the work, and you are so well established you are teaching others along the way.
4. Build your brand.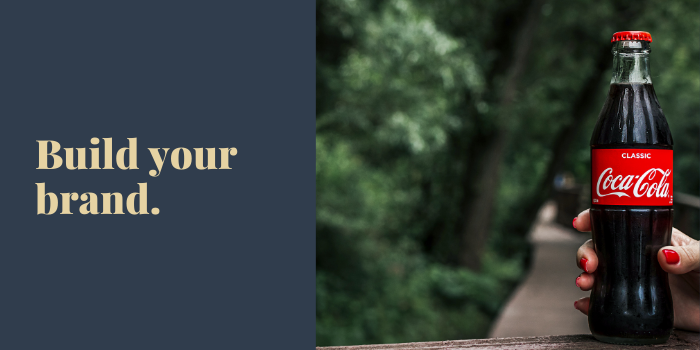 It's not enough anymore to just have a business name and website. Customers want to know more about you. What's your company's history? Why do you do business? What do you value?  
Ebooks allow your business to flesh itself out in the minds of your customers. You help them learn the information they need, but you do so while sharing your own story. Providing context to clients within your ebook can be a valuable tool in customer relationship building.
5. Expand your reach.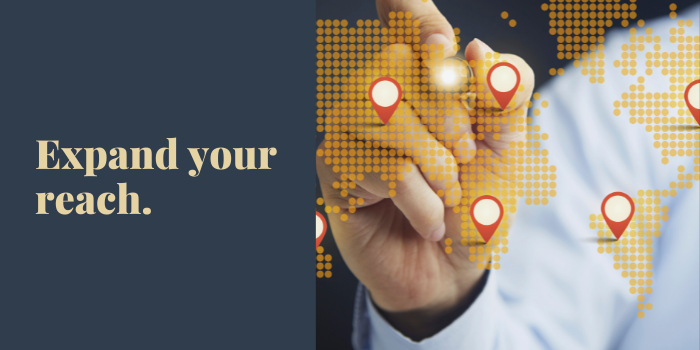 You can spend half your budget on social media ads, but your ideal customer might not be on Facebook. There could be an untapped market you're not reaching because your go-to advertising avenues aren't getting to them.
Hire writers to create an ebook for your company and gain access to brand-new mediums. Instead of paying for ad space on Amazon or eBay, you can offer your business' ebook to interested readers for free. Anyone interested in reading your ebook is already more likely to buy than your average ad-viewer.
Ebooks also diversify your company's presence online. Some people may be more likely to interact with your social media pages, while others prefer to read blogs. Creating an ebook offers customers another option when choosing how to interact with your business.
6. Build your email marketing list.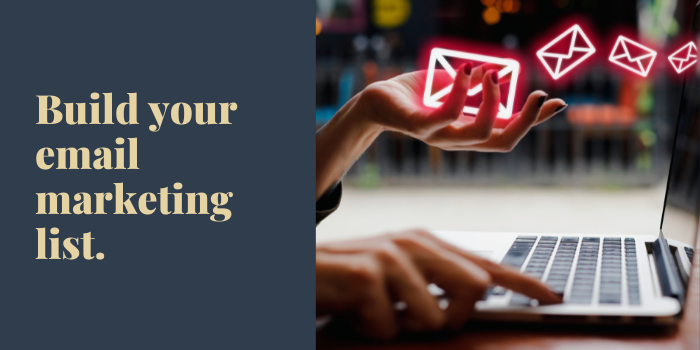 By offering a value-packed ebook, you don't have to beg people to sign up for your mailing list. Your business will provide your ebook for free. In exchange, customers will proffer their contact information. This trade offers a reciprocal introduction to your business relationship. 
This exchange also makes an excellent first impression for when your emails pop up in customer inboxes. You're not another company sending spam- you're the company that gave them something valuable.
7. Get bang for your buck.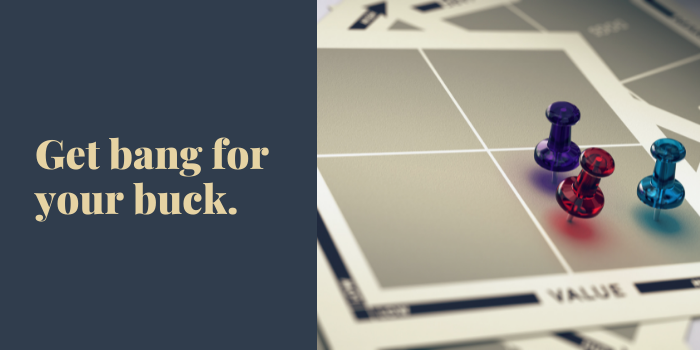 We know ebooks target your ideal customer. They prove you're an expert while building your brand. They initiate contact with customers and expand your contact list. And best of all, you're not paying per ebook.
Unlike social media ads or hard copy books and brochures, ebooks are free to distribute. No printing required, no paying per click. Just hire writers to put together the perfect ebook and gain a marketing tool that costs nothing to distribute.
8. Support (and keep) existing customers.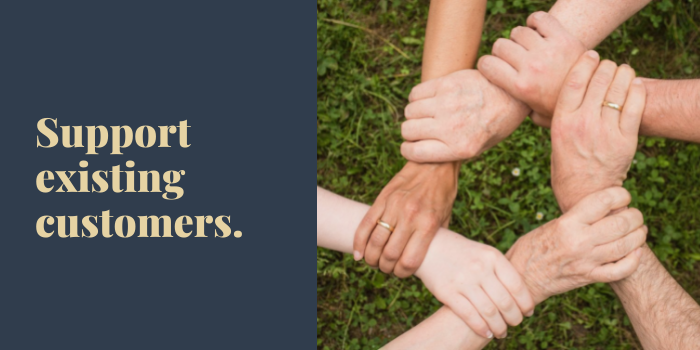 Successful businesses know that keeping customers is just as important as finding them. Ebooks can help you increase customer satisfaction and loyalty.  
Hire writers to create a valuable ebook that provides ongoing support or expertise for your industry or product. You can share it with previous customers and continue to build your business relationship.
Not all ebooks are created equal. Ebooks can hurt a company's brand when they are too short, poorly written, or full of incomplete or useless information. Potential customers can feel scammed into sharing their contact information if they don't feel the ebook is worthwhile. Ebooks should be well written and full of helpful information and insights. They should have a clear layout and design. Readers should feel as if they have received something of genuine value so that they view your company in a positive light.
Luckily, you don't have to be a professional writer to reap the benefits of ebooks for your business's marketing program. Scripted can provide skilled writers to produce high-quality, high-value ebooks suited to your marketing needs. Get started now by checking out Scripted's content writing services.