6 Reasons Your Marketing Agency Should Use Freelance Writers

Marketing agencies have a critical need for quality content production at scale. And, given the sheer volume of their content requests, it's essential that they figure out the most optimal way to get the content they need. That's why more and more marketing agencies are saying goodbye to the idea of in-house writers and opening their doors to freelance talent. But, is it the right choice for you?
Solving The Content Volume Conundrum
Implied convenience, accessibility, and availability are the three major reasons why an agency would choose to hire a full-time writer. After all, it could seem quite beneficial if you're able to plop a project down on your writer's desk or even invite them into the next meeting so that they can get a sense of the complete picture. Unfortunately, having an in-house writer also poses setbacks.
First off, you have to consider the volume of content you actually require. If you're a small agency that's just starting out, one writer may easily be able to keep up with all the content you need to publish. However, as you take on more clients, you'll find your publication schedule will begin to outpace your in-house talent -- and the sheer cost of hiring and keeping in-house talent around full-time likely won't prove lucrative.
That brings us to another major point, and that is that working with a freelance writer is far more affordable than hiring someone in-house. With a freelance writing team, you're also able to solve any potential issues of volume, scalability, and something else that's very important: versatility.
6 Reasons You Should Be Using Freelance Writers
In case you're not already convinced that a freelance writer is the better choice for your marketing agency, here are six more reasons why you should pursue it.
#1 Freelancers Cost Less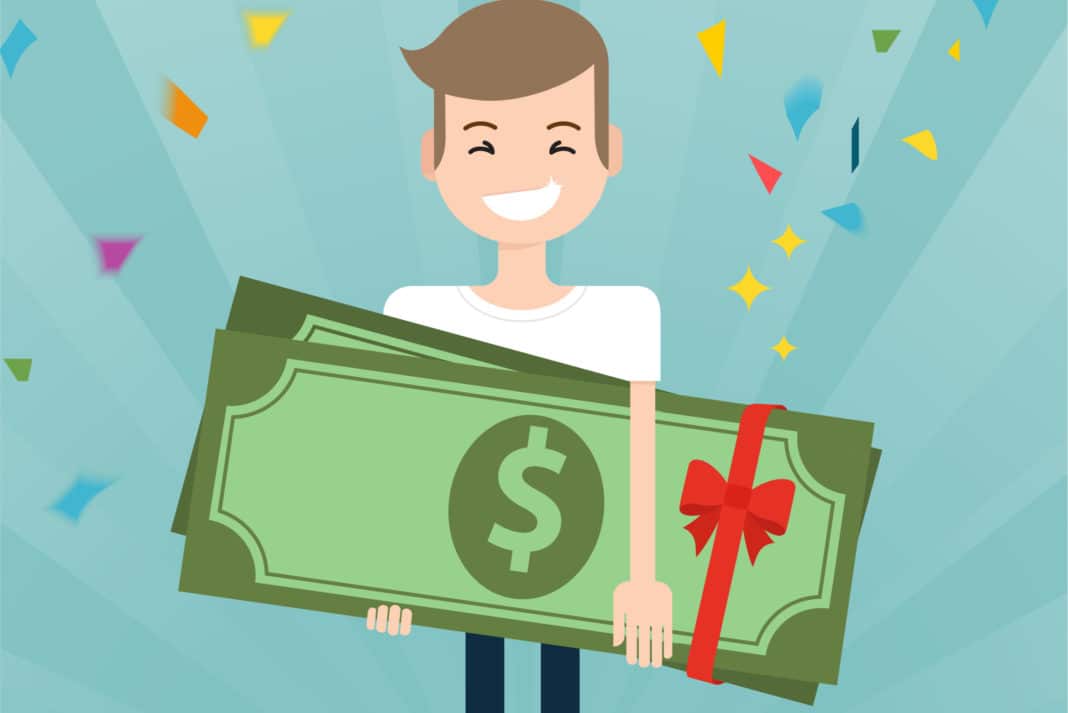 The best writers don't work on an hourly rate, and you shouldn't try to pay them that way. Most freelance writers charge per word written, adjusting their per-word rate based on the amount of time they plan to spend researching, writing, and editing the content. This gives them incentive to meet deadlines (and delivery early, when possible, so they can get onto the next thing) and it also saves you money.
That's because, even if you end up paying $0.15/word, you're still going to pay far less for the same amount of content than if you were covering the hiring, training, salary, and benefits of an in-house writer. Plus, you're not committed to anything with a freelancer, which is ideal in these unsure times.
With a freelancer, you hire them when you need them and only pay them for what they write.
#2 Access to More Diverse Hires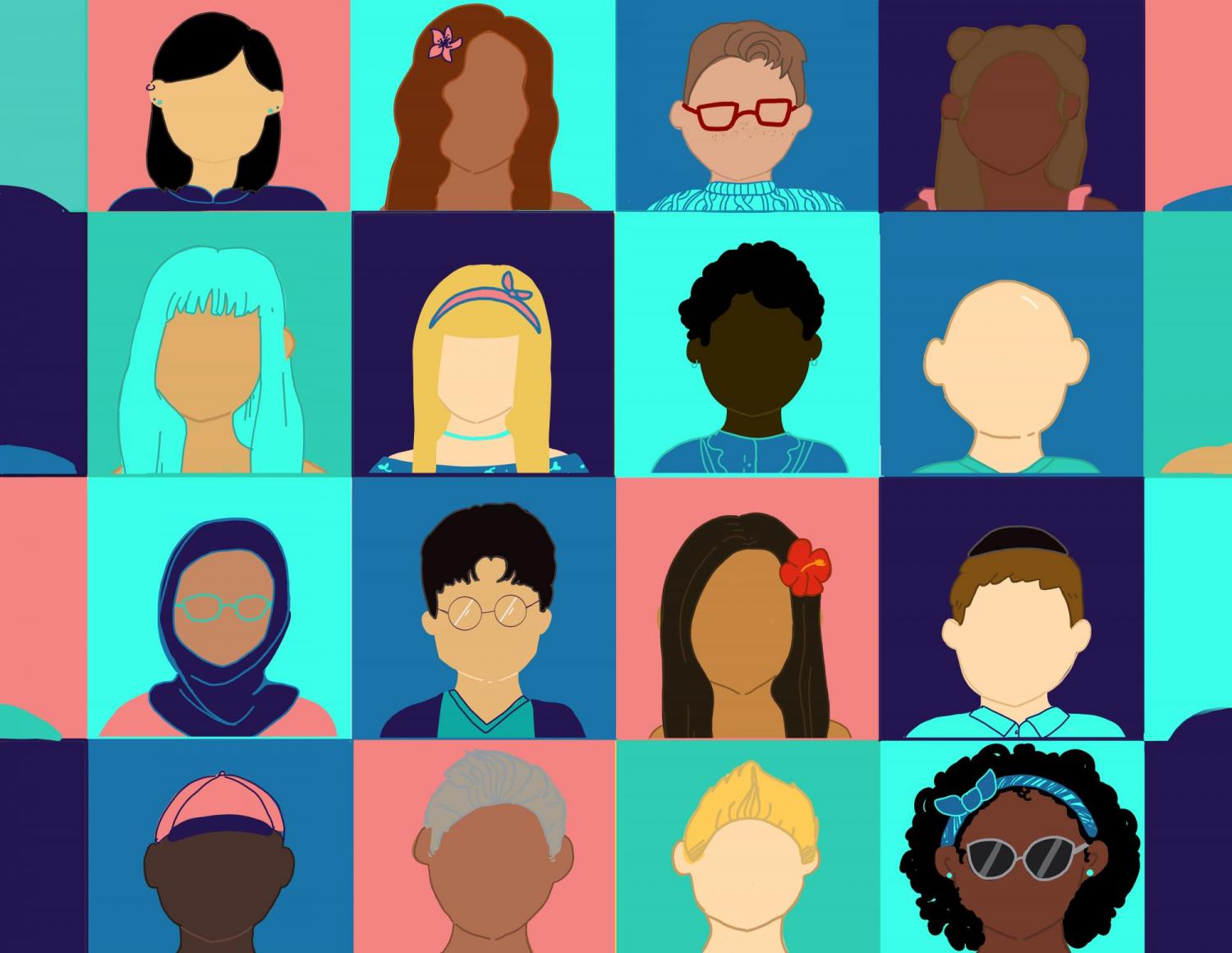 Unless you're headquartered in a big city, it can be tough to find a diverse pool of local writers. Given that diversity is one of today's most-pressing issues, that's a big deal. The great thing about outsourcing to freelance talent is that you unlock access to writers from across the country and around the world, allowing you to choose from a truly diverse pool of talent.
For that reason, freelancers can help you pursue and fulfill the Diversity and Inclusion initiatives that power your company's culture, support your brand's values, and help both your clients and employees feel better about the efforts your company is making to create a better workplace.
#3 True Scalability in Your Team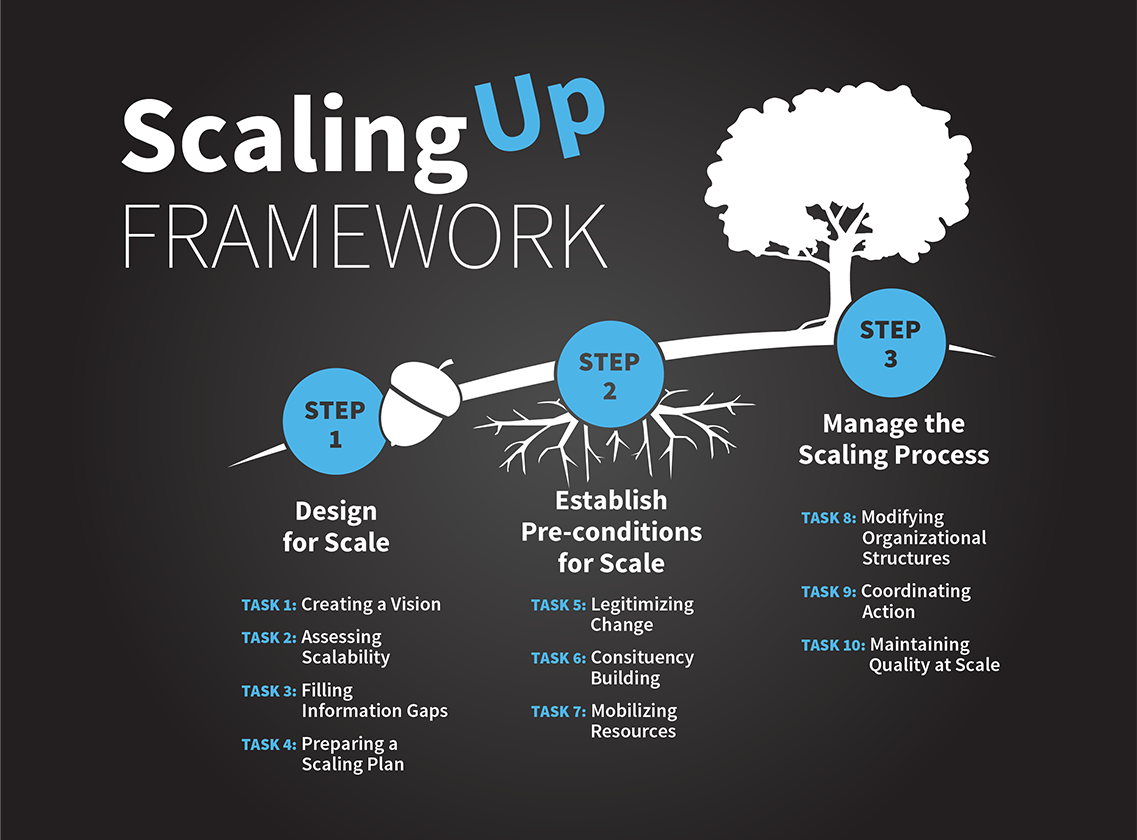 As time goes by, you'll find yourself gradually shifting your writing team around as you find new freelancers and perhaps part ways with others. This same flexibility also implies scalability, whether it happens over many months or overnight.
You could be hiring a very niche specialist for a one-off project your agency happened to take on, or you could choose to form a relationship where you continuously return to the same batch of writers. It's entirely up to you, and you can always change your mind.
What's more, when you work with freelancers, you can develop relationships with as many writers as you desire, allowing you to have a handful of professionals to invite to your future projects and get quotes on. That also means having fail-proof backups at the ready in case one of your writers can't fulfill a project after all.
#4 Specialists Are Always Within Reach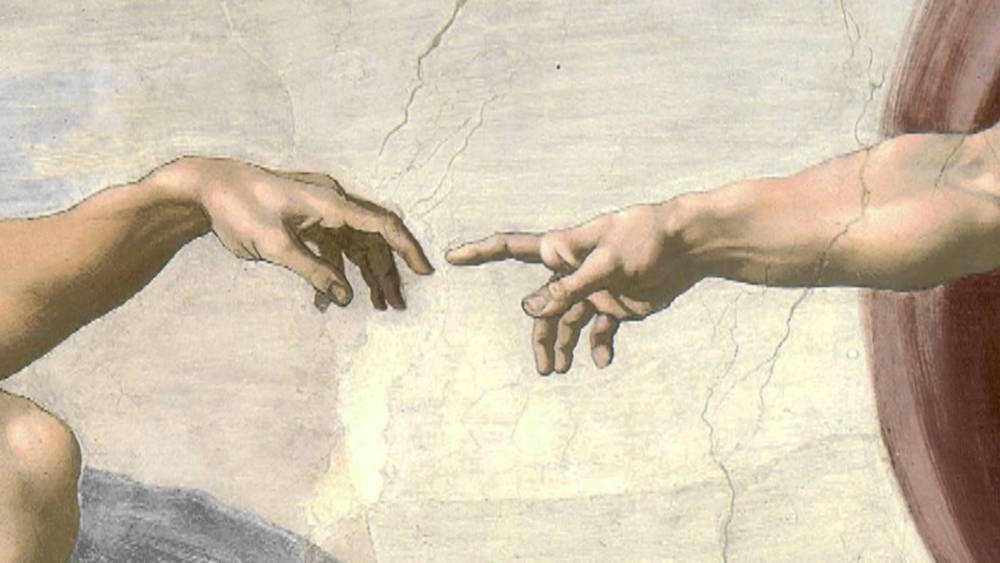 No matter how talented a writer is, let's face the facts: No one person can master everything and this isn't such a big deal if you are a niche marketing agency that specializes in certain industries. For instance, you might focus on yachting businesses, medical offices, or something else where you can hire a writer that holds niche knowledge.
However, when it comes to branching out beyond your agency's currently clientele or if you want to diversify yourself from the start, you'll find that an in-house writer greatly limits you. In fact, even forming a direct relationship with just one or two freelance writers will place constraints on your content production.
These are more core reasons that support your agency's move to using a content production company to handle your content needs. With a writing agency, you'll gain access to a number of pre-vetted specialty writers across niches so that you can better meet the needs of your current and future clientele.
#5 Freelancers Work Around-The-Clock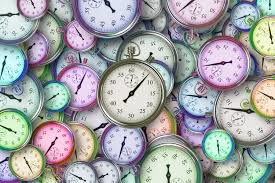 If your marketing agency is yet another company getting behind the idea that inspiration rarely comes between the hours of 9 and 5, you can add yet another reason to your list for hiring freelancers. Whether they're in your local timezone or around the world, freelancers present a great deal of accessibility -- even greater than having an in-house writer working 40 hours a week.
That's because, across your freelancing team, you'll always be able to push out an urgent project and get someone to return it to you, even in as little as a few hours. While rush projects like that tend to come with an added fee, the sheer convenience of it is well worth it. But, beyond rush projects, the wide availability of freelancers also offers other benefits.
Freelancers aren't just around for quick turnarounds. Their availability means they likely work whatever days out of the week are necessary, even if that means weekends. Some freelancers will also work over holidays that your in-house writer would traditionally expect to have off. Plus, you can hire freelancers in any timezone, so that you can literally have people writing around-the-clock, if ever needed. That's the definition of a flexible workforce.
#6 Added Services and Assistance to Help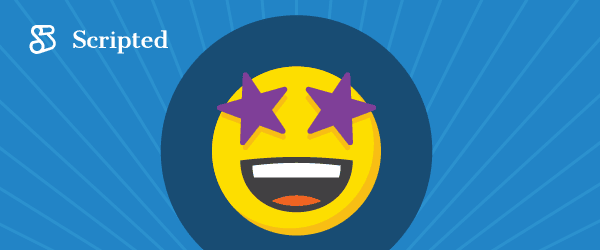 When you hire through an agency like Scripted, you won't just benefit from access to a pre-vetted pool of talent. You'll also enjoy the benefits of a dedicated writing platform that keeps all of your projects, people, and payments in one place. Scripted also offers an Agency plan, which has no membership fee and includes other perks -- like up to 14 days to review every project and two round of revisions so you can make sure it's perfect.
Interested in learning more? Click here to explore all Scripted has to offer.