How to Hire a CBD Writer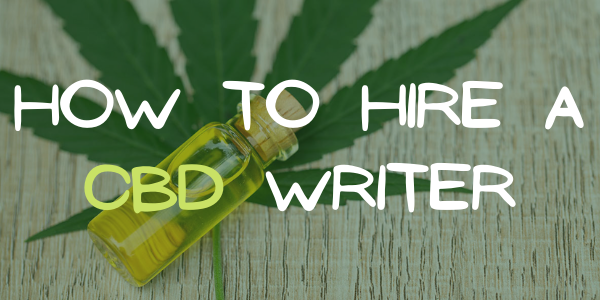 The cannabis business is booming, and CBD is everywhere.
In 2019, the U.S. CBD market grew over 700% and is on track to hit $23.7 billion by 2023. This is the beginning of a business opportunity unlike any other, as CBD continues to be one of the hottest commodities available.
Although there is an immense opportunity, there is also plenty of competition. That is why you need to develop a content marketing strategy that allows you to rise above your competitors and become a leader in the CBD industry. This guide covers why you need an expert CBD writer to execute your strategy, as well as how to get started.
Why Hire a CBD Writer?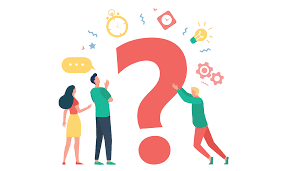 Since there is still some controversy surrounding the CBD and cannabis industry, you must educate your audience on how CBD can improve the lives of your target audience. For those who are already well aware of why CBD is growing in popularity, offer informative and entertaining content. The goal here is to connect with your audience as you build your reputation online. When those interested in CBD find your site and are impressed by what you offer (in terms of your business and content), they are more likely to return. This is how you build a loyal following.
To maximize your return on investment, you'll want to hire an expert CBD writer. This will ensure high-quality content, which can make or break your digital marketing strategy. Just some reasons to hire a CBD writer include:
Increased brand awareness in a crowded space.

The ability to attract and retain new customers while developing a stronger relationship with your current customers.

Becoming a leader in your niche and industry.

A greater return on investment.

Improving your ranking so that you can increase organic traffic.
The CBD industry is vast, ranging from skincare to food and oils to tinctures, which is why you'll want to segment your audience. An expert CBD writer will understand your audience, helping you develop a beneficial relationship with consumers. Writers with a background in CBD will also remain aware of industry trends, helping you stay relevant and innovative.
Step One: Figure Out Your Content Needs
Before you hire a writer, you need to know what you're hiring them to achieve. Start by creating a strategy that covers your goals — then decide on the content that will allow you to achieve key milestones. For example, if you want to increase brand awareness and boost your ranking, you may focus on social media content and a weekly blog post to begin. From there, you can optimize your strategy based on your growing brand and market trends.
As you create your content strategy, focus on the tone and style you want to portray, your budget, desired timeline, etc. Start with a rough blueprint and then adjust it according to your brand's evolving goals and traction. Also, make a list of potential topics. What areas of CBD will you focus on? Pain management? Mental health? Business? All the above? Write a list of potential blog post titles and remember to stay FDA-compliant.
Step Two: Find a Source for Writers

Once you have narrowed down what you need, finding writers to fuel your content marketing strategy will be the next step.
Although it's important to seek expert writers, regardless of the industry, when discussing topics surrounding CBD, having an expert writing team is critical. Your audience seeks valuable content, and if you do not invest in quality writers, your reputation can quickly suffer. To ensure the most efficient experience, content creation platforms are often your best bet. Compared to the traditional hiring process, a credible content platform will provide access to pre-vetted writers. This helps you save time and money.
Step Three: Hiring Writers
The hiring process doesn't need to be complicated. Instead of posting your job opening online, waiting for applications, and then having to conduct interviews, partner with a platform that has already done the "heavy lifting" for you. As long as you know what type of writer you're looking for in terms of experience and personality, partnering with a content creation platform makes hiring expert writers easy. As you build your writing team, you will be able to re-hire those who impress you the most. This ensures a more automated process, allowing you to focus on the growth of your business.
Remember, you get what you pay for. Content mills that pay their writers extremely low rates spit out content that is often poorly researched and written. In the CBD industry, you cannot afford to make claims that are not backed by scientific research — and you certainly cannot afford to hurt your reputation because of unprofessional spelling errors. Seek CBD writers who bring a unique background to the table, as well as those who write with personality and a sense of authority. A freelance writer with a background in science or wellness will help position you as an expert in the CBD industry.
Step Four: Create Content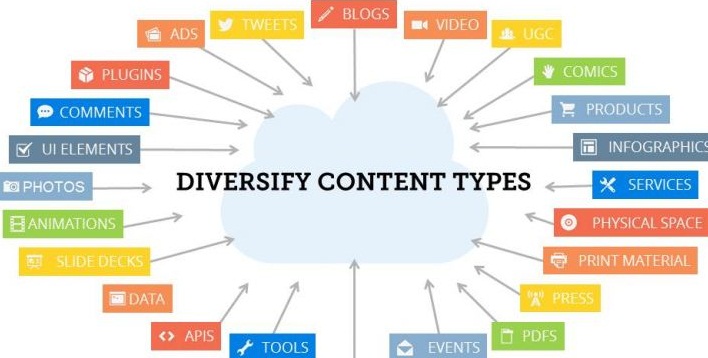 When you outsource your content needs, you just need to provide a detailed content brief and step away to let your CBD writers get the work done. That is why it's important to take your time during step one, developing a content strategy that will eventually run itself based on the writers you hire. An expert CBD writer will help you focus on market trends, providing you with suggestions. They will also have SEO experience, allowing you to optimize this vital component of marketing. 
Check out tools like Moz and SEMRush to leverage keyword research. Also, focus on factual and engaging content while developing your brand's unique voice and approach.
Step Five: Analyze and Adapt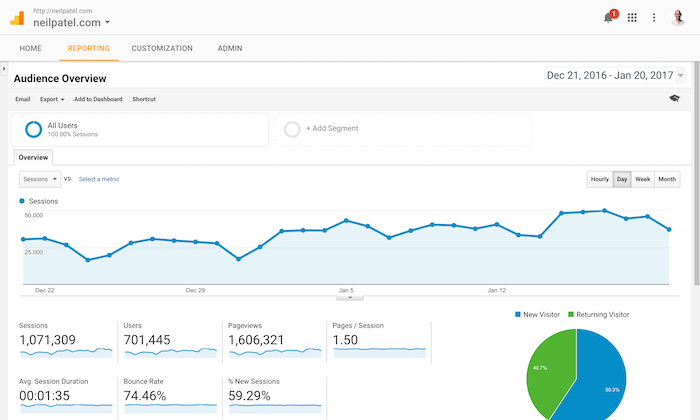 Just as you'll want to invest in the right writers to maximize your return, you'll also need to consider the value of analytics. The more you know about how your content performs, the better. This will allow you to make more informed decisions. From engagement metrics to sales metrics, this information is incredibly telling. Google Analytics will help you track traffic, open rates, and other consumption metrics. You can also use this data to better customize your audiences' online experience. Pivot your content marketing strategy based on this ongoing data, investing in content that converts.
Related: A Guide to Google Analytics Behavioral Targeting
How Scripted Can Help Your CBD Business
Scripted is an all-in-one content creation platform that will help you achieve your content marketing goals.
The hiring process is seamless. Once you become a member, you will have access to thousands of highly-vetted writers. Accepting only the top 2% of applicants ensures consistent, quality work. You can either post your job on the platform and hire a writer based on the proposals you receive, or you can invite specific writers based on their unique backgrounds and writing samples. You also have the option to make your jobs public or only visible to Scripted's top-rated writers.
Once you hire the writer(s) of your choice, all communication and content creation happens on the platform itself. This means you do not need to invest in any additional tools or resources, making this process as productive and cost-efficient as possible. You can also request edits within the platform, allowing you to focus on what matters most — your brand's next steps concerning the big picture.
Whether you need blog posts, press releases, social media content, product descriptions, newsletters, or any other type of content, Scripted's talented pool of writers is waiting to assist you. Now is the time to take the next step!
Start browsing Scripted's selection of expert CBD writers today!