Zazzle: Scripted Writers Understand Our Brand's Voice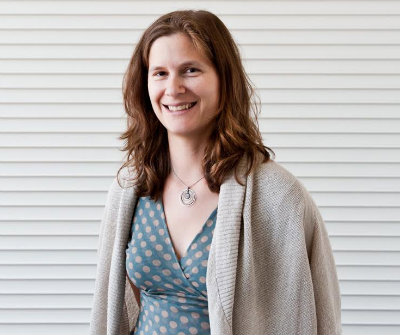 MEET DIANA ADAIR
HI, I'M DIANA. I'm the Director of Communications at Zazzle. My role has a mix of responsibilities, but I think they're all tied together by storytelling. I'm focused on PR, social media, content marketing, and more. Content has always been a priority for us.
FREELANCE WRITERS HAVE BUSY SCHEDULES
I don't have a full-time writing staff here so I'm accustomed to working with freelancers. The beauty of freelancing means that sometimes folks are not available and sometimes they are, so that can make it a little hard for me when I have to maintain a steady cadence of content on our blog, for example.
WE CAN PUBLISH BLOG POSTS MORE FREQUENTLY WITH SCRIPTED
Using Scripted allows us to increase the frequency of our posts, and it's also a great forcing mechanism to plan in advance and pull together the topics and assignments for the upcoming month as well. It's a good forcing function as well just to make sure we're looking in advance at upcoming holidays or upcoming change.
SCRIPTED WRITERS UNDERSTAND OUR BRAND
I think the quality is excellent. I was incredibly impressed. I thought that the writers found the fun voice, and I think there was a consistency across all the blog posts.