Whittington Consulting: Scripted for Agencies is a Huge Help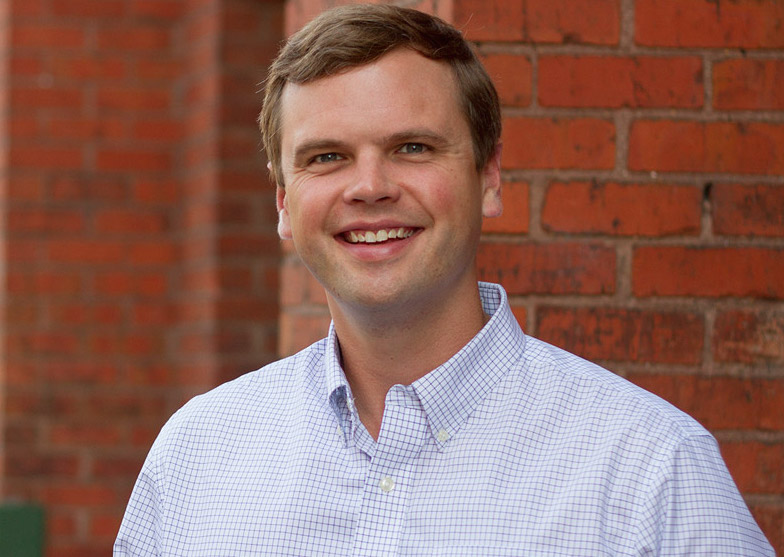 MEET WINSTON CHENERY
I'm Winston Chenery, Marketing Manager for
Whittington Consulting
. Our team manages inbound marketing efforts for a wide variety of clients. We deliver results through smart strategies and the right content.
SCRIPTED DELIVERS QUALITY WRITING ON TIME
As an agency, we manage our own blog plus several client blogs. That means we always have a lot of posts in the works. Scripted helps us to make sure we deliver quality writing on time.
SCRIPTED FOR AGENCIES HELPS US OVERSEE LARGE VOLUME CLIENT PROJECTS
We've been using Scripted for about eight months. The implementation of the agency dashboard lets us organize and manage projects by client, which is a huge help when you're dealing with a large volume of posts for a wide variety of clients. We can also restrict access to just the people who need access to each project. This helps keep inboxes less cluttered and more focused on what's important. The agency dashboard also allows us to favorite writers whose voice matches a particular client's brand, a big help when identifying the right writer for the job.
THE TAKEAWAY
In the past, we produced content either in-house or with freelance writers. Scripted has been much more reliable, and the writing quality on Scripted has been consistently strong.
Sign up for Scripted Scripted for Agencies
Want another success story? Read Dan's from Jump Suit Group here.