42Floors: How Scripted Scaled Our Content Strategy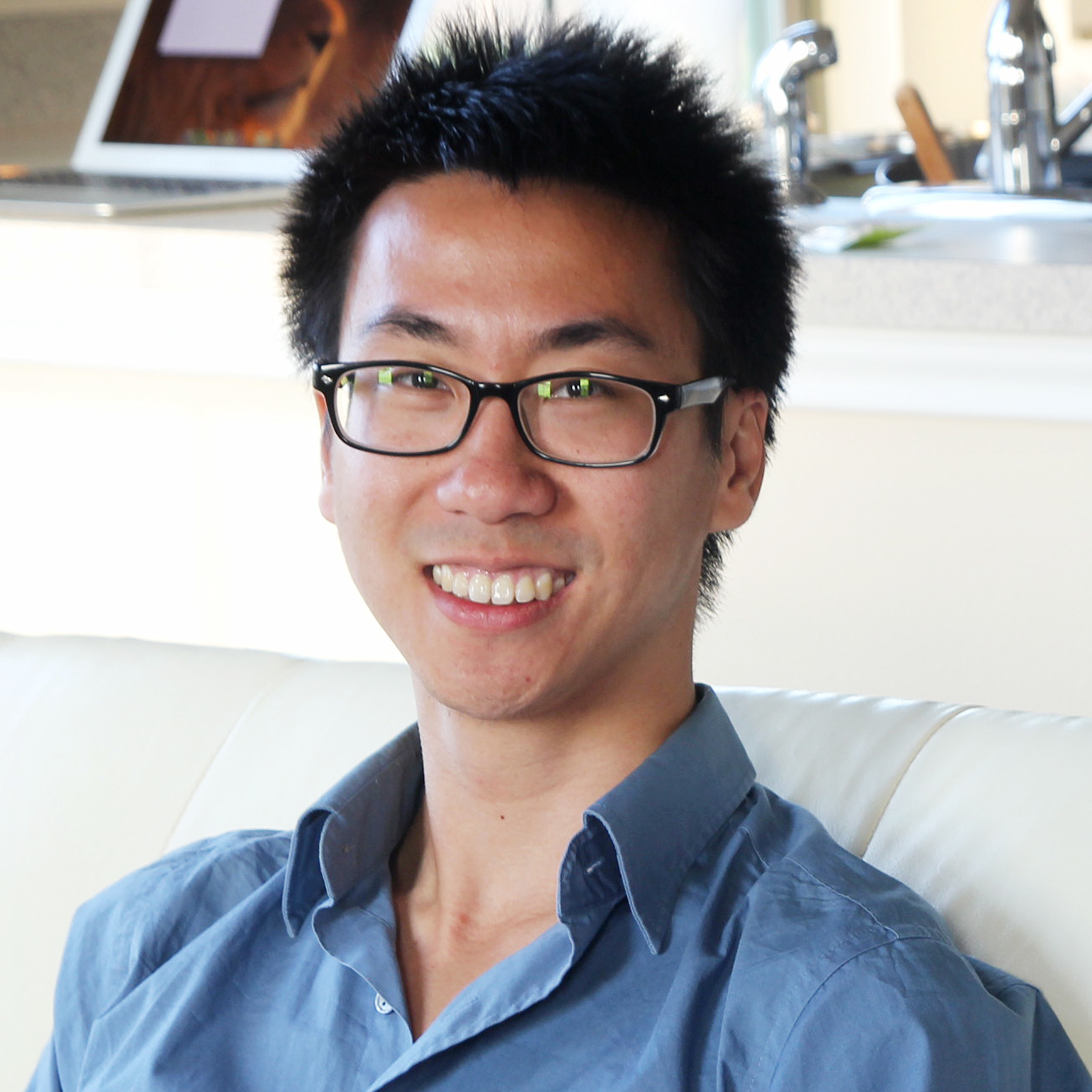 MEET BERNARD HUANG
HI, I'M BERNARD. My role is the growth hacker at 42Floors. I'm responsible for anything from content generation to search engine optimization or search engine marketing. I identify customer acquisition channels and test what traffic channels make the most sense in terms of return on investment.
WE DIDN'T HAVE THE RESOURCES
42Floors is a commercial real estate search engine specifically focusing on office space. We have a pretty big database of a bunch of addresses within our system in San Francisco and New York City. We're moving more towards "product market sales." We did some blogging and things before, but they weren't really focused on demand generation. We didn't have the resources. We're doubling down on content now.
SCRIPTED KEEPS OUR CORE TEAM SMALL
We ordered blog posts to build out our education center. If we had a full-time content person, I don't think that they would be able to turn out as much content as if we outsourced it. Outsourcing content can keep the core team small and nimble, and keep our company culture closer as opposed to hiring full-time content creators. We also don't really have to deal with the overhead of managing writers.
We've seen a 33 percent increase in our keyword rankings so far and only hope it gets better.
SCRIPTED IS SEAMLESS
Scripted is seamless. It's really a simple process compared to other services where you have to go through a recruiting process, or where you might have to pay a monthly fee to even just to be on the network.
TIME TO FOCUS ON MORE RELEVANT DATA
The content plan is to build out these address-based keywords because it's a low-competition field where no one's really putting out great content for "55 Hawthorn Street." Other content opportunities that we see include building neighborhood pages (i.e. SoMa Office Spaces) and putting lots of relevant data around office spaces in different neighborhoods.
Ready to create content?

Sign Up For Scripted

Also Read:  Scripted helped Zazzle publish more blog posts.