Emotions for Sale: Creating Emotional Connections
One of the most valuable assets your business can have is a customer base that not only demonstrates brand loyalty, but also actively participates in the selling and promoting of your products. The key to building and retaining such a devoted fan base is creating an emotional connection between your product and your customers.
Recent studies confirm what most businesses have already surmised: that consumer loyalty (in part) stems from emotional connections with a brand. According to
this study by Motista
, emotionally-connected consumers are
four times more likely to buy
from the brand they love, and
50 percent more likely to recommend
that brand to their social circle. Since a friend's recommendation can be more powerful than any marketing campaign, the potential impact of emotionally-connected customers on any business is astronomical.
The question then is not why to foster an emotionally connected customer base, but how. Like most things emotional, it all comes down to the human experience. A business must offer some perceived form of value to a consumer in order to create an emotional connection. Perhaps this means
intensely personal customer service
(like Chase Bank getting rid of their automated customer service system). For small and local businesses, it could be something as simple as
giving first time customers (or even regulars) a free cup of coffee
with their breakfast order.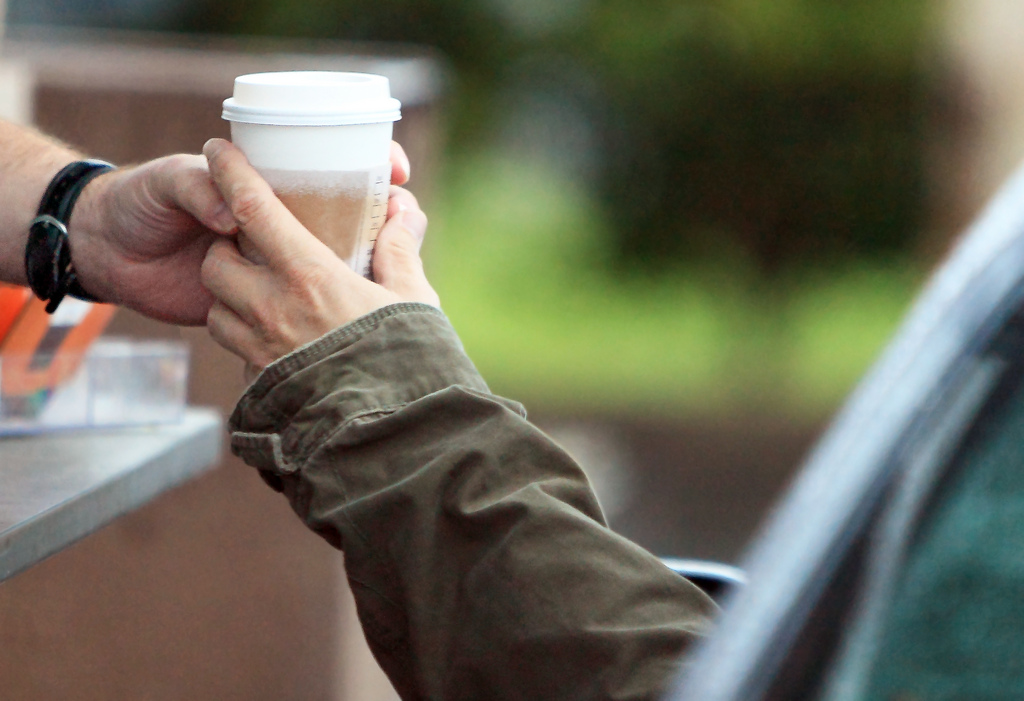 Consider what your business does, and seek out a way you can make your customers experience an entity unlike that of any of your competitors. Foster an environment where the customer feels like they can't get what you're offering anywhere else.
By personalizing the customer experience, your business will be able to foster emotional connections and brand loyalty. All sizes of businesses can do this, as it ultimately comes down to your most powerful resource: human resources. While marketing campaigns can do some selling, a rabid fan base can keep you selling for generations.