Weekly Content Marketing Trends 12/13/21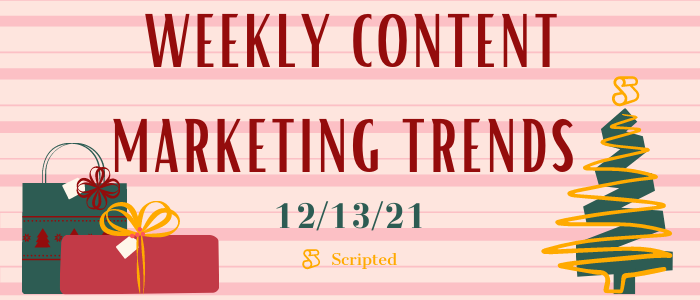 It's almost the end of the year. On the one hand, it's a busy time with the holidays and celebrations, but December is also a month to reflect on the year and plan your digital marketing strategy for 2022. Think about what worked well, and any new trends in marketing as well as your business successes and developments. To help, we have listed the top digital marketing trends we're seeing right now so you can decide whether they are for you.
Mobile optimization

Interactive Content

Social responsibility

Employee engagement

Shoppable content

Social Media

Cross-Channel Content Repurposing
Mobile Optimization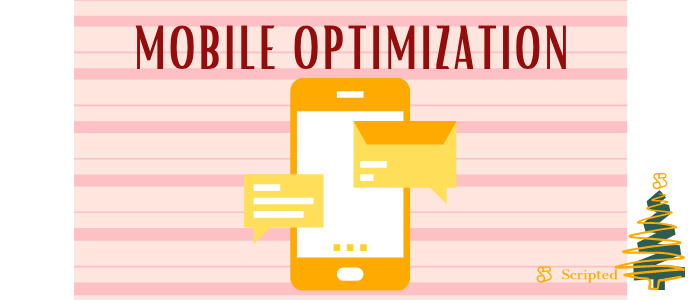 Over half of the annual online web marketing comes via mobile devices so optimization of websites and content is vital. The demographic with purchasing power is now the millennial and Generation Z group who are tech-savvy and use mobiles for many everyday functions. If your content is not mobile optimized, now is the time to get it functional as this trend will continue. 
Interactive Content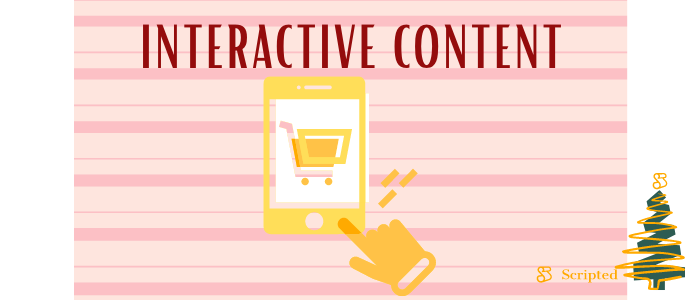 Adding tools so readers can interact with your content is popular. Examples include a quiz or a survey poll on an opinion. It's a great way to get feedback from your reader base and obtain an opinion on something through the click of a mouse. Right now, house moves are on-trend. If you were a real estate manager, you could add a calculator to your content that enables readers to work out how much they can afford or borrow. It gives you some instant marketing intelligence and by also adding a contact flag, you can interact in real-time with a prospective customer. Competitions are another item to add to interactive posts as you can get emails for marketing as well as promote your business.
Social Responsibility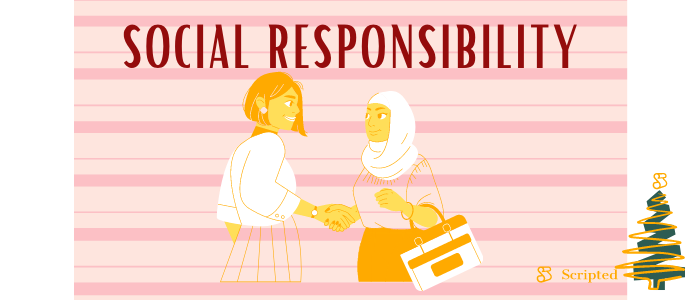 COVID-19 has highlighted a lot of inequalities and there are significant issues with climate change. Increasingly, clients are looking for companies to set out their stance on social responsibility. This is a continuing trend and affects many different sectors. If you are an HR department, setting out how people from disadvantaged communities can be supported to develop helps get your company noticed. If you sell items on your website, content on how sustainable they are or how you reduce your carbon footprint is an increasing trend. It is also something that the public is becoming aware of as ethical buyers.
Employee Engagement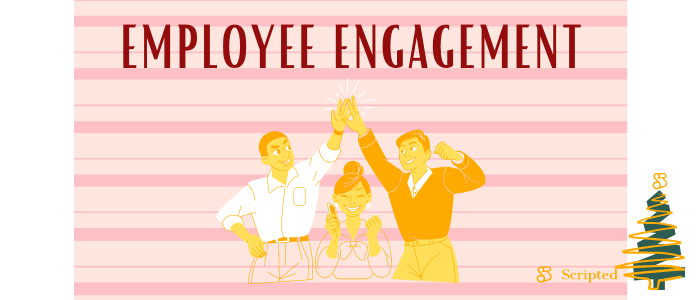 Workplace culture is changing in that employees want more say in how things happen and are looking at different ways of working. Content that actively demonstrates how a company engages with its staff, the development of workers, and celebrating successes are all examples of the type of content that attracts traffic. Sharing stories that show an engaged community via social media and your web pages are the types of on-trend marketing that appeal right now.
Shoppable Content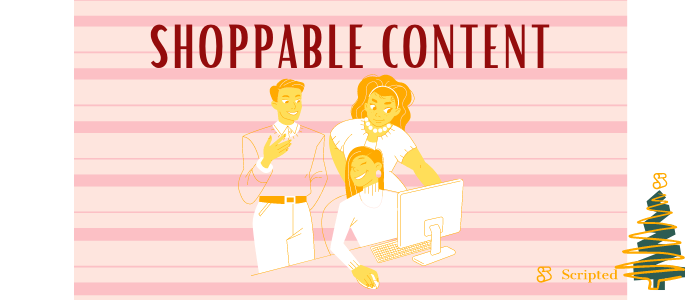 More and more business is heading to ecommerce. Having click-through links to appealing items to purchase is on-trend as people are shifting away from ads that interrupt their online experience. Shoppable posts linked to Instagram are increasingly popular and can link to web content too, so you engage more readers. Other media that can be used in this way to enhance shopping online are Pinterest and Facebook. Combining this approach with your digital marketing strategy is an effective way to generate business.
Social Media Stories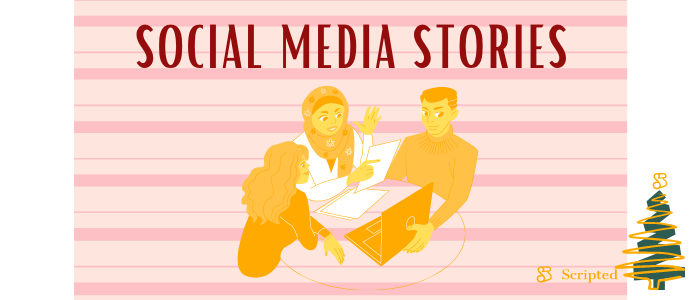 Using a story on social media is an easy way to get your content to a digital audience and for it to be shared across other platforms. With an engaging content piece, interactive media, and a potentially global audience, using this platform to promote goods and market information is a compelling one. Using pictures to illustrate your story or even video will enhance the article and get people not only to stay longer on your site but also to share with others.
Cross-Channel Content Repurposing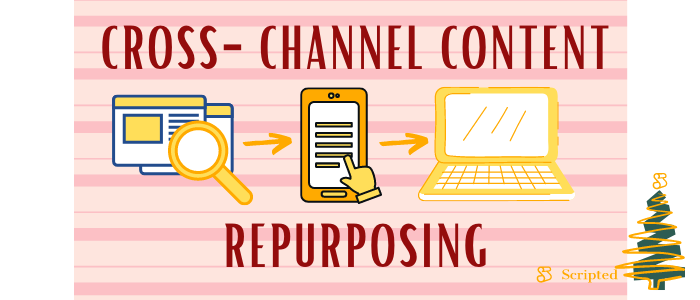 When you commission a set of material for digital marketing you will want to make the most of it using several media channels. Cross-channel content repurposing is on-trend right now and is an excellent way to appeal to different audiences. A podcast can be turned into an article about a specific subject and vice versa. Videos can be transformed into smaller and more appealing podcasts. Articles can be switched to a photo essay or social media story. Using that material in different ways engages multiple audiences and is a great way to make the most of the resources you have.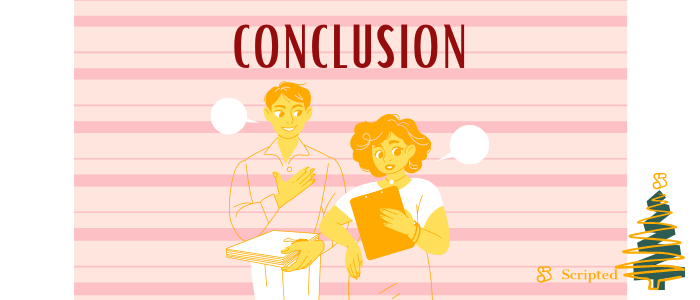 Digital marketing has grown in the last few years and is on trend to continue. Watching the trends and considering how you can use the best to promote your business is vital, especially when planning content. Today's marketing is more than a blog post but encompasses several trends. Reach out to see how you can be creative with your content marketing plans.