Top Higher Education Sites on the Web
In an industry like higher education, offering in-depth, valuable, and trustworthy content is paramount to your website's success. Your content will help inform the life decisions of countless young learners, and it's a responsibility that should be taken seriously. As such, many writers and owners of higher education websites go the extra mile when conducting their research.
If you're looking for inspiration on the type of content you should be offering or new studies, statistics, and info your readers might care about, these higher education websites are a great source for factual, quality content. In this article, we'll go through a list of the top higher education sites on the web so you can take a look at what they're offering their readers to engage and educate them on important topics. Take time to draw inspiration for these successful websites. 
What Defines a Higher Education Website?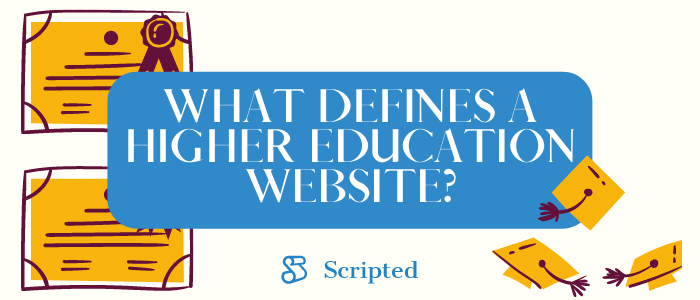 A higher education website may include the website maintained by a higher education institution but is most often a third-party, independently-owned website that talks about college applications, programs, scholarships, and other information people care about when they're considering attending a university or college. A higher education website may also cover trade schools, course requirements, and other more niche information.
In general, higher education websites come in all different flavors, with some targeting specific geographic regions and others targeting specific types of people, life gifted students, or those seeking scholarships. With all of that in mind, let's take a look at ten higher education websites that offer higher education seekers unique, insightful, and factual information that they can depend on.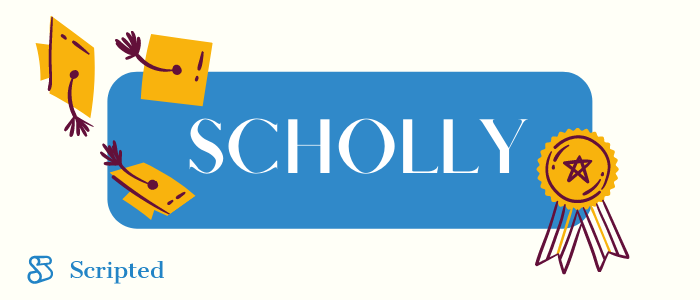 MyScholly markets itself as the number one resource for college scholarships. As a robust, free resource, Scholly helps connect higher education seekers with the scholarships they qualify for using an automated matching tool. Students simply create a profile for themselves detailing their age, area of study, GPA, and other factors and Scholly looks through its database of college scholarships, generating a list of the ones they should apply for.
Scholly also stays front-of-mind for students who are currently in college or who have graduated college through the Scholly PayOff program, which helps people enroll themselves in a loan repayment program intended to lower the monthly payment of federal student loans debt. This tool, combined with others, has helped make Scholly a recognizable and trusted name in the higher education industry.
As far as content goes, take some time to look around the Scholly Blog, where you'll find information on: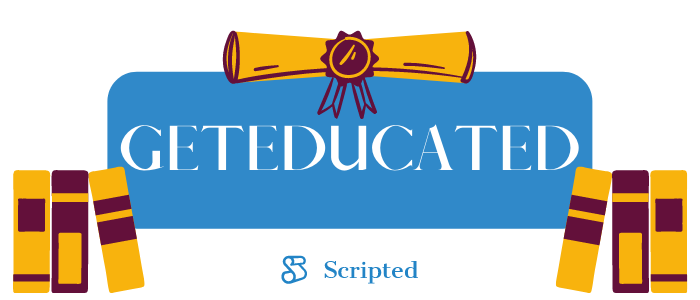 GetEducated calls itself the "consumer's guide to online education," focusing specifically on the degrees and colleges students can choose if they want to learn remotely using a 100% online college program. Right on the homepage, and easy form allows you to search across 30,000 degrees at 1,600 schools by selecting field of study, concentration, and degree level.
Aimed at adult students, particularly parents and those working on a full- or part-time basis, GetEducated has laid claim to being the first free online counseling resource for adult students who are looking for online school options to further their education. As such, you can tell that GetEducated takes great pride in offering the most complete and up-to-date information.
Right on the homepage, you're introduced to the latest resources in higher education, including content like: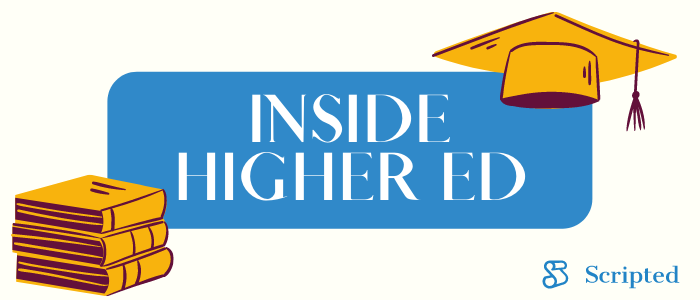 Inside Higher Ed does just what its name implies, offering you a behind-the-scenes look into higher education and giving you factual information about all the things you should consider if you're thinking about going to college. From in-depth program and college reviews to general recommendations and advice, Inside Higher Ed is a reliable resource for those considering a higher education program.
News, views, and career advice sections power this content-focused website, which also connects viewers to job search tools and a list of the latest events in the realm of higher education. While the blog and newsletter are free, you can also opt to "become an Insider" and gain access to a library of studies, members-only feeds, and invitations to special in-person and online events.
Even if you don't sign up, you'll still get access to countless articles, like: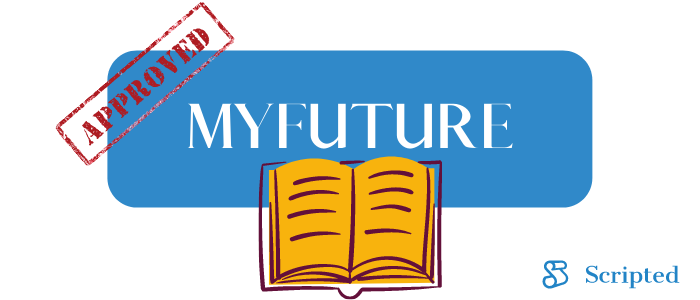 MyFuture is a leading, non-biased resource for high school students and adults who are asking themselves, "Where do I want my future to take me?" On the homepage, a stylish and intuitive design allows the visitor to choose their path, selecting from career, college, or military. If you choose "college," the tab will show you the latest list of highly selective colleges along with a link to a tool to help you get matched with the right college for your needs.
Scroll down and you'll see the brand's latest articles, which feature information and advice on the various paths a student can choose to take, along with an insight into earning potential, career growth, and other important factors for each one. One of the reasons why MyFuture is so authoritative, and often utilized by school districts, is revealed in the footer: It's produced by the Department of Defense with data from the Departments of Commerce, Education, and Labor.
On the blog, you'll find content like: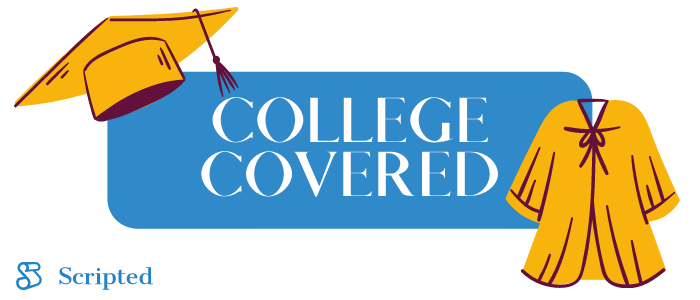 Another highly-authoritative website, College Covered is a blog offered by Discover's Student Loan department. Free and open to everyone, this blog looks to inform those considering college, especially when it comes to affording college and applying for student loans. Despite being operated by Discover, the content remains unbiased, offering useful information on scholarships, federal loan programs, and other resources that can help under-funded student turn their college dream into reality.
Discover Bank also puts a heavy focus on finances, with articles like "A College Student's Monthly Budget." This insight helps prep soon-to-be college students for the financial reality of their decisions, with advice on what they can do to avoid and minimize debt while enjoying their time in college. Look to the blog for other content, too, like: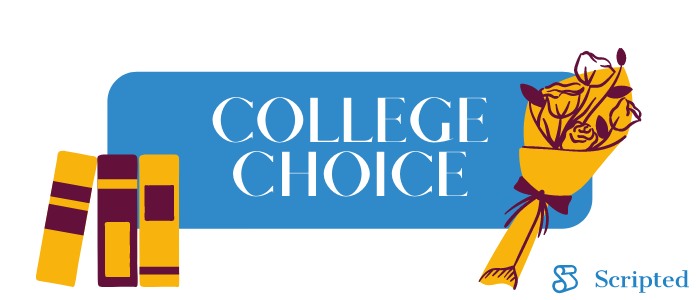 College Choice stands out for its clean and modern design, but the tool comes highly trusted primarily thanks to its intuitive interface and in-depth results. On the homepage of the website, the first thing you see is the college finder tool that will help students quickly see all the programs and colleges out there that offer a program in their area of interest. Scroll down and you'll find quick links to a number of resources, including college rankings and careers.
Not only does the brand rank colleges, but they also offer valuable advice on college admissions and financial aid. On the blog, you'll find the topics ranging from how to find a college to how to write a research paper, how to find a career, and how to pay off student loan debt. The breadth of resources this site offers makes it a go-to resource for college seekers, students, and graduates.
Consider content like: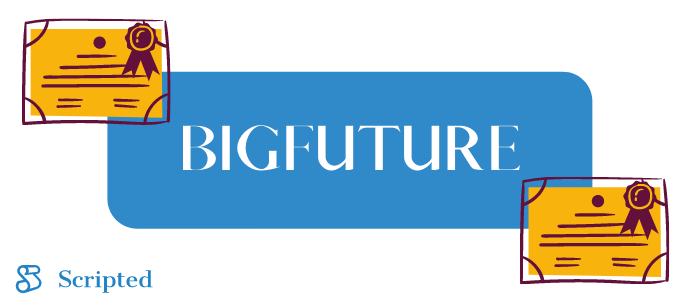 BigFuture is operated by the College Board and National Merit Scholarship Fund, making it yet another highly-authoritative resource in the world of higher education. On the homepage, a dual tool allows you to find a college by the major you're interested in or look up more information on a specific college if you already have one in mind.
Scroll down and you're met with additional information on planning for college, along with other resources on affording college. Information on scholarships and financial aid, along with an EFC calculator, means no one is going to visit the homepage without finding a valuable resource that they can use right away to help them in their college journey.
Content includes: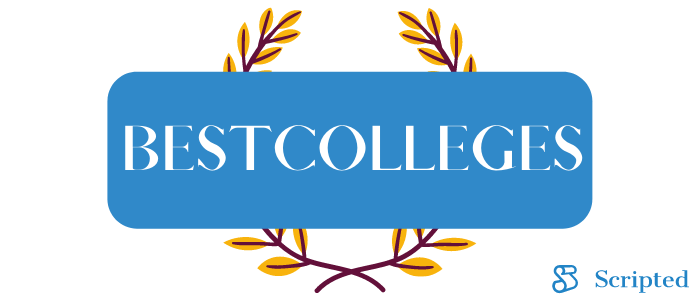 BestColleges allows visitors to take the lead in their college search while empowering them with the tools and information they need to make a good decision. Like a lot of higher education websites, BestColleges stats with a tool that allows visitors to select their current circumstances, whether they want to find a college, find a career, or plan for college.
With in-depth reviews of over 300 programs, BestColleges is a great resource in finding your passion, too. You can search for colleges and programs by entering your state or compare your college options if you already have a few in mind. Hundreds of blog articles help inform your decision, with titles like: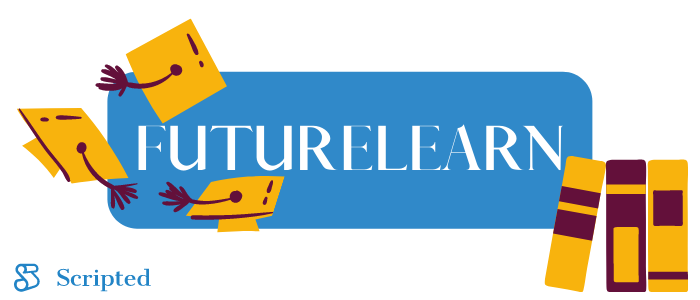 FutureLearn's header sums up its offerings, allowing you to: "Learn 100% online with world-class universities and industry experts. Develop hobbies, new skills, and career-changing expertise with our flexible courses." Unique on this list for its offerings, FutureLearn isn't about connecting you with the best program or college. Instead, it offers teachings from the world's best universities and makes them accessible completely online.
Take a 7-day free trial to explore the brand's course offerings or browse the blog, with most articles featuring a call-to-action to sign up for the brand's "Unlimited" learning plan. It's a unique combination of an online academy and a major resource, which is why it has grown in popularity for those not able to attend college full-time.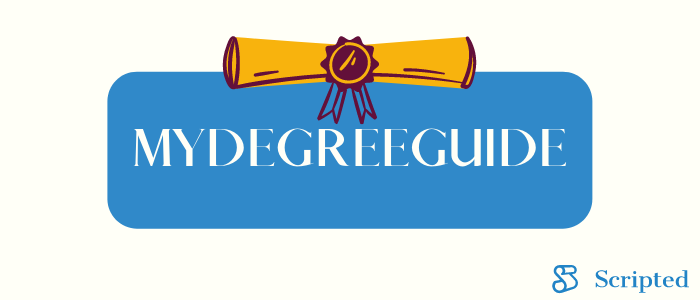 MyDegreeGuide is another free resource created to help students compare their options in the sea of college programs and degrees available to them. With a blog rooted in helping them make this major decision, MyDegreeGuide is by no means lacking in content. They also offer lots of valid information on accelerated classes and programs, enticing visitors to learn about how they can complete their degree in half the time.
Check the blog for resources, like:
Boost Performance for Your Higher Education Website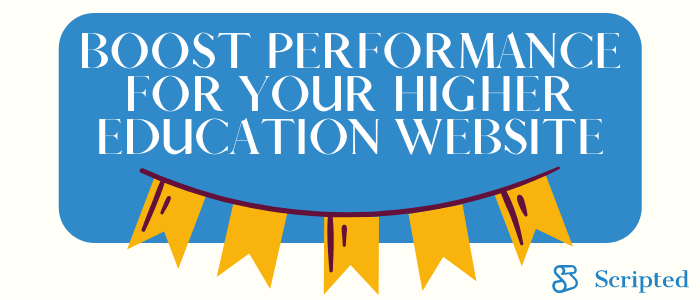 Ultimately, the only thing standing between your website and better performance is the amount and quality of content you're putting out there. If you haven't already created a content strategy and started planning your content based on your audience's preferences, now is the time to start. Of course, if you do have a content plan, and you're struggling to execute it, it may be time to hire a professional higher education writer.
Scripted can connect you with the writer you need. Get started today by browsing our writer database and finding the perfect match to help you grow your higher education brand.