5 Best Engineering Blogs on the Web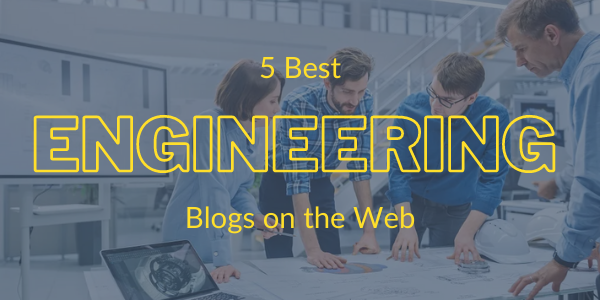 The engineering industry primarily deals with the design, manufacture, and operation of various devices, machines, and structures. That is why engineering can be further broken down into sectors such as chemical, industrial, and chemical.
Since this industry offers immense potential in terms of creating jobs, there are many people interested in the ins and outs of engineering. While some will aim to pursue a career in engineering, others simply have a passion for buildings, engines, and other aspects of this branch of science and technology.
To reach a wider audience and increase organic traffic, the most successful engineering websites all have one thing in common — they blog. If you're seeking inspiration, here are 10 of the best engineering blogs out there.
1. SciTechDaily Blog
SciTechDaily has been provided some of the best science and technology news since 1998. Well respected and highly credible, SciTechDaily covers everything from biomedical engineering to chemical engineering. While this website covers a wide range of topics, including chemistry, earth, biology, and physics, there are hundreds of articles geared towards engineers — especially when reading articles from space, science, and technology categories.
These articles are highly technical and written by experts. However, they are still approachable for everyday readers interested in science, technology, and engineering.
Sample articles include:
2. Curious Cat Science and Engineering Blog
The Curious Cat Science and Engineering Blog is all about innovation, research, education, technology, gadgets, health care, and more. There are dozens of categories to choose from when browsing content, including energy, robots, nanotechnology, life sciences, and the list goes on. This blog targets those in the industry, as well as those interested in entering related fields. All the articles are highly educational and interesting.
Sample articles include:
3. Institution of Mechanical Engineers Blog

The Institution of Mechanical Engineers is an independent professional association society in London, England. First founded in 1847, this society is improving the world through engineering. Today, it continues to be one of the fastest-growing professional engineering organizations. Their blog features all the latest engineering news, which can be easily filtered by sector and type.
Sample articles include:
4. Manufacturing Innovation Blog

Created by the National Institute of Standards and Technology (NIST), the Manufacturing Innovation Blog is a resource for manufacturers, as well as industry experts and the public, highlighting U.S. manufacturing topics. NIST understands its audience, which is one of the reasons this blog is so popular. All articles offer value, and topics are strategically selected.
Industry experts featured include:
5. Hackaday Blog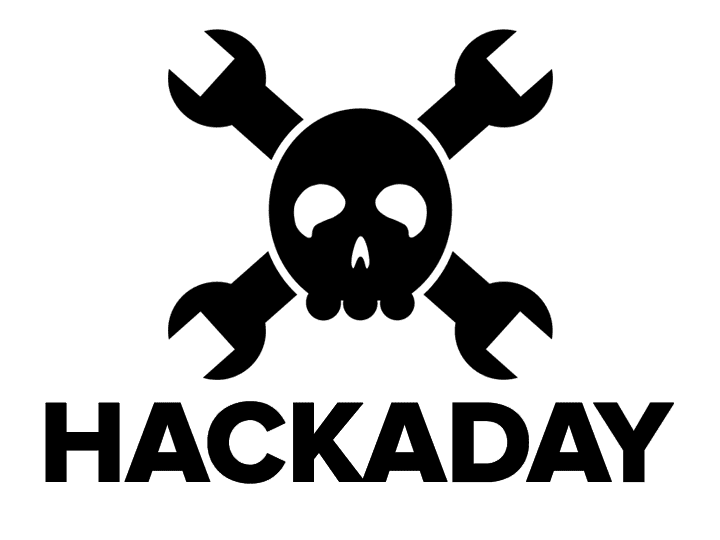 Going strong since 2004, Hackaday is a hardware hacking website for engineers and engineer enthusiasts. Although all the articles written on Hackaday's blog are written with a high level of skill, providing valuable information, they are also fun and interesting. Many feature comics and other unique graphics. There are dozens of categories to choose from, including everything from 3D printer hacks to car hacks, crowdfunding to virtual reality.
Sample articles include:
Get Started with Scripted to Hire an Engineering Writer
All the blogs above have one thing in common — they publish quality content that their readers can count on. That is why you need to invest heavily in expert writers.
At Scripted, we offer a large pool of talented, expert writers. Selecting only the 2% of applicants, we have created a community of writers that are reliable, skilled, and creative. Finding the right fit can be a daunting process, especially when dealing with technical engineering topics. However, with Scripted's all-in-one platform, the hiring and content creation process has never been simpler.
Post your job, hire writers who have the experience you're looking for, and in a matter of days, you will receive the first completed draft. You can either accept or request revisions. From start to finish, you can communicate with your writing team on the platform. When you're ready to create more content, rehiring the writers you love is easy.
At Scripted, we understand the value of your time. That is why we make the hiring and content development process are seamless and productive as possible. Whether you require light-hearted blog posts, in-depth website copy, or formal whitepapers, Scripted's community of writers will help you achieve your content marketing goals.
Start browsing our impressive selection of engineering writers today!