Blog Ideas For Culture
Content marketing blog ideas from freelance writers available for hire. Scripted vets bloggers for quality, creativity and expertise..
Get Started
Short Blog Post $56.25
This post would delve into how recruiting practices impact company culture, and how to get the RIGHT people hired rather than just selecting anyone who's qualified.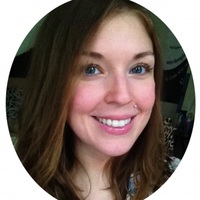 ---
Short Blog Post $49.50
This post will include key points to consider when creating an About Us page. Tone, culture, creativity, and perception will be covered. The post will end with a call to action directed towards checking out the buyer's website.
---
Short Blog Post $88.75
Today, a resume is only the tip of the iceberg when making hiring decisions. Taking culture, history, and even social media into consideration may be what makes all the difference.
---
Short Blog Post $70.00
Traveling is the cornerstone for living a fulfilled and thrilling life. The chance to experience new cultures and learn about the daily lives of people different than our own background helps us become more accepting and happier people.
---
Short Blog Post $49.50
When Facebook is, and isn't, relevant for brand marketers and some tips for leveraging Facebook to increase audience engagement, brand culture, and traffic to websites.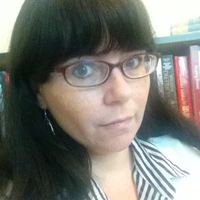 ---
Short Blog Post $49.50
A basic intro to the sport of Disc Golf to people who may not be familiar with it. Explaining the typical culture of the disc golf course (casual) and the potential to professional and local league play. Making a comparison with golf but explaining the unique nature of disc golf.
---
Short Blog Post $49.50
Flying into Cancun doesn't have to mean a cookie-cutter resort experience. This article will discuss ways to experience authentic Mexican culture on the Yucatan peninsula for a unique vacation.
---
Short Blog Post $70.00
Are you attracting employees who are dependable, ambitious, and educated? If not, it's time to determine the culprit by assessing your hiring process and company culture.
---
Short Blog Post $49.50
This post will detail some key factors in getting great employees to stay with your company. Some points this post will hit include: 1. Company culture 2. Benefits 3. Job satisfaction 4. Awards Then we will provide some information about how the HR team can influence all of these points and retain top talent.
---
Short Blog Post $70.00
This post will discuss reasons why Brooklyn is the coolest city in the world. It will talk about how Brooklyn sets trends in fashion dining, music, pop culture, and more.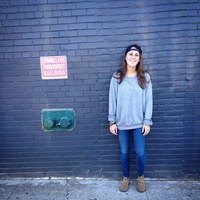 ---
Short Blog Post $49.50
Recruiters are frustrated with anxious, robotic applicants. The solution is to encourage applicants to demonstrate creativity in cover letters. This playfulness will appeal to dynamic employees, and it will create an innovative corporate culture.
---
Standard Blog Post $101.25
This post will outline the values that the best fast-growing tech companies have, including: collaboration, agile project management, fail quick and fail fast, and more.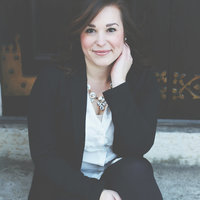 ---
Short Blog Post $49.50
A summary of the importance of cultural diversity in the performing arts, with a spotlight on three organizations that are working toward this aim: The Sphinx Organization, classical music; Project Plie, ballet; and Ground Up & Rising, theatre.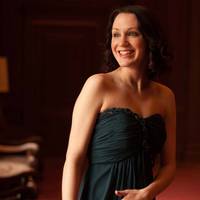 ---
Short Blog Post $49.50
This article will provide suggestions for three great cities in Costa Rica that avoid the crowds while offering lots of adventure in this popular vacation destination. I'll detail outdoor activities, cultural highlights, and great places to eat for each location.
---