Can Search Engines Detect AI?
Artificial intelligence (AI) has transformed how content is created online. With advanced natural language processing (NLP) models like GPT-3 and GPT-4, virtually anyone can generate high-quality, human-sounding text on demand. But as AI-written content proliferates across the web, an important question arises: Can search engines detect AI content and differentiate it from human-written text? Anyone involved in AI content generation needs to know the capabilities and limitations of search engines in identifying AI content.
How Search Engines Work
Before examining how search engines interact with AI copy, it's essential to understand how search engines work under the hood. Search engines like Google rely on algorithms and machine learning (ML) models to index and interpret content on web pages. Web crawlers extract keywords, phrases, and other semantic signals from page content. The search algorithms, powered by ML, use these signals to determine the relevance of a given page for a search query.
Pages with higher-quality content and stronger semantic signals typically rank better in search results. So, if a search engine detects that content is AI-generated, it may demote those pages in rankings due to quality concerns. However, search engines are limited in their ability to evaluate nuanced signals like authorship. Their focus is predominantly on semantic relevance rather than assessing how or by whom the content was created.
The Challenges of Detecting AI Content
Advanced AI systems like GPT-4 are trained on massive text datasets and can generate remarkably human-like content. This makes it extremely difficult for search engines to differentiate AI content from human-written text simply by analyzing it. Some key challenges with AI content detection include:
Syntactic fluency: AI can mimic human-level language, including grammatical nuance and structural flow. This makes purely syntactic analysis ineffective.
Semantic relevance: AI is trained to generate text related to specific topics and keywords. So, content is topically coherent, just like human-written text on the same subject.
Background knowledge: Large language models (LLMs) absorb vast amounts of information on diverse topics during training. This allows them to incorporate relevant context within the generated text.
Creative reasoning: AI exhibits some ability for logical reasoning and can generate novel concepts and connections like humans.
With all these capabilities, AI-generated text is nearly indistinguishable from human-written text superficially. Search engines cannot realistically evaluate conceptual novelty or creativity within content. Therefore, other signals are needed to detect AI copy.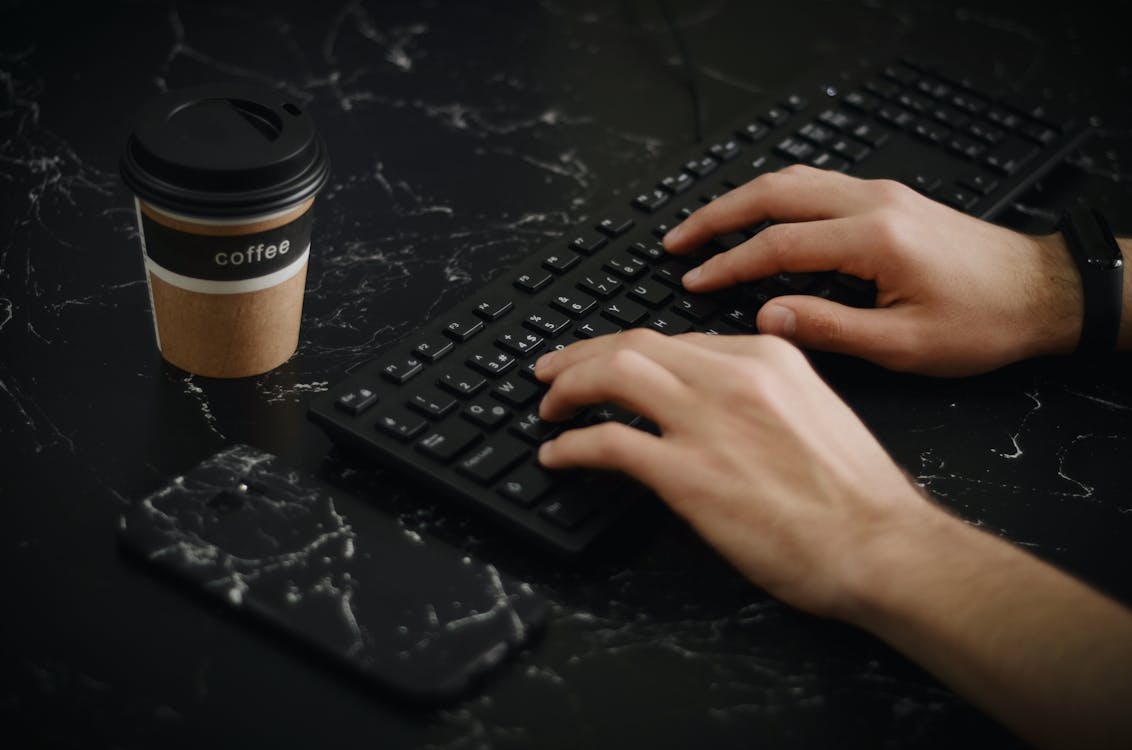 Methods Used by Search Engines
Given the challenges discussed above, search engines take a multifaceted approach to identifying AI content:
Analysis of semantic signals: Search engines use ranked semantic signals to evaluate page quality. Text generated by simple AI lacks depth and nuance, and semantic analysis can detect it.
Evaluation of context and structure: Does content follow a templated structure, or is it contextually relevant throughout? AI-generated text may fail to connect logically across large bodies of text.
Assessing page history: Search engines analyze how page content changes over time. AI content farms continuously churn out new pages, and these patterns can hint at AI content generation. 
Lookup of copied text: Search engines check if the text is copied from elsewhere. AI sometimes repurposes text, but plagiarism checks can detect it.
Partnering with AI detection firms: Search companies support third parties focused on AI detection. Integrating their tech improves the identification of AI copy.
Identifying source websites: Domains known to use AI content generation will likely have their rankings demoted once detected.
Analyzing writing complexity: Search engines can evaluate the linguistic complexity of content. Simplistic, repetitive phrasing may indicate AI authorship.
Search companies don't publicly share details on their tactics to maintain their competitive edge. However, using a blend of technical and policy-based approaches allows search giants to target both the AI content sources and the textual signals themselves.
Case Studies and Examples
A recent example involves comments made by Danny Sullivan, head of Google Search Liaison, in response to claims that AI-generated content would rank well in search engines. In January 2023, an editorial director from media publisher G/O Media said he believes search engines will treat AI-written text favorably, at least for now.
Sullivan directly countered this claim on X, formerly known as Twitter. He asserted that Google Search does not automatically promote or prefer content just because it came from an AI system. He noted that plenty of existing AI-generated text online currently does not rank highly with Google. Sullivan emphasized that Google focuses on assessing the helpfulness and quality of content for search users rather than how it was created.
He advised publishers to prioritize creating original, high-quality content that benefits people rather than simply chasing search rankings. Sullivan cautioned that sites publishing large volumes of low-quality, unhelpful AI-generated text may see their content demoted in search results. His comments highlight that AI-written text faces continued challenges around legitimacy and that human-written content is not at an inherent disadvantage. Google claims its algorithm aims to surface the most useful content for searchers, regardless of its authorship.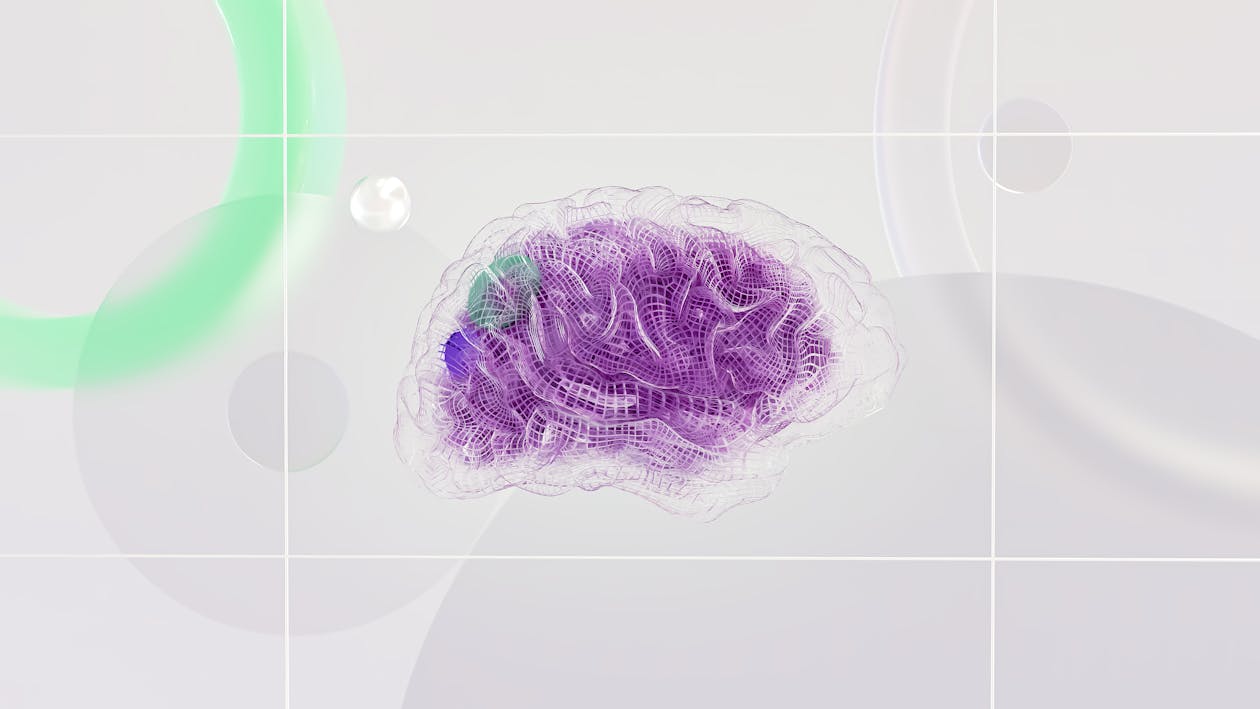 Identifying AI-Generated Content: The Impact on SEO and Marketing
The rise of automated content generation through AI poses profound implications for online marketers across SEO, marketing, and advertising:
Ethical use of AI generation is crucial for maintaining brand reputation and avoiding penalties. Transparency and originality are advised.
Low-quality content farms using basic templated AI generation are most at risk of traffic and ranking drops as detection improves.
Natural language generation has enormous potential to boost productivity for marketing teams. But human oversight is still needed to fine-tune AI-drafted copy.
AI-generated text that's enhanced, curated, and edited by humans can likely maintain or gain rankings. The blending of AI and human creativity may become a prevailing trend.
For advertising, the risk is greater on platforms like Facebook. A thorough review of Al-generated text used in ads is necessary, as detection methods are rapidly advancing across the ad tech sector.
Focusing on high-quality, original, human-written content may be an advantage as AI detection improves. Unique values and perspectives often come from authentic human authorship.
While AI offers exciting opportunities in areas like content creation, marketers must thoughtfully assess risks and benefits when integrating it into their strategies. As search engines continue to improve their ability to identify AI content, best practices are critical for long-term success.
Final Thoughts 
AI has opened up game-changing options for automating content at scale. But with this capability comes risks of demotion if search engines successfully detect machine-generated text lacking originality or quality. While basic AI generators using templated text are most susceptible, advanced natural language models can produce remarkably human-like writing that is far harder to identify computationally.
Search engines are challenged to differentiate top-tier AI content from human-written text. But through comprehensive technical detection, policy updates, and partnerships, search companies are rapidly improving their ability to combat artificial generation. Although human oversight and modification of AI copy can help marketers avoid risks for now, the technology landscape continues to evolve rapidly on both sides. Maintaining an ethical approach while embracing the power of this new technology will ultimately drive sustainable strategies into the future.
Experience the Best of Both Worlds with Scripted
For those seeking the ideal solution that combines both AI-generated and human-crafted content, Scripted is the platform of choice.
Scripted is the only platform that empowers users to switch effortlessly between AI-generated content and content crafted by human experts. Scripted eliminates the need for multiple platforms by providing a comprehensive solution that caters to both AI-generated and human-written content.
Experience a new level of content creation with Scripted — where AI meets human expertise, efficiency meets impact, and your content goals become a reality. Get started with a 30-day free trial today.