Freelance writing advice: How to deliver for your clients every time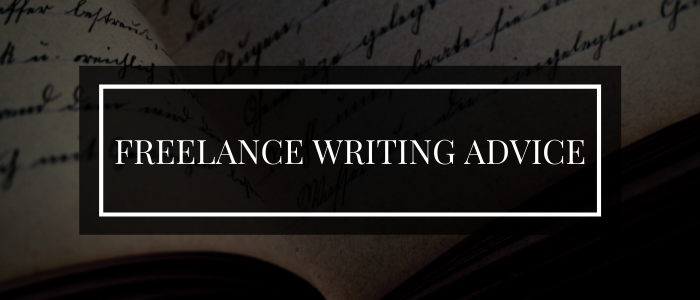 As a freelance writer, you know how important it is to find your niche so that your clients can find you. Most clients are looking for someone who has both expertise and style in a particular field. Once they find that person, they are likely to become regular customers.
The probability of selling your writing to an existing customer is 60-70 percent, while the probability of selling your writing to a new customer is 5-20 percent. This means that you need to try hard to attract new customers who rely on the quality of your deliverables. Some freelance writers struggle to keep regular clients because they don't plan or don't fulfill the clients' needs.
In this article, you will learn a three-step process for delivering your best writing to your clients every time.
Three-step Approach to Delivering Good Quality Projects on Time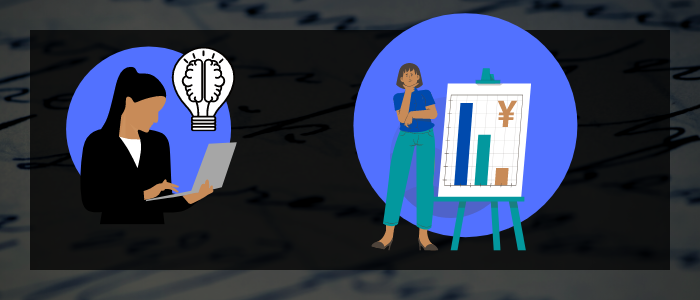 Understand your clients' objectives:

Your understanding of a client's objectives will allow you to begin a client's project on solid ground. To begin, get an overview of the project related to the content and style. This step will help you understand where you are going and how to get there. If the client hasn't clearly stated their expectations for their project, do not be afraid to ask questions. By understanding the client's intentions, you will strengthen your course of action, giving you a reason and an approach to your writing. Your clients will get a sense of satisfaction, believing that their choice of writer is on the mark. You will also feel confident about the starting point of your freelance job and what you can offer.

 Create a project outline:

Once given a writing assignment, you will create a plan of action with an outline. The outline will keep you on track with tone, topic, and structure. After your outline is completed, you will then write your first draft. After your first draft is completed, you will read it over a few times before changing composition, mechanics, and style. Following an outline will ensure client satisfaction and keep you on track through the writing process.

Research the topic and organize your thoughts within the project:

Conducting adequate research from reliable sources, such as journal databases and industry leaders, will guarantee that the information you provide is factual and authentic. By researching a topic thoroughly and putting it down in an organized thought process, you will find it easier to follow your outline and deliver a final draft a client will appreciate. In return, you gain a repeat client.
Tips to Cement your Position as a Top Writer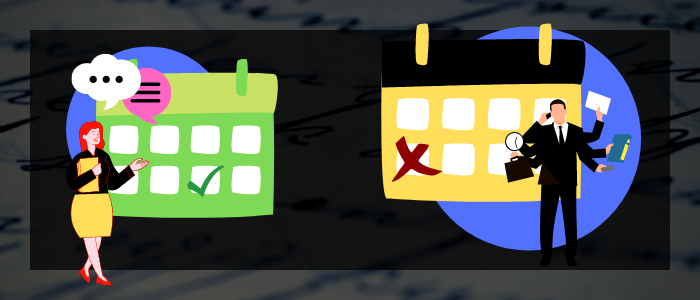 Organize yourself and your schedules
Staying organized with your freelance career is the key to success. There are many programs on the market to help you stay on track and organized. From timers to calendars, these programs allow you to eliminate distractions and meet deadlines. For example, zenwriter is an app that minimizes distractions by encompassing your entire computer screen and as a plus, it keeps you off of social media and checking your email You will also find it helpful to install a calendar on the device you use most, so you can be confident your deadlines will be met.
Keep updating yourself with new skills
Even the best freelance writers do not know everything there is to know when it comes to freelance writing. This is because the industry changes constantly. It is in every writer's best interest to continue to learn and improve their writing. By signing up for courses, reading blogs and publications from established sources, you set yourself up for higher-paying jobs and a better understanding of your niche.
Perfect your project pitches
Perfecting your pitch strategy will guarantee continuous work and make clients happy. To start, research the company, study the guidelines, and get a clear understanding of what the client expects. Keep your pitch short and sweet and to the point. The client is only interested in how you will deliver the results they are seeking. Start by giving your potential client an overview of what you will do for them. End your pitch with an example of your work, or if you have no examples, this is where you would briefly describe your experience on the topic.
Build strong communication skills
The most important step as a freelance writer is maintaining communication with your client. Scripted makes this step seamless by providing their own platform for communicating with clients as well as encouraging phone calls with clients. The best part is you're never alone when communicating with a client on Scripted. Scripted takes the stress out of phone calls with a client by being present on the phone call to ensure the client and the writer are using best practices. By using their messaging platform, Scripted editors can always answer questions and provide feedback to writers, making Scripted one of the best platforms for communicating with clients.
Focus on meeting project deadlines
Meeting deadlines is arguably the most important aspect of a freelance writer. It shows the client you are dedicated, professional and responsible. It also shows your editor you are reliable, thus leading to more work and higher-paying jobs.
There is always a chance you will miss a deadline by unforeseeable circumstances, such as weather or illness. As stated above, communication is key. Reach out to your client, explain the situation, a time where you will have the work you promised delivered, and an apology. More often than not, a client will understand and allow for an extension. By following this best practice, you will keep your reputation as a reliable writer.
Following these tips will allow you to deliver the best product to build trust, show transparency, and finish on time with quality. Say what you can do and do it. Finishing a project on time shows the client your skill and talent. It proves your dedication to your writing craft.