Editing to Marketing: Write Your First Nonfiction E-Book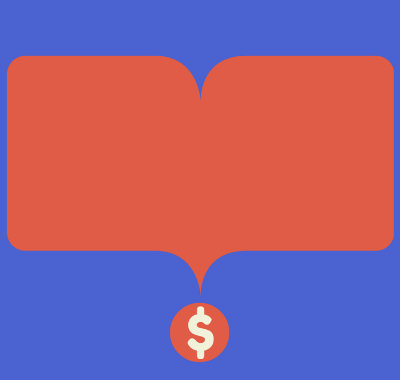 Looking to write, edit or publish a nonfiction E-Book for the first time? We've written a guide to help you along.
You've finally decided to turn your nonfiction book idea into a promising, messy manuscript. What now?
Follow along. We've created this walkthrough to help you with some of most important decisions to polish and bring your book to market.
Things to Avoid When Writing a Nonfiction Book
Avoid writing a book that
serves as your journal
. Writing is cathartic and you should write what you know, but your book needs to serve more purpose than a cathartic exercise.
Avoid flowery writing.
Write in a straightforward, simple manner so readers can understand. The most profound writing explains complex issues in elegant, easy-to-read sentences.
Avoid making the book
all about you
, even if it is an autobiography. Beginning writers forget their nonfiction book isn't necessarily about themselves, but about how their life experiences and insights relates to everyone, universally.
Find an Editor Who Doesn't Love You Unconditionally
You are going to need a
professional
. Your literary-minded friend or English teacher mother is a great resource, but they should not conduct your final edit. Find a professional who works with book manuscripts.
A Graphic Designer Doesn't Hurt, Either
Hire a graphic designer. Self-publishing gets a bad rap for a reason. Until the last couple of years, self-published books were easily spotted by their amateur cover designs and sloppy interior formatting. If the cover is bad, readers won't give the inside a chance.
See also: Indie Authors: Don't Self-Publish All by Yourself
Marketing Your E-Book
More than any other medium, word of mouth sells books.
Get active on
social media
, but not just to pitch your book. Get involved -- listen to users' Facebook posts, tweets on Twitter, shares on Google+ and LinkedIn. Read what they're saying, like, comment and share -- participate to build relationship.
Think about the themes in your book and think of where your prospective
readers hang out
. Are you writing a cookbook? Search for food festivals and fairs where you might set up a booth. Are you writing a book about freshwater fishing? Look for events where you might speak.
Above all, enjoy the process of writing. Treat it like the journey that it is rather than a daily item on your to-do list -- then, both you and your readers will enjoy the outcome.
To Read More About Marketing for Writers, See Below:
Writers, Here's How to Build Your Authorial Brand
Self-Promotion: Marketing Strategies for Freelance Writers
Leveraging Your Unique Experience to Get More Jobs