Tracy R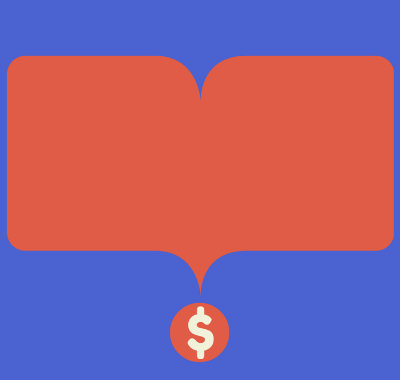 Looking to write, edit or publish a nonfiction E-Book for the first time? We've written a guide to help you along.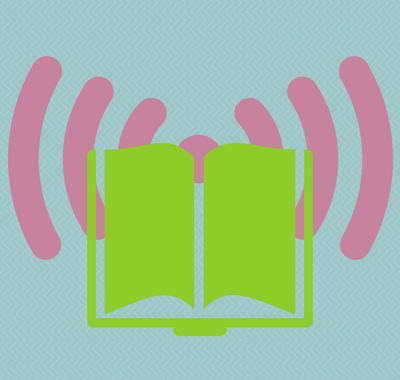 You were taught writing, not marketing, so you may be understandably confused when it's time for you to promote your prized creation-your book. Here are five ways to get started.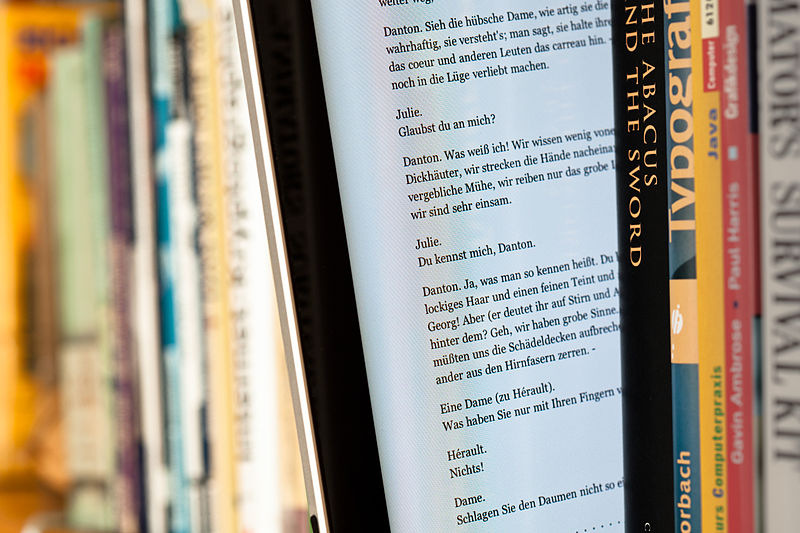 Just beginning to write your first e-book? Read this post before penning another word!
Subscribe for the latest in Content Marketing & Freelance Writing!
While you're here, have you tried Scripted lately?
Used to be a member, but moved on? Heard of it, but never signed up? The current iteration of Scripted will amaze you! Streamline your content writing efforts and build your own team of high-quality writers. It's all you need for content writing. Try it free today and meet your next favorite writer or writers!