Tracy R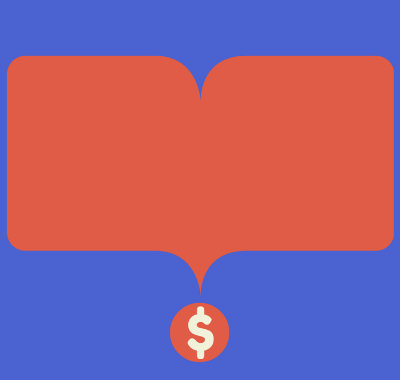 Looking to write, edit or publish a nonfiction E-Book for the first time? We've written a guide to help you along.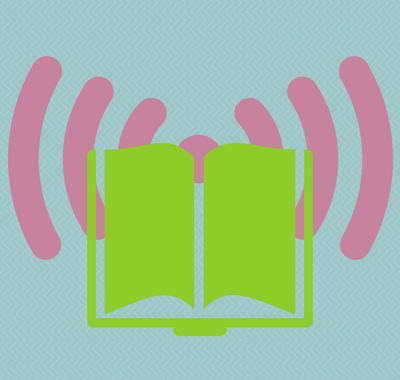 You were taught writing, not marketing, so you may be understandably confused when it's time for you to promote your prized creation-your book. Here are five ways to get started.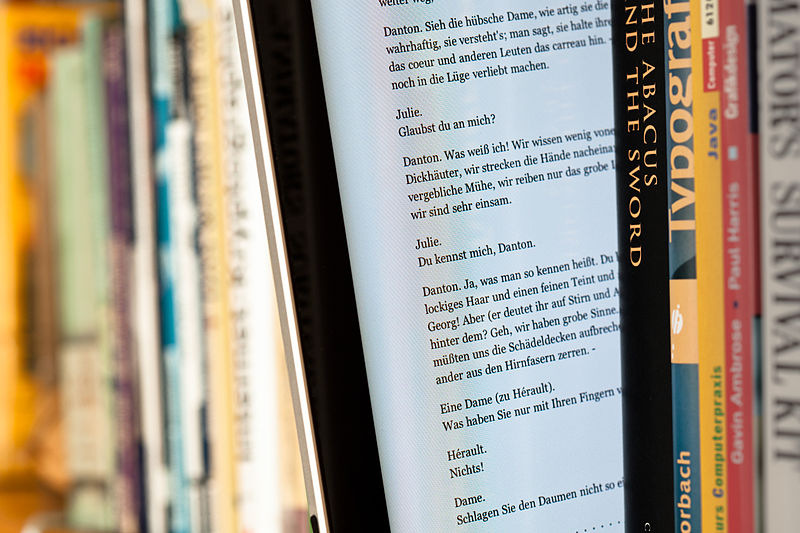 Just beginning to write your first e-book? Read this post before penning another word!