Webinar Recap: Responding to Clients' Edit Requests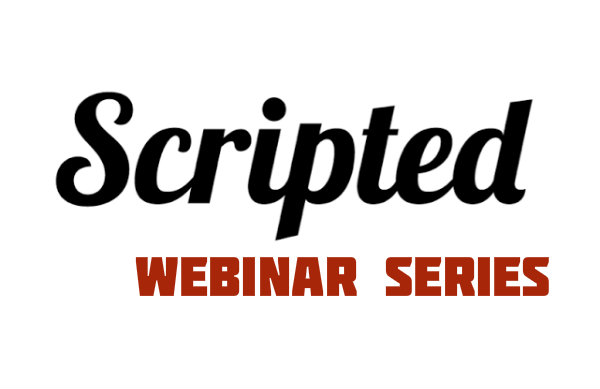 Writers, did you miss our webinar? Fear no more, you can catch up on everything here.
Thank you to everyone who attended our very first writer webinar, "Responding to Clients' Edit Requests." This brief presentation addressed how you can quickly and easily respond to clients' edit requests and what to do if you are unable to respond.
Next month, we'll host another writer-specific webinar. To suggest a topic, tweet at us (@Scriptedwriters) or email us at contact@scripted.com. We'd love to get your feedback!
Summary: This webinar covers how Scripted writers can most effectively respond to clients' edit requests and best practices for using Scripted's edit-request system.
For more tips on navigating Scripted, check out our
Writer FAQ.
Subscribe for the latest in Content Marketing & Freelance Writing!
While you're here, have you tried Scripted lately?
Used to be a member, but moved on? Heard of it, but never signed up? The current iteration of Scripted will amaze you! Streamline your content writing efforts and build your own team of high-quality writers. It's all you need for content writing. Try it free today and meet your next favorite writer or writers!