Top Summer Reads of 2015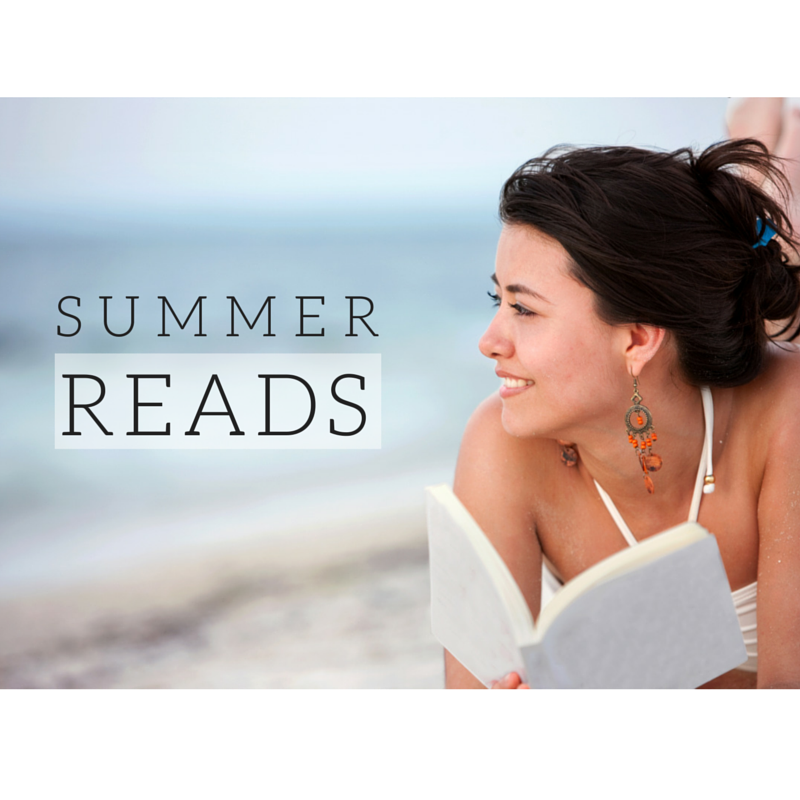 Summer is all about relaxing with a book, whether in your air-conditioned home or outside while soaking up some rays.
You love to relax during vacation with a good book, and summer is all about vacation. You might enjoy catching some sun, taking a stroll or putting together sumptuous meals, but when the adventures wind down, a good book offers a new world to explore.
International bestselling author and noted satirist Terry Pratchett collects some of his most personal writings in one place with this collection. Although
Discworld
made him famous, the pieces included in
A Slip of the Keyboard
are the thoughts and dedications of a man who was much more than an author. Enjoy getting to know the voice behind the creation of such iconic characters as Sir Vimes, Nobby Nobbs and Lord Vetinari.
As candidates gear up for the 2016 election, it is no surprise that
Clinton Cash
has emerged as a popular choice. This deep-dive into the funding behind the Clinton Foundation takes voters on a ride into the potential downsides of political fundraising.
14th Deadly Sin by James Patterson and Maxine Paetro
Known for his realistic and action-packed criminal dramas, James Patterson works with Maxine Paetro, a long-time collaboration partner, to develop this dark world. Lose yourself in a world of gritty crime drama as the light shines on the police as the prime suspects.
Larger-than-life heroes tackle life-threatening situations to win the love of a good woman in Feehan's Leopards series. Combining action, thriller and romance in a single novel is a fine line to walk, and Christine Feehan has perfected it here.
Wicked Business by Janet Evanovich
Follow all the twists and turns of the latest Lizzy and Diesel novel as the main characters work through the clues. After the suspicious death of Harvard professor Gilbert Reedy, Lizzy and Diesel endeavor to continue his quest to find the Luxuria Stone.
Day Shift by Charlaine Harris
Switch gears from the Sookie Stackhouse novels that inspired the hit HBO show
True Blood
to the second book in the new Midnight Texas series set in the same world. Follow psychic Manfred Bernardo as his life takes a turn for the worse, leading him to reach out to the mysterious Olivia for help.
Sit back, relax and enjoy a drink or two as you soak up the sun with one of these great reads. Learn something about modern politics, explore the mind behind some of the world's best-selling fantasy literature, figure out who's to blame in a book full of twists and turns or enjoy a budding romance as you rest and recharge.
What's your favorite summer read? Let us know in the comments below.
See More on Summers with Scripted Below:
Balancing Fun and Writing This Summer
5 Best End-of-Summer Reads
June Writing Contest: My Best (Or Worst) Summer Vacation -- Congrats, John C.