Six Ways to Never Miss a Deadline Again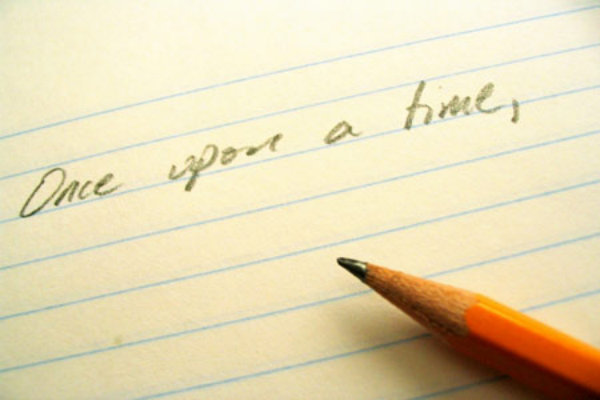 The cultivation of your freelance writing career can be fun and profitable.
However, it is a tasking challenge that requires your ability to meet a client's demands such as delivery of work on time. Meeting deadlines is an imperative part of writing and is vital for successful writing careers. For many writers, meeting deadlines is a growth process that involves improving writing skills and speed. It is thus essential that you follow these useful tips on how to meet work deadlines effectively:


Commit to Meeting Deadlines: Writing deadlines should be your priority, and you should always work towards delivering your work on time. The commitment to meet deadlines requires early preparation and starting to work on the project early enough. As a writer, get your fingers on the keyboard and start typing immediately after you understand the work content. The more time you waste before starting to work, the more workload piles up and may eventually seem like a monster you want to avoid.


Show Discipline: Without discipline, focus on work and erasing all the intrusions that come with working from home, meeting deadlines is impossible. Practicing rigorous self-discipline helps you plan for your work and other things later. For instance, you can set specific hours for strict work whereby you avoid interruptions such as phone calls or eating snacks. This will improve your concentration levels and help you maximize your writing potential.


Clear Deadline Communication and Outcomes: Being in agreement with the client on the set deadline is significantly useful for the writer. It can be done by confirming the correct deadline time zone and possible extensions. There are emergency cases when you will be expected to communicate with your client to request for a deadline extension, such as when power goes off or you have become ill.


Break Down Large Projects: Some projects are large and require a break down. As a result, you have to break this project into subsections and allocate certain amounts of time for each. The breakdown of a project quickly facilitates working. As you piece up the subsections, you will realize that you have worked faster than working on the whole project unbroken.


Research: Accurate and reliable works are credited to thorough research and writing skills. Though creative in your writing, it is required that you deliver your work on time and make readers feel confident with the work. Research offers many resource materials and facts, giving the writer confidence and accurate information. This significantly improves the writing speed.


Be Realistic: Be as realistic as you can to meet writing deadlines. Avoid over commitment as it delays your ability to meet deadlines. Do not repeat mistakes such as late work submission or grammatical errors. Do not stay up till late while you need to work the next day. Make sure you get a good night sleep so that you are fresh and alert at all working times.


Meeting deadlines in your work can be very rewarding. By continually meeting deadlines it's much easier to acquire future work from past clients, and maximize your work time.
For More Writing Tips, Click the Links Below:
Helping Local Businesses: Crafting Good Follow-Up Emails

Writing an E-Book: How to Be an Agent, Publishing House, and Ad Campaign
How To Keep Readers Engaged With Good Subheads