Freelance Writing Tips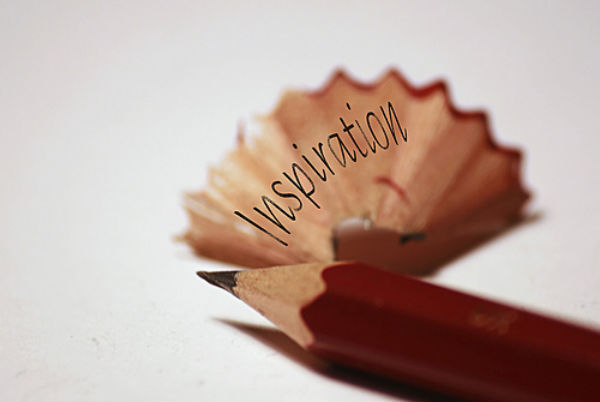 Use these strategies to get inspired to write.
The cultivation of your freelance writing career can be fun and profitable. However, it is a tasking challenge that requires your ability to meet a client's demands such as delivery of work on time. Meeting deadlines is an imperative part of writing and is vital for successful writing careers. For ...