Tech Gear for Freelancer Writers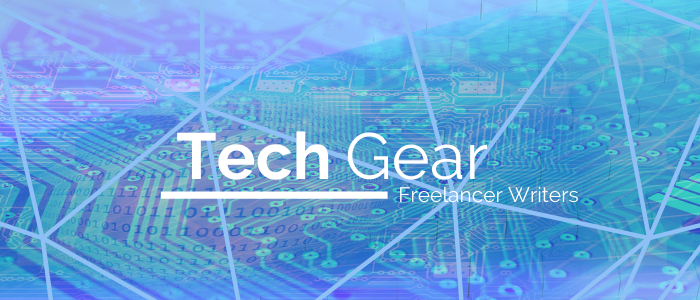 If you opted to take 2020 by the horns and define your own work/life balance, bravo! Conventional 9-to-5 workdays are quickly donning relic status. Your freelance work grind is a valid alternative path compared to settling for traditional in-office positions.
In fact, the whole gig economy is exploding, offering freelance professionals increased flexibility and freedom you can't find punching a clock for someone else. Whether you've been freelancing for years or you're just starting out, you're part of a special club—one that needs a bit of tech gear to get by. Writers understand that anything that helps us write and work better, faster, and smarter is something we need in our arsenal. This list of best tech gear for freelancers can help you never miss a beat—or a deadline.
Lightweight Laptop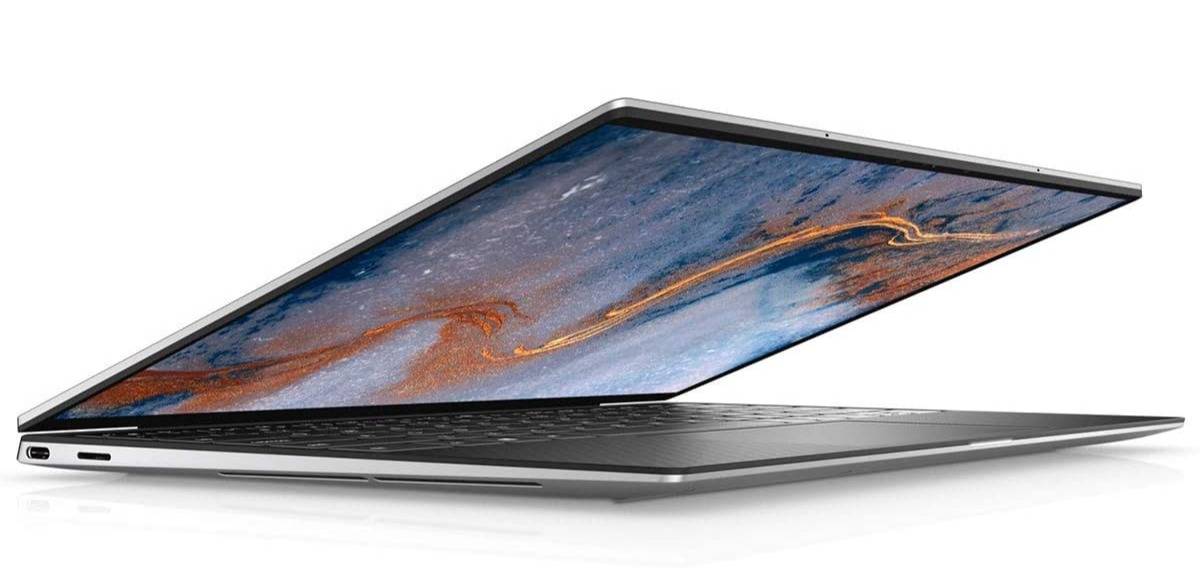 Whether you work from home or you hop around your neighborhood's coffee shops, having a laptop that's easy to carry is a must. It's perfect if you're always on the go, which is one of the best perks of freelancing.
Are you a Windows or a Mac fan? Depending on your preference, the best lightweight laptops for freelancers are the Dell XPS 13 and the MacBook Air 2020.
Laptop Travel Bag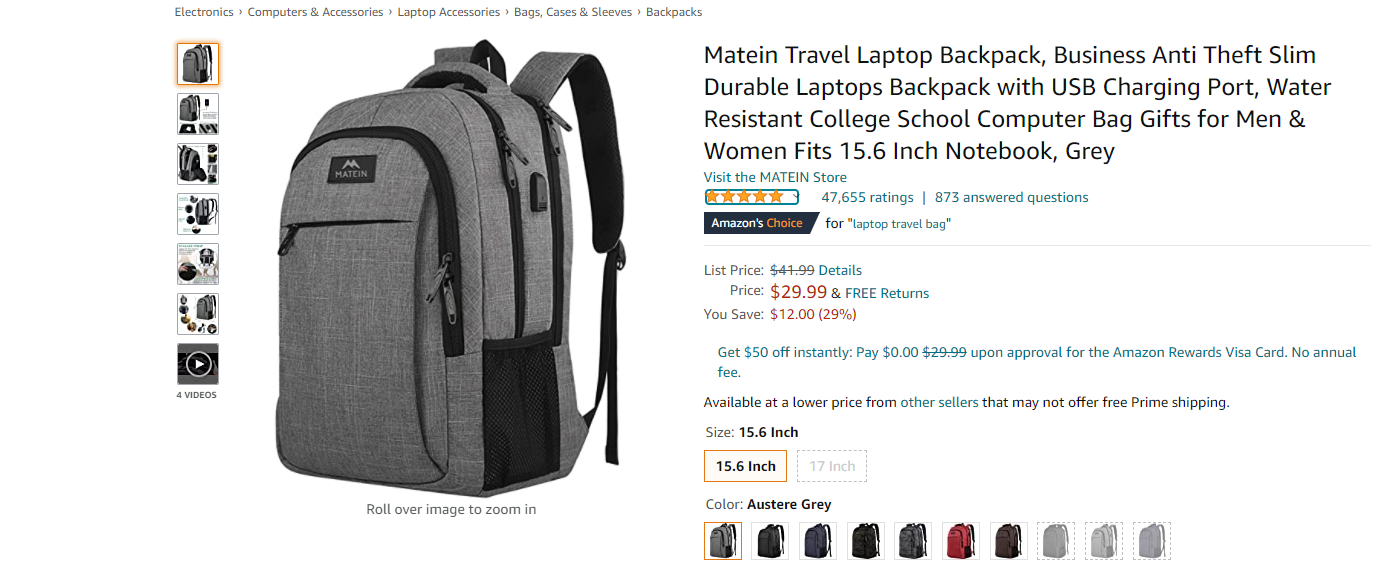 Speaking of hopping around the neighborhood, sometimes the life of a freelance writer begs for a change of scenery. There aren't many careers that let you be your own boss and literally work from anywhere. Travel is a great way to wipe your mental slate clean, not to mention help you become an even better writer.
Anytime you travel with your laptop, it's important to make sure it's protected.
If you care less about looks, more about functionality, and need something just big enough to fit your laptop, consider this Matein Travel Laptop Backpack. For more space for all your gear, the Kenneth Cole Reaction Black Wheeled Tote is perfect.
Mobile Hotspot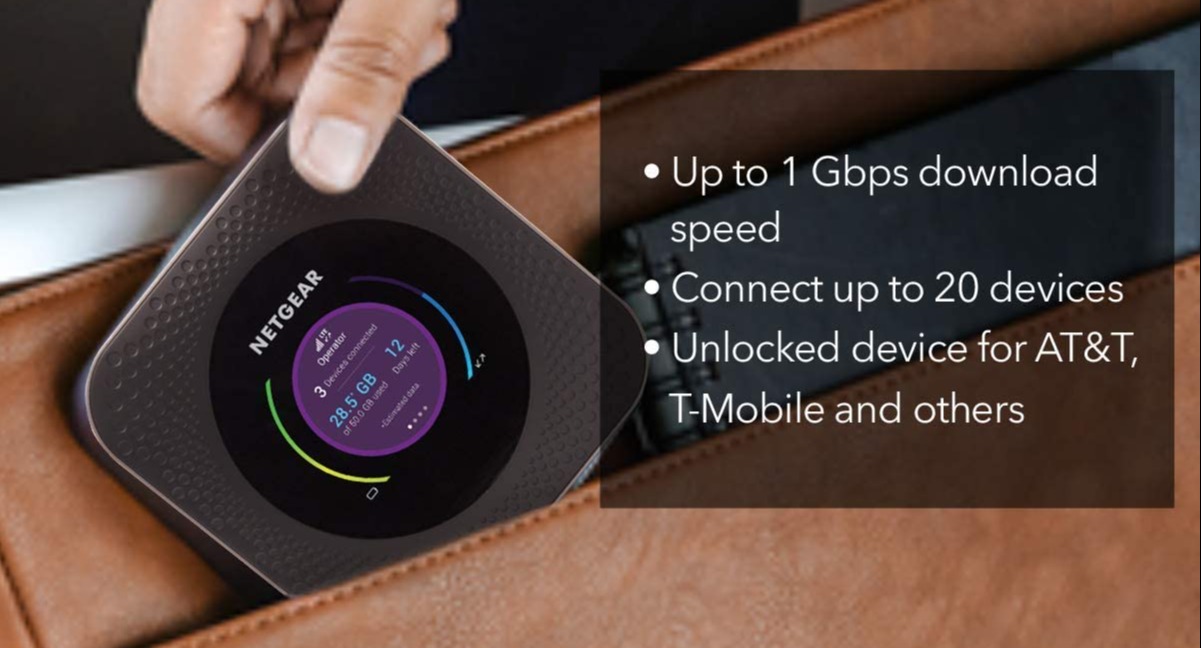 Working from wherever you choose has its perks, but there are also things you might not even think of, especially if you're considering living and working on the road—the digital nomad lifestyle.
One such item that's taken for granted in this digital age is a reliable WiFi connection. Whether you're in an out-of-the-way hotel room or sipping cocktails on the beach, having reliable internet is a must in freelance work. Having a mobile hotspot is a great tool to ensure you're always connected, no matter what. Take a look at the highly rated Netgear Nighthawk MR1100 4G LTE Mobile Hotspot Router.
Battery Pack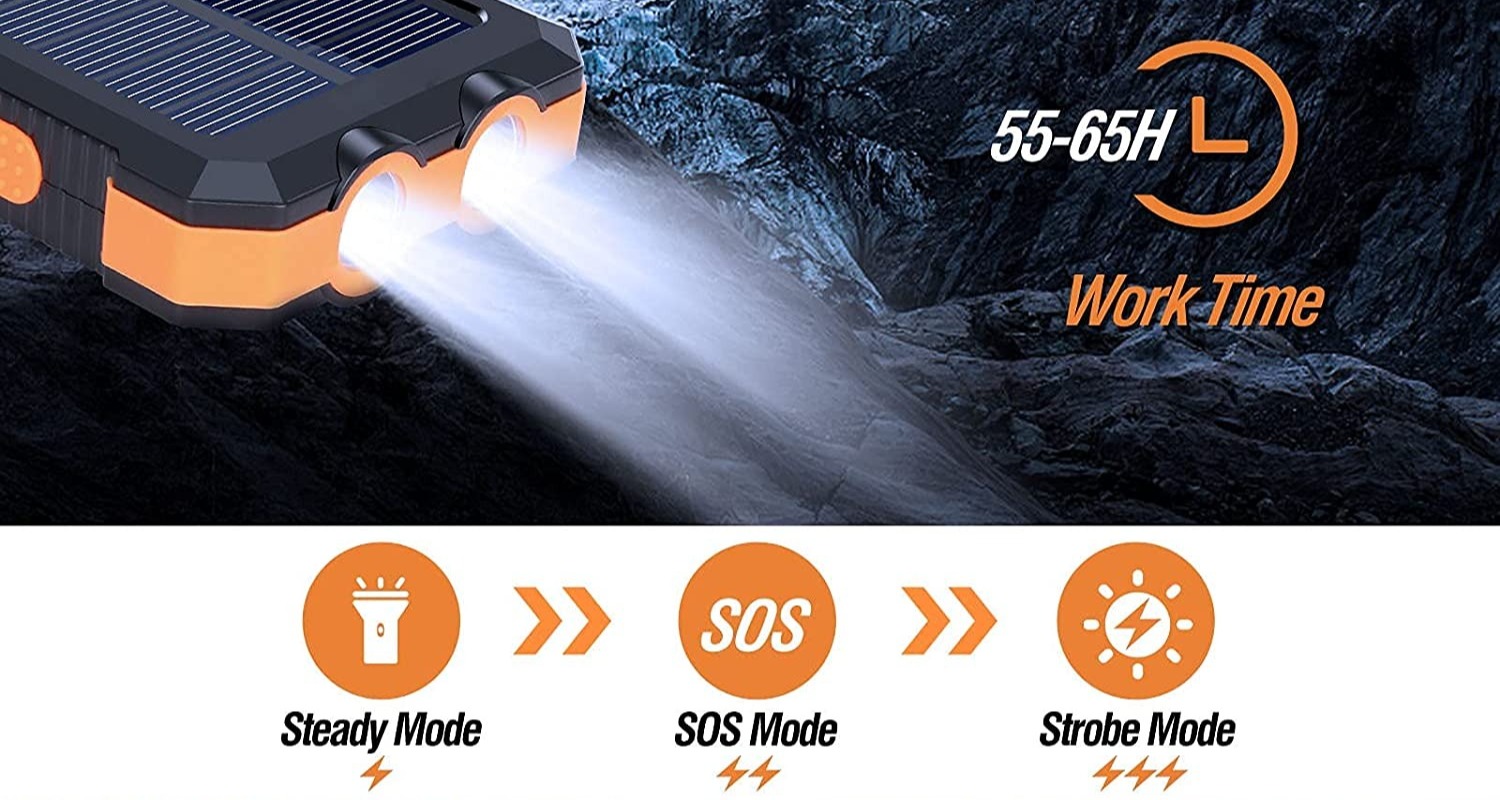 There's nothing worse than hearing that alarming notification that lets you know your cellphone or laptop battery is low – and being nowhere near an electrical outlet. And even if you do have power socket nearby, you're still tethered in place till your device gets back to 100 percent.
As a remote worker, carrying a small battery pack with you can keep you charged up without taking up a ton of space in your laptop bag. This battery pack is solar powered, waterproof, lasts up to 65 hours per charge and even has a flashlight.
Noise-Canceling Headphones
If you choose the open air of an outdoor diner or a corner table at a coffee shop, chances are there's going to be noise and other distractions. A noise-canceling headset can keep you in the zone while preventing chatter and background noises from disturbing your work. These Sony noise-canceling headphones come in black, blue, or silver and have a 4.7/5 rating from over 22,000 reviewers.
Reusable Notebook

Does that even exist?
It sure does. Can you imagine an actual notebook in your favorite color – that lasts forever? And comes in every size imaginable, from a 3x5 mini to A5 Legal size?
It's called the Rocketbook. This notebook's pages have a special kind of "paper". You may have guessed, this special paper also requires a special pen, but don't worry—they're relatively inexpensive. The company suggests the FriXion pen made by Pilot. Like its name, the FriXion pen has a rubber "eraser" that, rather than actually erasing what you've written, instead creates friction, heating up the ink and making it disappear from Rocketbook's pages.
The best part about Rocketbook is its ability to take your written word and convert it into the text document of your choice, such as a Google Doc or an Evernote file. FriXion pens make for a smooth writing experience, too.
Note: Using the pen's eraser to remove writing over time may damage your Rocketbook's pages. The company instead recommends using a mildly damp cloth to wipe off your writing and start fresh.
Freelance in Style with These Top Tech Items for Remote Workers
In addition to the list above, you may want to invest in other items, too. For instance, if you work strictly from home, consider a computer monitor and pair of blue light blocking glasses to ease eye strain or an ergonomic keyboard to make those keystrokes less hard on your wrists.
Write with Scripted!
To support you along your journey, Scripted has created a community of writers across a wide range of industries. Whether you are just beginning your writing career or are an experienced veteran, Scripted offers:
Competitive pay and writer rewards.

The opportunity to write what you know with access to work across 37 different industries.

Access to great clients that often seek long-term working relationships.

A platform to advertise your portfolio.

greater freedom and control over your career.

Seamless payment and project management.
Once you get approved as a Scripted writer, you will gain access to hundreds of clients, ensuring steady work. On the platform, you will have your own profile that lets you showcase relevant writing samples and professional info.
Ready to take the next step? Sign up to become a Scripted writer today!