Write Wisely: Word Choice and Impact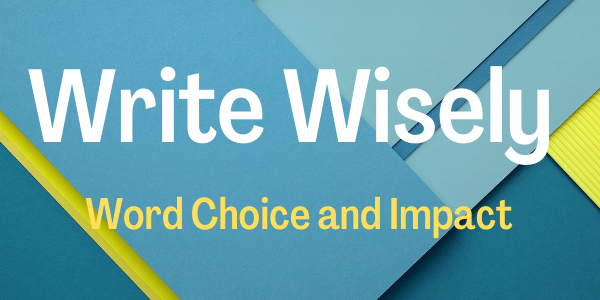 Good writers understand the importance of strong word choice. You have the power to transform your writing by using vocabulary and language to create a clear mood and image in the reader's mind. This is especially important if you're a content marketer because impressive words increase the impact you have on your audience and improve sales for your client or personal business. Here are five things to consider when choosing words wisely.
Sensory words provide color and detail 
Whether you're writing a short and snappy product description for a web page or a longer newsletter, words provide color and fill in the gaps. 
The best writing creates a vivid picture in the reader's mind. Well-selected words appeal to the senses. Pick words that describe the sight, sound, touch, taste, or smell of your subject because those words evoke emotion in the reader.
Imagine describing a new flavor of jelly bean for a candy store. You could write, "try our new sour flavor jelly beans" or "try our eye popping, sour and juicy jelly beans". The second description is more effective because it appeals to the sense of taste and allows the reader to imagine what the jelly beans feel like in the mouth.
Emotive words paint a clear picture and can convince your audience a product or service is good enough to buy. 
Consider the tone of word choice
It's important to consider the tone of your words. A word's denotation is the literal meaning or definition of that word, whereas its connotation is the feeling evoked by the word. You can create a positive or negative feeling about something through your words. Imagine writing a product description for a face cream. You could say the cream will make skin look 'youthful', which has a positive connotation of being fun and energetic or you could say the cream will make your skin look 'childlike', which has the connotation of being immature and isn't so positive. Both words mean someone younger than their years but the connotation is different.
The importance of verbs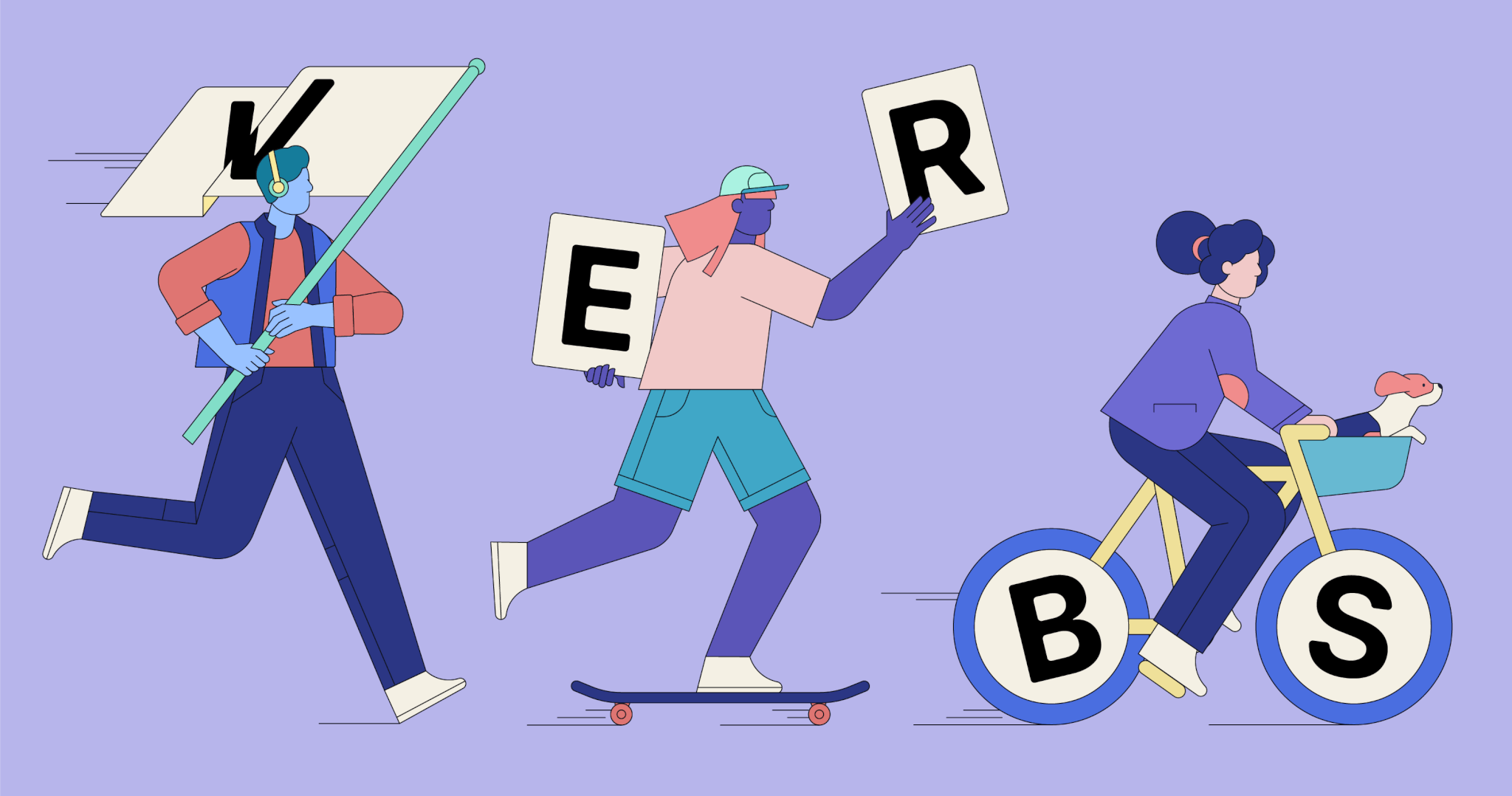 Verbs are the action part of every sentence and describe what the subject of the sentence actually does. All sentences must have a verb, otherwise they won't communicate much to the reader. 
Verbs help readers visualize information quickly and easily and create a clear picture in the reader's mind. You can use verbs to create a more interesting and impactful press release, blog post or newsletter. For example, "The business grew quickly" is fine but "The business exploded" provides better imagery and "The business exploded from $2 million to $10 million over 3 months" is even clearer and more exciting.
Use words to communicate urgency
By using words that create a sense of urgency on your web pages, you can move people to action. Urgency causes people to act more quickly according to behavioral psychologists. By creating a strong sense of urgency through your words, you can spur people to do what you want them to do. 
You can create a sense of urgency by adding phrases such as "limited time" or "only a few left" to your web pages, which encourage visitors to decide. Even simple words such as 'now', 'quick', 'hurry', 'approaching', 'seconds' sprinkled throughout your content create a sense of urgency.
Use a variety of words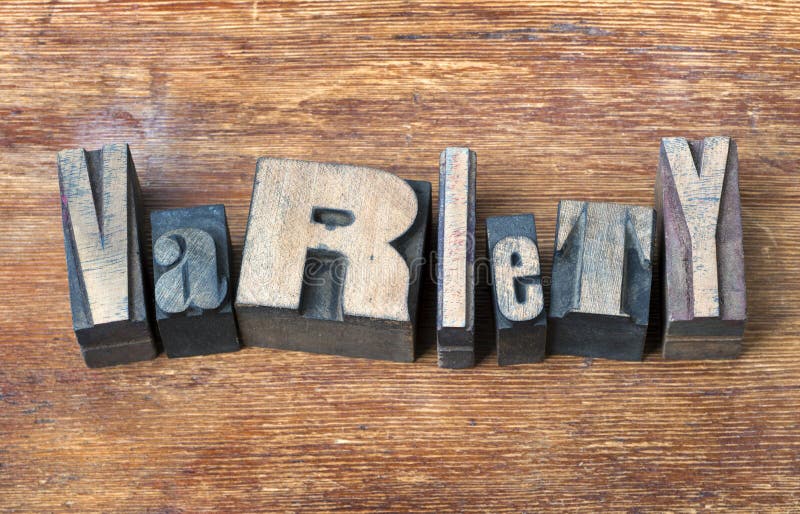 Try not to repeat yourself by using the same word to describe your subject many times. For example, if you're writing about marketing, use words such as 'buying', 'commerce', 'retailing', 'selling' rather than repeating the word 'marketing' throughout your content. 
The best way to find alternative words is using a thesaurus. Once you've written a draft of your content, select any repetitive words and type them into a thesaurus to find alternatives. Make sure you understand any new synonyms because inserting words with the wrong meaning will have a negative impact on your writing.
Need More Help?
In short, select words wisely because your writing has the power to move people to action and help your clients better promote their products and services. You can read more tips on word choice by visiting our article here. 
If you want to create amazing copy for your website, you should team up with Scripted. Our professional writers specialize in various industries and content types. You just tell our writers what you need, and you'll get top-of-the-line content every single time. 
Want to try it out? Sign up for our free 30-day trial and see how our team can take your content to the next level.