The Championship Matchup is Decided!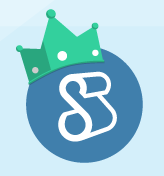 After three weeks of brutal matchups, the championship contenders of March Madness have been decided.
Our Final Four was fraught with excitement. Rarely do we see two double-digit seeds go head to head, but the battle between two of our pre-tournament favorites was no less intense. Read on to see who made it to the title game.
#1 WILLIAM SHAKESPEARE vs. #4 GABRIEL GARCIA MARQUEZ:
This contest took place in tempestuous conditions. Shakespeare summoned the might of kings and peasants alike; Marquez fought back with both melancholy and cholera. Ultimately, The Bard's superior command of multiple genres gave him the edge -- but just by a hair. He's going to have to put up a better fight if he wants to take home the crown.
#14 DANIELLE STEEL vs. #15 DR. SEUSS:
As many of our writers have observed, it's an absolute shocker that Steel made it this far in the bracket. On the other hand, while Dr. Seuss started off with a low seed, no one ever doubted his talent or his desire. As the duel began, it quickly became evident that Steel was overmatched, and Geisel coasted to victory. The lyrically gifted master is firing on all cylinders as we head into the championship round.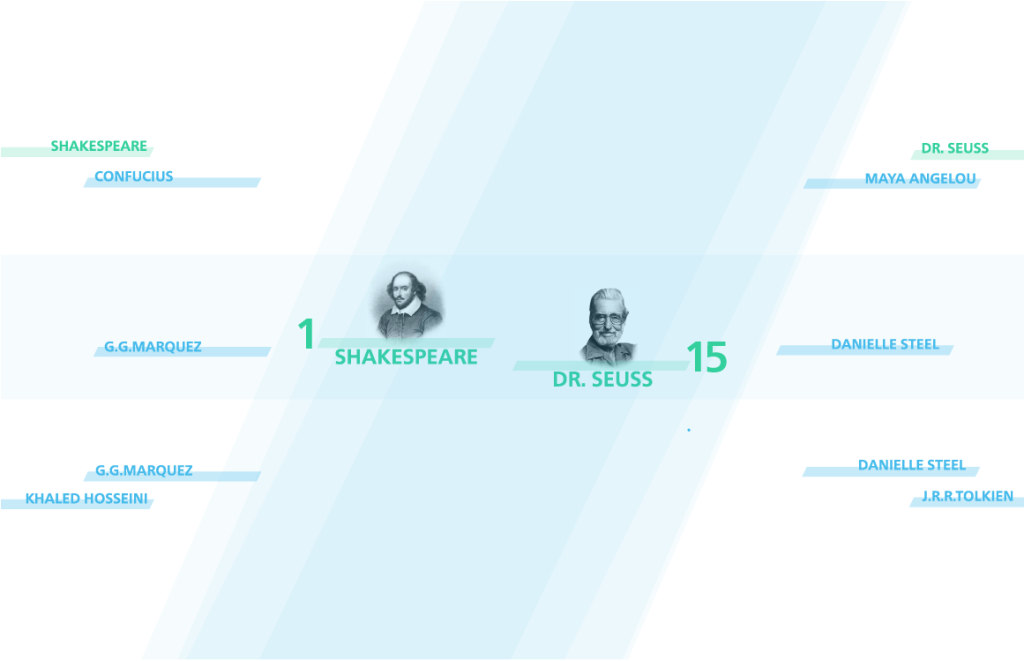 A #1 seed and a #15 seed in the finals! Who do you think will win? Be sure to tune in next Tuesday at 1 p.m. to see the results of the final match of our March Madness Writer Bracket! Tweet to us at @scriptedwriters and let us know who you think will (or should!) win, and we'll retweet the best matchups.
Any predictions on who will win? Let us know in the comments below.
Miss any of our previous March Madness updates? Check them out below.
March Madness: Writer Edition

March Madness: Sweet Sixteen to Elite Eight

March Madness: Elite Eight Becomes Final Four