How to Make an Online Portfolio in 3 Hours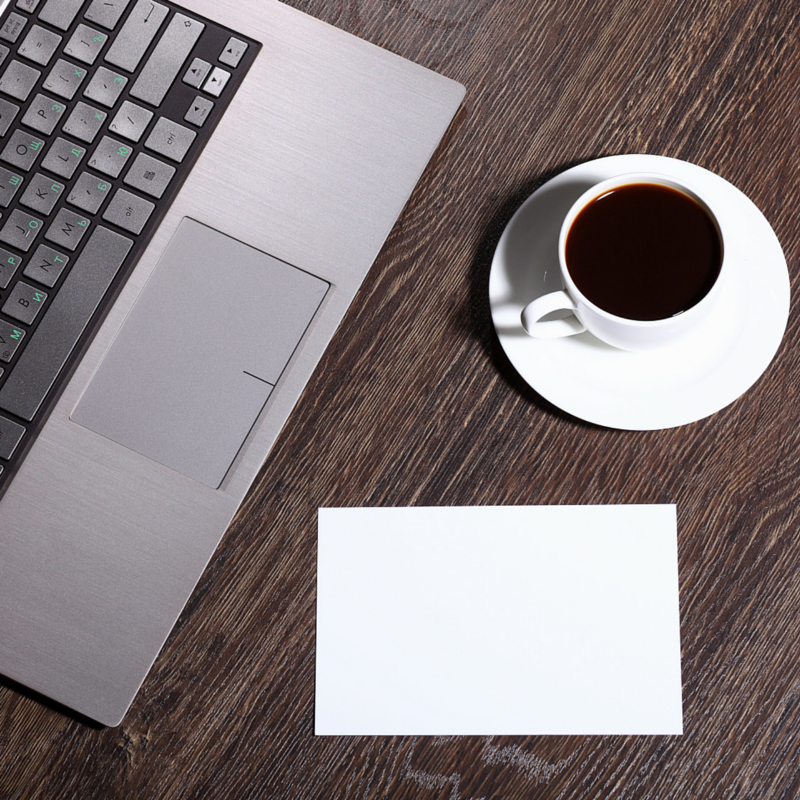 Every freelance writer needs a portfolio, but many are put off by how much work it takes to build one. Read our tips for making an online portfolio in 3 hours.
An online portfolio is vital to your success as a freelance designer or writer. It allows potential clients to find your work and browse through it so that they can get to know your strengths and experience. A portfolio increases your web presence, and it's also an eye-catching addition to any resume or cover letter. Many freelancers are intimidated by the endless variety of hosting options, themes and other choices, but there's no need to stall on this vital step. Here's how to make an online portfolio -- painlessly.
Find a Place to Host Your Portfolio
There are plenty of free websites for portfolios and several good subscription-based ones that provide this service. Some examples include:
There are a plethora of other services out there too -- with more cropping up all the time. Keep in mind that many of these sites charge subscription fees, and several specifically cater to writers or designers. Tumblr, for instance, is a very visual medium that showcases artists and designers best. WordPress, on the other hand, caters more to writers.
Add Content to Your Website
Gone are the days when you needed HTML to code a website. Now, most platforms have intuitive editing options that allow you to log in to the platform, copy and paste your content, and drag items around so that they land where you want them. If you find the interface confusing, most websites have a primer available, and some even have a new user mode that's easier to use than the normal one.
Choose a Theme
A theme is the "skin" that shapes how your content appears. While some portfolio sites may force you into a default theme, many will allow you to select or create one. If you're a professional writer, find a theme that's designed to present your text clearly and not distract from it. However, if you're an artist or a designer, your theme is vital to the impression you give, so you'll want to spend more time selecting and customizing it -- and you may even want to build it from scratch. You can typically find themes on your hosting platform's website, but other external websites also offer themes for free or for a small fee.
Write Your Bio
This is one of the trickiest parts of putting together an online portfolio, as you're essentially branding yourself. A bio gives your audience an impression of you as a creative person, and it tells the story of how you got to where you are today as a professional. Take your time, and don't hesitate to look at other people's portfolios to see how they did it. Be sure to put a contact link somewhere in your bio as well.
Link to Your Portfolio
When you've finished, make sure you link to your completed portfolio on LinkedIn and other professional websites. This doesn't just help employers find you from that website -- inbound links increase your search-engine ranking.
Make Sure You Keep It Updated
A profile that's out of date can convince a potential employer that you're no longer working. Every month or so, check in and make sure you've added recent samples of your work. Check in on your bio, too, and ensure that it still reflects who you are, what you do and what's important to you.
Do you have portfolio tips for writers? Let us know in the comments below!
See More Tips for Building Your Freelance Career Below:
How to Research Your Article Like A Pro
Perfect Your Writing With Online Courses, From MFA's to Specialized Skills
Connect and Grow With Blogging Communities
---
Published by
Jacob Guerra
on Tuesday, August 11, 2015
in
Writing
,
Contently
,
Freelance
,
Portfolio
,
Pressfolios
,
Scripted
,
Squarespace
,
Tumblr
,
Wordpress
,
Writing
.