Never Forget a Writing Idea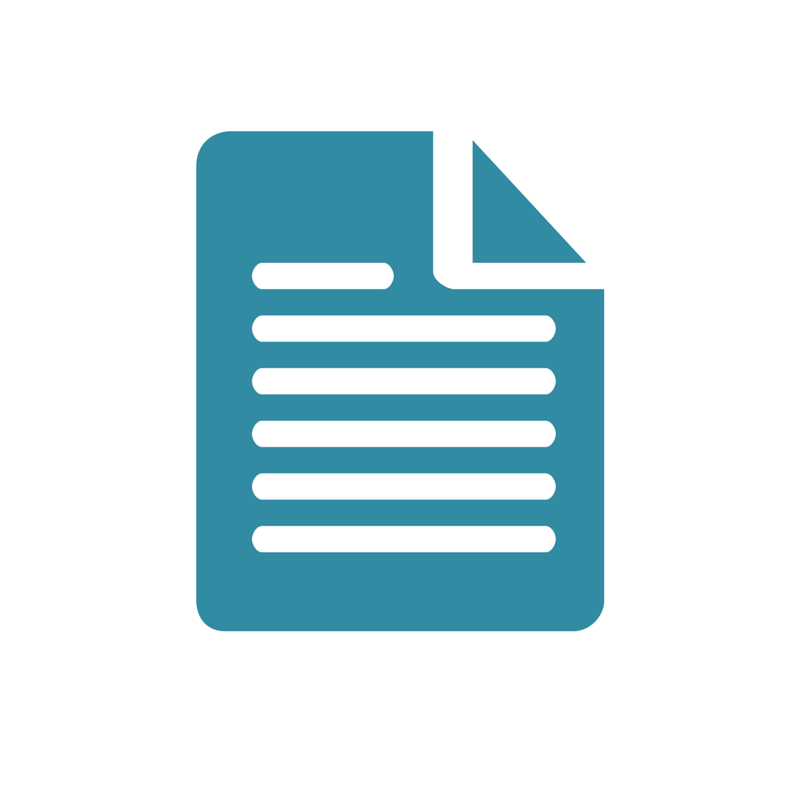 Don't let a great idea float away! Check out our tips on recording your brilliant writing ideas.
As a writer, have you experienced inspiration at the worst possible moment? From driving your kids to soccer practice to dealing with a kitchen disaster, great ideas love to pick trying times to strike. A vision that you want to incorporate into your writing may form during a business meeting. You may find that by nightfall, the idea, along with the brilliant sunshine, has faded away. Despite the elusive nature of inspiration, there are a plethora of modern conveniences you can use to keep your ideas organized so you never lose touch with your muse again.
Even If You're Old School, Technology Can Be Your Friend
With smartphones and tablets become a regular component of writers' purses, briefcases and backpacks, it pays to use them to your benefit.
Smartphones
Does an idea hit you while you're waiting for the bus? Whip out that smartphone! Nowadays, phones are for more than just making a phone call. You can download
EasyNote Notepad
to jot down ideas and store them on your phone -- and the app is even password-protected.
InkPad Notebook
is another popular Android app to record all of your spontaneous writing ideas. You can access the notes you have made on your phone via your computer for later use. Owners of iPhones can download
Note Taker or Awesome Notes
. You can also use your smartphone as a recorder (more on that later!). Smartphone apps such as
Smart Voice Recorder
work well in a pinch as a recording device.
Tablets
Tablets are small and transportable, and they are quickly replacing the laptop for portability. A night away from home doesn't need to equal lost ideas! A handy tablet lets you jot down writing inspiration using
Write: Tablet/Notepad Journal
. The program automatically saves whatever you create.
Evernote
will sync all of your notes on your tablet across various platforms so that they are always attainable.
Stick To The Classics
If technology isn't your style, there are some tried-and-true methods for jotting down an idea in a pinch.
Notepad and Pen
In old movies, you will often see a news reporter with a pad of paper in his breast pocket and a pen in his hat. Those tools aren't just props; these items have been used by writers for centuries to capture and record writing ideas. Even though it might seem old fashioned, the allure of a simple notepad and pen is undeniable for keeping those thoughts in order and at your fingertips. Hemingway and Picasso swore by
Moleskines
, but there are countless options for you to choose from. Don't just settle on a simple spiral; pick a notebook that you're excited about.
Recorder
An old-fashioned handheld tape recorder should not be overlooked for capturing a writing idea. Modern recorders can typically fit into a front or side pocket with ease. Turn it on and dictate your idea; later that evening or the following day, you can play back your recorded idea to revisit your thoughts. Recorders are also great tools to keep in mind for interviews or press conferences -- you'll have an audio record of everything covered and you can keep your hands free while people talk.
Make That Idea A Reality
Preserving a writing idea has never been easier. When saving the thought for future reflection, don't forget to elaborate on it as soon as possible so you remember what spurred the original concept. Make note of where you were when the notion hit you, and be sure to give yourself quick notes on the envisioned direction for the idea. A phrase like "picnic under the stars" is gorgeous, but it can be more helpful to include the direction of the story, such as "the picnic is then invaded by a swarm of hungry raccoons." Notes don't have to be long-winded, but they do have to be concise so that you don't forget your unique slant.
How do you make sure that you never forget a writing idea? Let us know in the comments below.
See Below for More Writer Tips:
Freelancers and Finances: What You Need To Know
How to Keep Creativity Alive
No More Excuses: Building Writing Time into Your Routine