Hiring a Writer to Create Relevant Content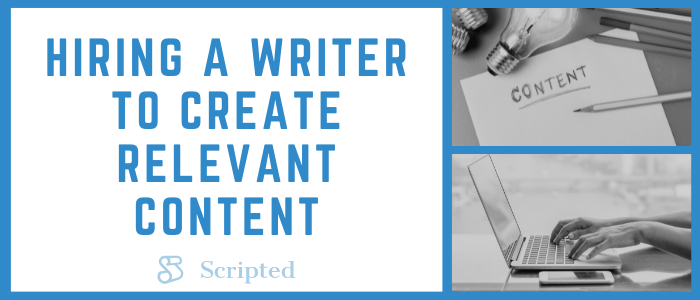 To communicate to prospective customers that you have the knowledge and authority on your product you need good and clear content. 
Research is time-consuming and it is not always possible to find the information needed to communicate at the same level of knowledge that your reader has. When a writer cannot find relevant details, the writing sometimes comes across as generic and insincere. We have all come across online content that doesn't hit the mark. Not only is this a waste of time and energy, but it can also be extremely discouraging for your client base.
Fortunately, there is a lot that business managers can do to provide writers with the knowledge needed to write well.
What Questions Do Your Customers Frequently Ask?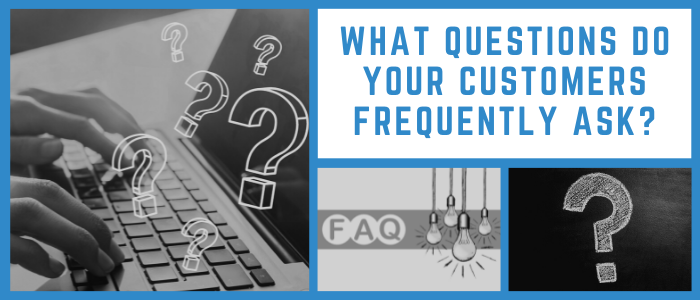 Are there questions that you are repeatedly answering?
A Frequently Asked Questions (FAQ) page is actually a great tool for getting a prospective buyer to the next level. In addition, this type of page can house relevant SEO keywords for your website to attract traffic from search engines. If you don't have a FAQ, start collecting those questions and hire a writer to help! If yours is already out there, go ahead and share it! A talented writer can add those concerns to the assigned written piece or repurpose them into a blog article, email, or other online content.
What Benefits Does Your Product Offer?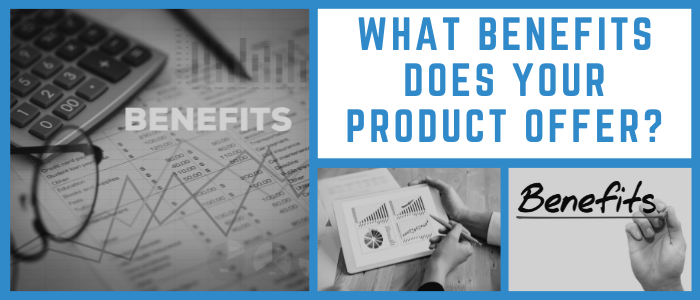 There are thousands of listicles online. Even though they are often overdone, they provide massive value to your marketing content collection. Having a list of benefits and advantages is an indispensable tool for a writer. Not only will they refer to these speaking points in articles, product descriptions, and video scripts; writers can take each point from those lists and create separate graphics and social media posts that will help shape your brand.
What Problems Do You Solve for Your Client?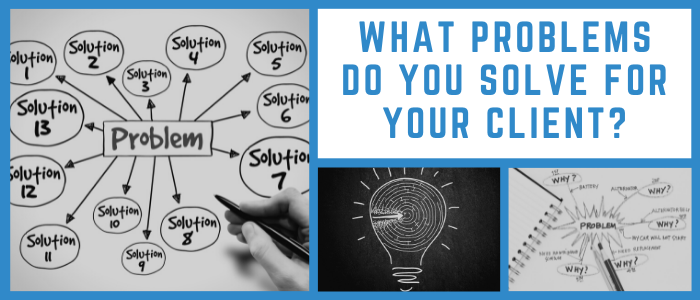 They always say that if you can solve a problem, you have a great business idea. The opposite must be true as well… if you have a great business, you must be solving problems!
One of the key purposes of written articles is to gain the interest of those searching for a solution to their problems. If they see how your product has helped others, they will be more inclined to try it themselves. Better yet, you can get ahead of the game by composing a similar message to people in that same demographic and giving them something that they didn't know they were looking for!
This leads us to the next important detail your writer needs…
Who is Your Ideal Customer?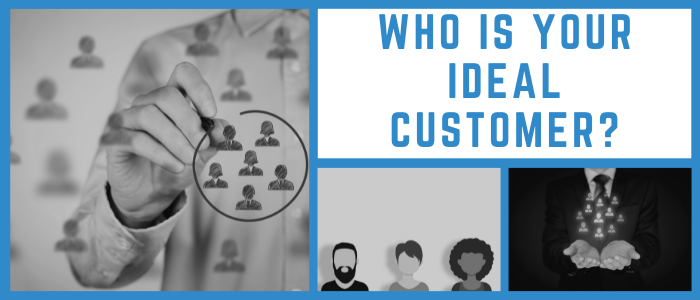 Notice who has purchased your product already, and delve a little deeper to analyze your target buyer personalities.
Why was this product/service attractive enough for them to spend money on?
This is one of the best pieces of information to provide to your writers because then they know who they are writing to. 
And last, but not least…
What is Your Value Proposition?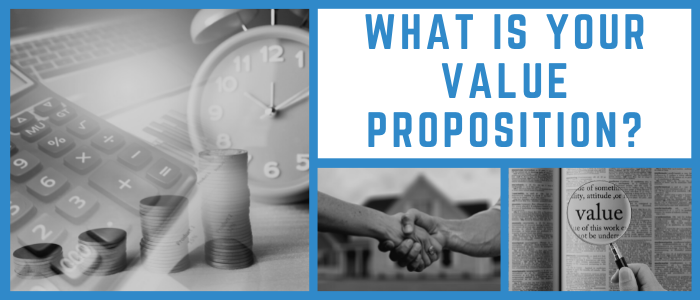 Your customers come to you for a wide variety of reasons, depending on what you are offering. Tell your writers what brings them in. Let your writer know what your value proposition is so that it can come through in every message that you put out there.
Most writers come from diverse backgrounds and their skills lie in using grammar correctly and crafting messages that are persuasive and interesting. While there are many writers that are well-versed in marketing and business, each has their own unique voice. Find a voice that speaks through you to your buyers seamlessly. 
Once you find a writer you like, hold on to them! Over time, they will develop a better understanding of your business and consistently deliver improved strategic material that is relevant to your client base.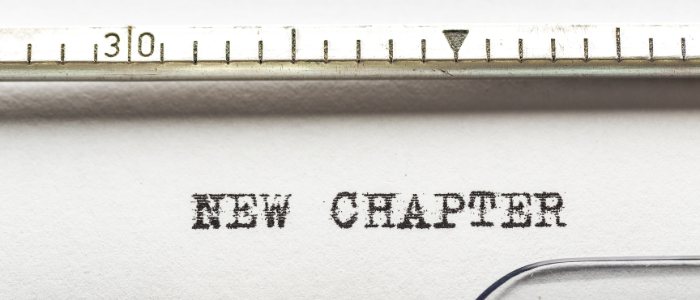 Hiring a freelance writer is one of the best ways to grow your online business. Providing in-depth, specific information about your products/services will contribute to bringing a steady flow of traffic to your website over time. It is helpful to have a wide variety of material for your visitors to explore that speaks to them at their level, keeping them engaged and interested. Not only does every webpage have the potential of bringing visitors to your website with SEO, but you can also share blurbs from them on forums and social media. 
Scripted provides your business with hundreds of writers for you at any time. At Scripted we know businesses cannot do everything on their own. Find your voice through one of our writers today!